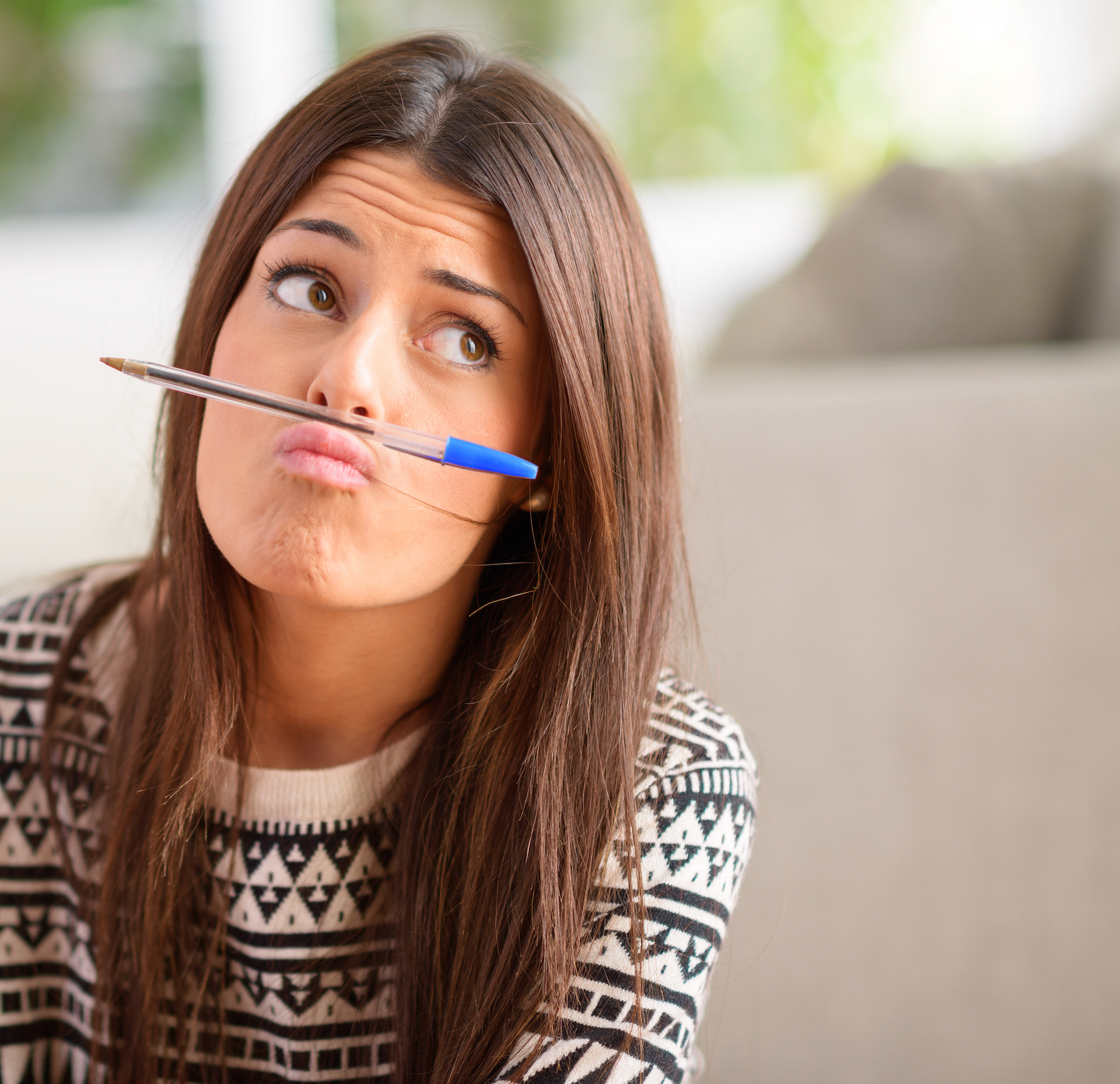 How can I get the data I need to write a comprehensive IEP present level?

BY: Sarah
Have you ever had that moment where you sit down to write an IEP and feel stuck when you get to the PLAAFP section? Even if you have been working with a student for a while, do you still struggle to come up with objective strengths and needs? No…just me? 😂
In our latest podcast episode, we chat honestly about our previous struggles with writing present levels. The reality is that without having comprehensive data about a student's communication strengths and needs, the rest of the IEP is impossible to write. This makes it a painful process and one that we have half-a$$ed our way through in the past because we didn't have the data we needed to write a quality treatment plan. We know the IEP is not just a paperwork hoop to jump through. This is the student's story and one where we need to spend time discussing how they are doing right now so that we can provide them with the appropriate supports they need to be successful. While our intentions are good, our systems may have failed us.
If this is something that you have ever struggled with, or just want to hear some ways to make the process less painful, then this episode is for you!
How to Listen
You can always listen to this week's podcast through the audio player on this page, but if you want to subscribe for free to get every episode, here's how:
If you're on an iPhone or iPad, open the app called Podcasts, or just tap this link.
If you use Android, you can find us in the Google Play Music app just by tapping here.
We're also on apps like like Pocket Casts, Radio Public or Overcast. And in case you really need it, here's the RSS feed.
If you still can't figure it out, or there's another platform you use that we're not on, let us know podcast@slptoolkit.com.
Hey, do you like what you hear? Please rate and review us so others can find us too!
XOXO - Lisa & Sarah
Related Posts.