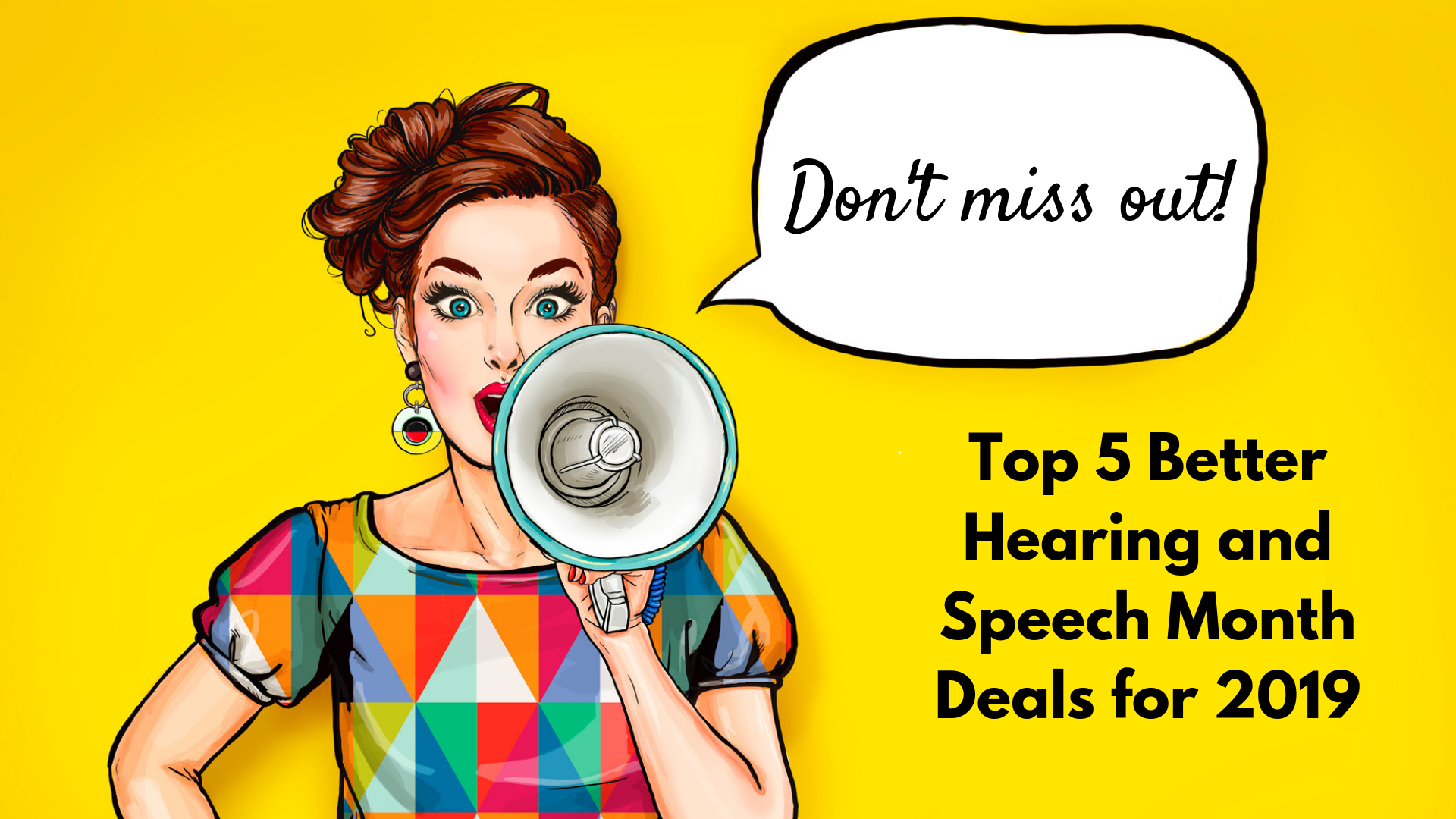 Top 5 Better Hearing and Speech Month (BHSM) 2019 Deals!
May 1, 2019
We love May, not just because it's Sarah's birthday month (yes, she celebrates the whole month and makes us do the same…) but also because it is Better Hearing and Speech Month (BHSM)! This gives us a chance to educate the public about communication disorders as a whole and the important work we do in the fields of speech pathology and audiology. It also becomes a great time of year to get deals on some awesome SLP products. Here are the best we've found - please post in the comments if you know of any more!
Our mission at SLP Toolkit is to give SLPs the tools they need to be confident, improve student outcomes, and find joy in the job. We very rarely run a coupon, but in honor of BHSM we are offering 20% off the annual subscription! Use the case sensitive code to subscribe: bhsm2019
Offer valid on new subscriptions or for existing monthly subscribers who wish to switch to an annual subscription (email us at billing@slptoolkit.com to make the change). Not valid for purchase order sales. Offer valid through May 31st.
Little Bee Speech has a big passion for technology and for helping kids - and they did a brilliant job combining the two with their beautifully designed literacy and articulation apps. They will be offering 25% off all apps starting Tuesday, May 7th through May 10th!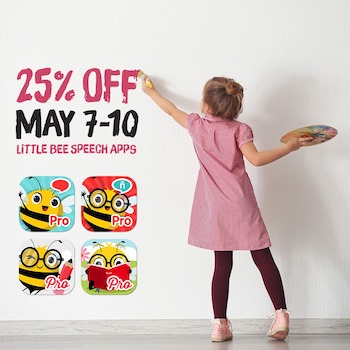 No coupon needed - check out these gems in the Apple App Store!
Articulation Station Pro Español
Don't have time to read all of the relevant clinical research in our field? No worries, The Informed SLP (TISLP) has your back! TISLP is a website dedicated to connecting speech–language pathologists and scientists with each other's work. Members receive monthly "Evidence You Can Use" reviews in web, print, and audio formats. Everything they provide is evidence-based, with citations.
Get 20% off of any membership using the case sensitive code: MAY
Offer valid through May 31st.
With an SLP Now membership, you'll get instant access to an organized library of 1,000+ evidence-based speech therapy materials to help you differentiate your therapy in a matter of minutes.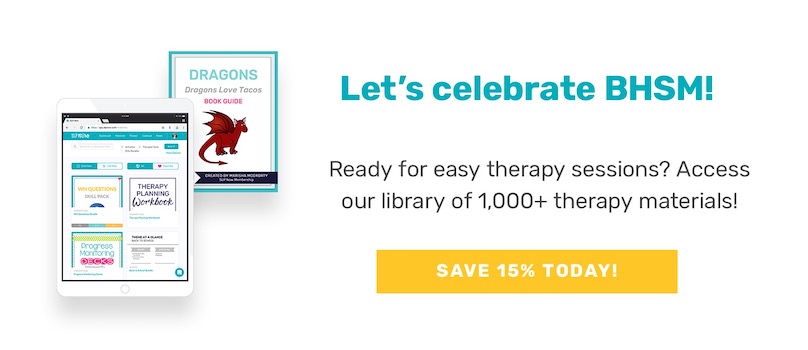 Get a 15% lifetime discount on any subscription through May 31st using the case sensitive code: BHSM
These picture cards are not only evidenced based but the cutest things ever! They are designed to help young children acquire, use and combine sounds by giving each sound a meaning that makes sense. Kids love the colorful, child-friendly characters! They are great to use with students needing multi-sensory cues during therapy for apraxia, articulation disorders, and/or phonological disorders. They can also be used to support literacy acquisition.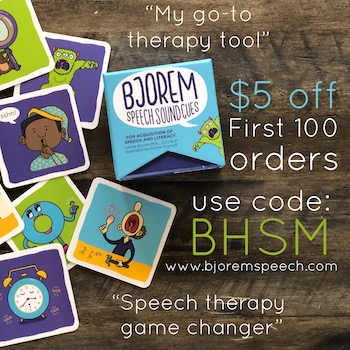 Get $5 off the Bjorem Speech Sound Cues if you are one of the first 100 customers to use the case sensitive code: BHSM
We love a good sale and love these products! Do you know of any other awesome BHSM deals going on? Please share in the comments below!
Lisa