We have been in your shoes.
As a new SLP you may feel as though you're navigating without a map. Your mind is filled with theory and fundamentals learned in school but how do you apply that knowledge in the real world? Start your career as an SLP like a pro with SLP Toolkit. Do you find yourself feeling stuck trying to assess students at the time of their annual IEPs? Does the thought of data collection, recording and reporting leave you feeling overwhelmed? Looking for a solution to execute with confidence?

We've been in your shoes. Take a breath and let us guide you through your new role as a Speech Language Pathologist.
As a new SLP, it's completely normal to feel overwhelmed. You want to be producing quality treatment plans but you're likely not quite sure how to efficiently and accurately assess students' communication strengths and needs. You are confident in your ability to evaluate students to diagnose a speech-language impairment using standardized tests, but stumble a bit on the direction to go for a student's yearly IEP. We will catch you before you fall.
Help is Only One Click Away
SLP Toolkit is your secret weapon in executing best practice when it comes to collecting, recording and reporting data. Having a solid system you can trust to efficiently guide and manage data is critical to building a solid foundation for the year ahead. Store all of your data within SLP Toolkit and begin to focus on developing a stellar IEP.
Stay Ahead of the Curve
There is no need to struggle. You have SLP Toolkit on your side. You don't need ten years of SLP experience to look like a pro.

News and resources.

From our blog.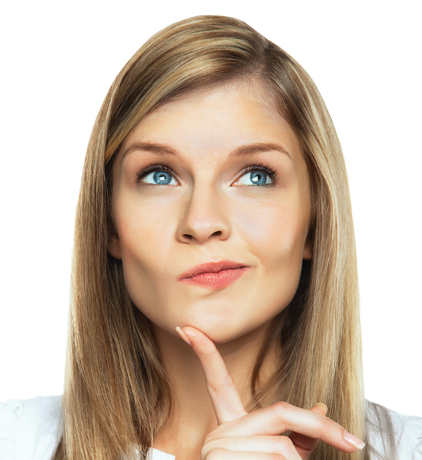 I Know My Student's Needs Now What?

From our blog.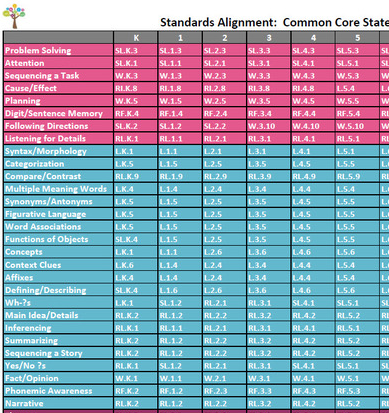 Aligning Goals to Academic Standards.

From our blog.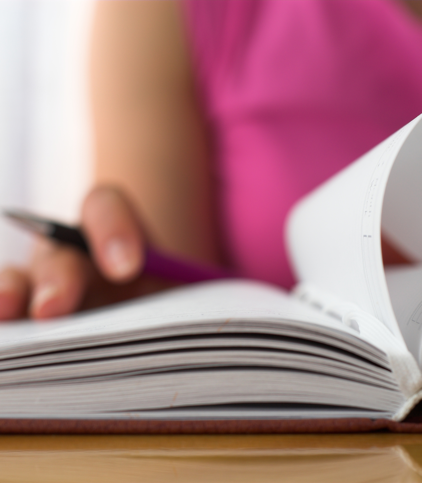 Lesson Planning for SLPs.