SLP Toolkit is free to try.
Features
Membership

$18 per month,
billed annually*

Unlimited students
Collect comprehensive strength and needs profiles on every single student you work with
Complete progress reports quickly and efficiently using built in tests and rubrics
Select and develop specific and measurable goals/objectives
Add your favorite goals to a personal goal toolbox
Lesson plan & collect the best data ever
Reduce billing time from hours to minutes
Graph data to see trends
Track session times and print attendance reports
Schedule your caseload faster than ever before
Select strategies/accommodations for RTI or to add to the IEP
Use a separate app to show images to the student while administering a test on your own device
Not ready to take data in the app? Print pre-created data sheets with each student's goals
Import your caseload from a .csv file for quick setup
Create your own custom tests and rubrics or edit existing ones to make them more individualized
Earn practical and relevant CEUs
Get Started For Free
*Optional monthly billing is $24 per month.

Unlimited Students

Administer Present Level Assessments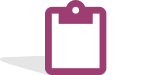 Attendance and data reports

Administer progress monitoring tools

Develop goals

Select strategies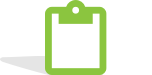 Collect daily data

Scheduling software

Image Viewer companion app

Auto-generated summary of Present Level Assessment results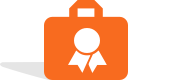 Personal goal toolbox

Pre-created, printable data sheets

Print Present Level Assessments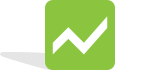 Graph progress monitoring results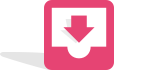 Import your caseload from CSV file for quick setup