SLP Toolkit is just $15 per month*
*When billed annually. Optional monthly billing is $19 per month.

Unlimited Students

Administer Present Level Assessments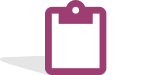 Attendance and data reports

Administer progress monitoring tools

Develop goals

Select strategies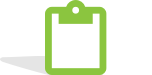 Collect daily data

Scheduling software

Image Viewer companion app

Auto-generated summary of Present Level Assessment results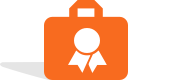 Personal goal toolbox

Pre-created, printable data sheets

Print Present Level Assessments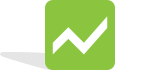 Graph progress monitoring results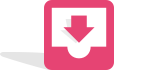 Import your caseload from CSV file for quick setup
Try SLP Toolkit for free!