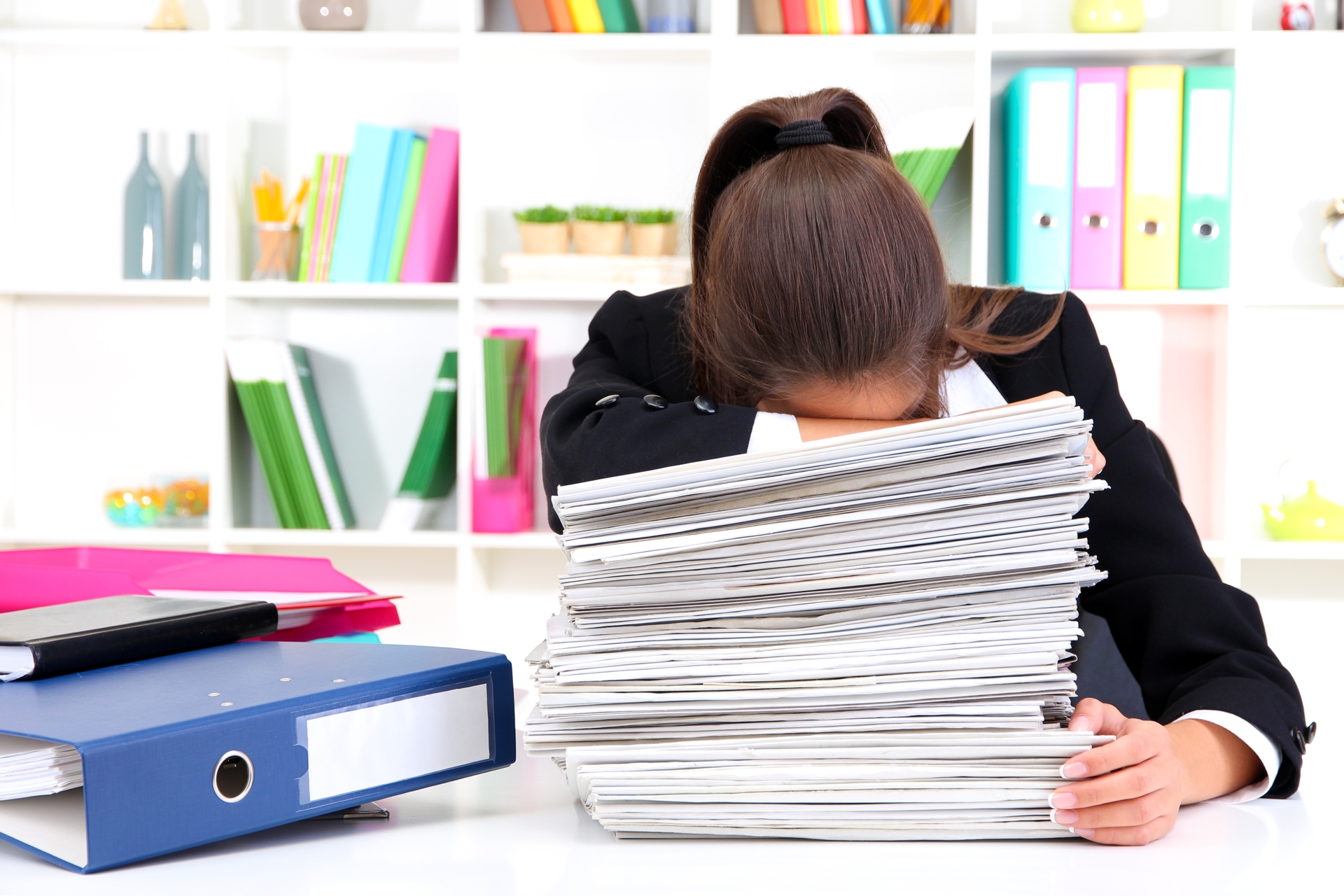 December 17, 2015
I misplaced a document I needed today. Something really important. It wasn't the first time and it won't be the last. My room is overflowing with paperwork, and it is taking everything I have to keep on top of it and stay organized. Although there have been discussions in my district about efforts to reduce the amount of paperwork involved in IEPs and MET reports it seems the opposite is happening. Each year there is another document I need to complete as part of the annual review process. I alone can't do much to reduce the district/legal requirements of paperwork for students placed in special education, but I do think we have found a solution to reduce the paperwork required to service a student.
One of the first things we discussed when brainstorming ideas for SLP Toolkit was the problem with trying to search through all of your materials in order to find something that you can use to assess a skill for data collection. So you make copies and you try to file them in a way to make it accessible, but then you show up in a classroom or at another assignment without the test you need. Or you have a set of cards or pictures available to test a student, but data gets written on a separate paper that is easy to lose. There is nothing more frustrating than misplacing your sticky notes full of data. We knew there had to be a better way. With the advancements in technology, more and more SLPs are using their iPads and laptops to treat students. So why not use these devices to assess them too?
We have combed through research, developmental milestones, and education standards to create comprehensive speech and language assessments and progress monitoring tools. The information gathered using these tools is invaluable, but I think the coolest part is that it is accessible on any device you own. Nothing to print, nothing to search for, nothing to create. . .
SLP Toolkit allows you to be the very best version of you. By shaving off needless hours of paperwork, extra time can be spent where it counts - with the students.
-Sarah