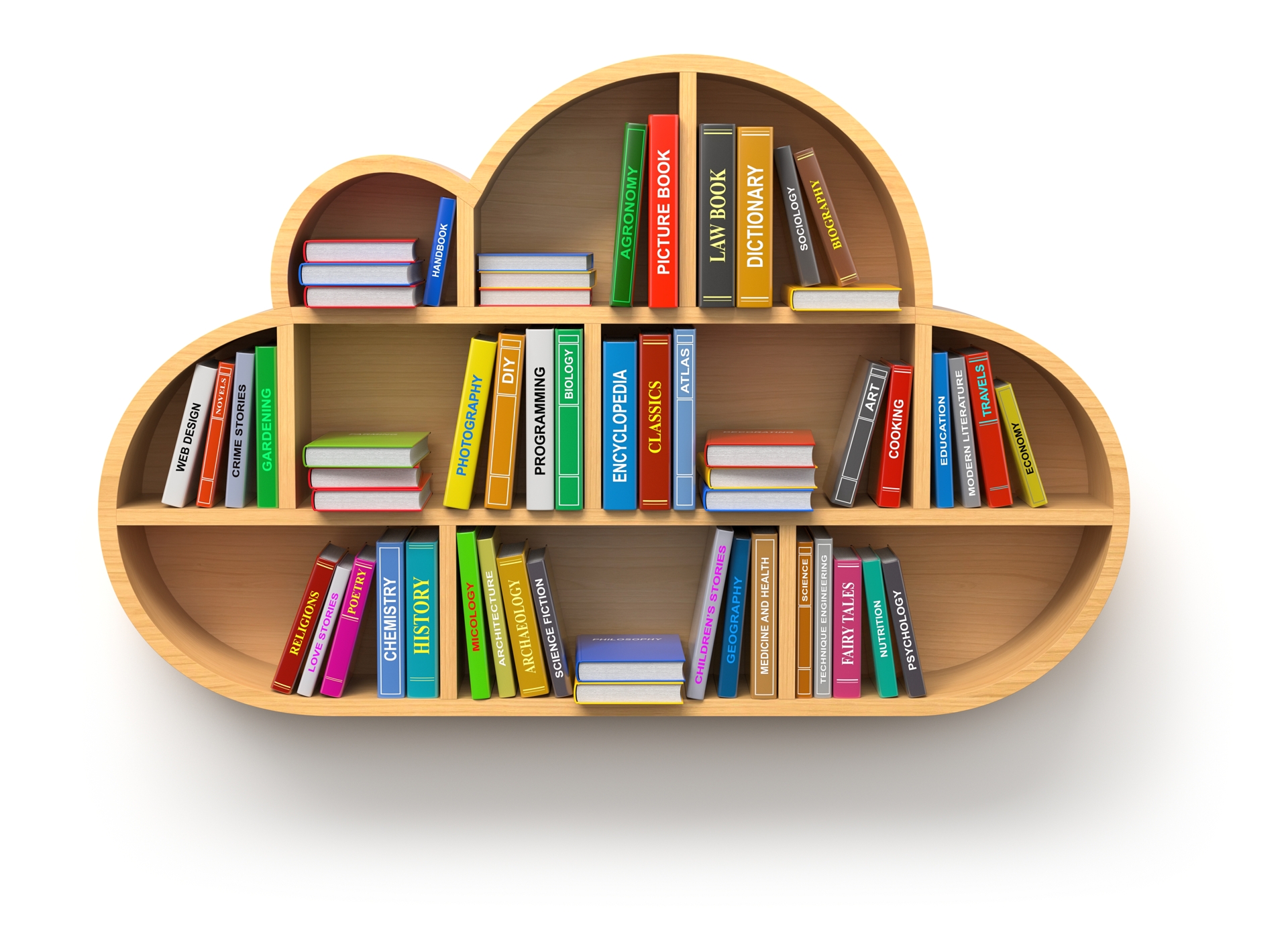 Inventory Your Speech Materials Digitally
July 31, 2016
Have you ever purchased a book you already have? Ever found a resource on your bookshelf and thought, "Oh - this would have been helpful a couple months ago…I wish I knew I had it"? Have you ever searched for an activity on TpT because it was easier to do that than to search for what you already have? If you have answered yes to any of these questions, then you need to take an inventory of your materials stat! I know this does not sound like a fun project (and it's not like dance party fun😀), but even if you take just a few minutes every day to tackle one shelf of books you will get done eventually and you only have to do it once!
You can do it the old fashion way with a pen and paper, but with all of the amazing productivity apps out there, why would you want to do that? The best part of using an app is that you will always have the information with you! I highly doubt you want to carry around your Excel spreadsheet inventory with you everywhere you go, but I guarantee you always have your phone!
My top 3 favorite productivity apps are Google, One Note and Evernote. I use Google Drive, Google Photo and Google Keep for documents, storing photos and making To-do lists and notes. But Evernote has become my new favorite tool because I love that I can snap photos inside the app and convert them to documents. This was how I got the idea to inventory the books in my therapy room using the app. Check out the video below to find out just how easy it is!

inventory Books using Evernote from SLP Toolkit on Vimeo.
I am going into this school year more prepared than ever before. Last year was not easy and I know how it's next to impossible to try and start anything new or make changes once the year gets underway. So while I have some time and motivation I am doing some things now to make my life easier later! I hope you will do this too!
-Sarah