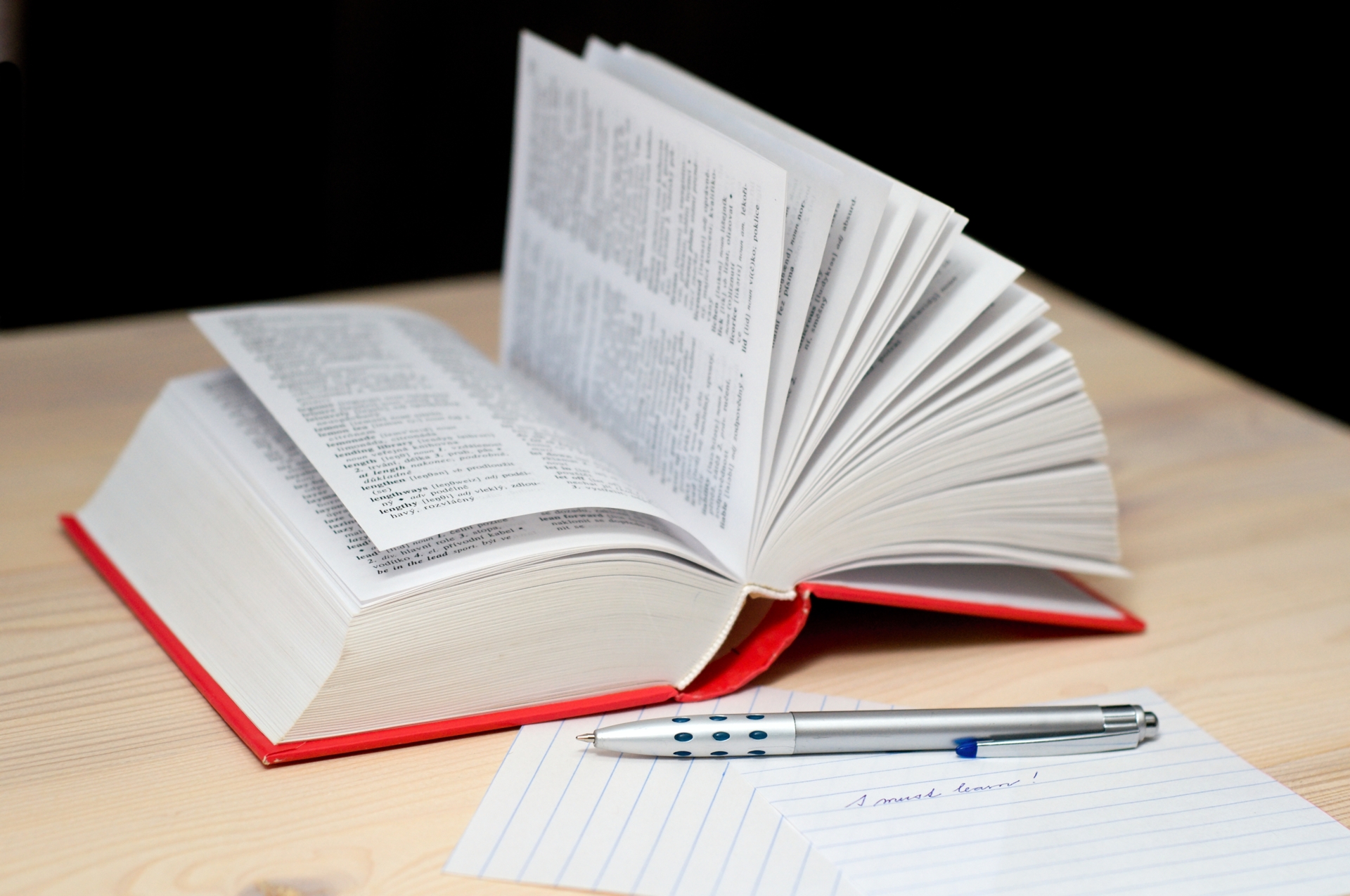 All Words are Not Created Equal
December 7, 2015
How much thought do we put into the selection of words/stimulus items we are targeting during language intervention? I am the first to admit that up until recently…not much. Although I am a huge proponent of literature based therapy, and choose Tier 2 words* from the story for direct vocabulary instruction, I never thought about the words I selected for practice or testing of antonyms, synonyms or multiple meaning words. That is not until I experienced a big 'aha' moment (or actually I should say 'duh' moment). I was working with a group of sixth graders on multiple meaning words. As we were reviewing the words in the activity, I realized the level of difficulty for those words was all over the place. Clearly "bark" and "blunt" are not at the same level! Is it any wonder that a student could appear to have mastered multiple meaning words one day and then receive 60% accuracy at the next session? I have a plethora of resources that provide lists of synonyms, antonyms, multiple meaning words, and more often than not they are provided in alphabetical order versus level of difficulty. This is a problem. If we are using these types of resources to target our students' vocabulary goals, we are not only getting an inaccurate portrayal of their ability levels, but we are also not considering standards and curriculum.
How should SLPs be choosing the stimulus items for practice/testing? You can start by considering the following:
Select words from classroom materials/curriculum. Ideally, you could use the vocabulary lists that the students are already working on; however, not all curricula include quality vocabulary words (i.e. they may use sight words versus Tier 2 words). If this is the case, then select your own words out of their reading materials/textbooks. That way you know the words are at grade level and relevant to what they are learning.

Find resources that have vocabulary lists that are leveled. Hyde Park Central School District, Free Language Stuff, and Vocabulary Spelling City have compiled lists of grade level/Tier 2 words that would be great for targeting antonyms, synonyms, multiple-meaning words, etc.
With any resource, it is important to not only use your clinical lens to review the content and analyze how words were selected but also to get input from teachers on your campus. Staff meetings, professional learning communities, and team meetings with general and special ed teachers are great opportunities for having conversations about relevant word selection and the importance of vocabulary instruction.
SLP Toolkit kept this principle in mind when developing Present Level Assessments and Criterion-Referenced Tests by selecting grade level, high-quality Tier 2 and academic based vocabulary. That being said, we know most of our students are not at grade level, which is why they are coming to see us :) I recommend starting with grade-level words and then testing backward. For example, if a 6th grader scored 0% on the 6th-8th grade list and 30% on the 3rd-5th grade list, start there and make a note of where they are at.
-Sarah
*Tier 2 words are high-frequency words that are used by mature language users across many content areas.