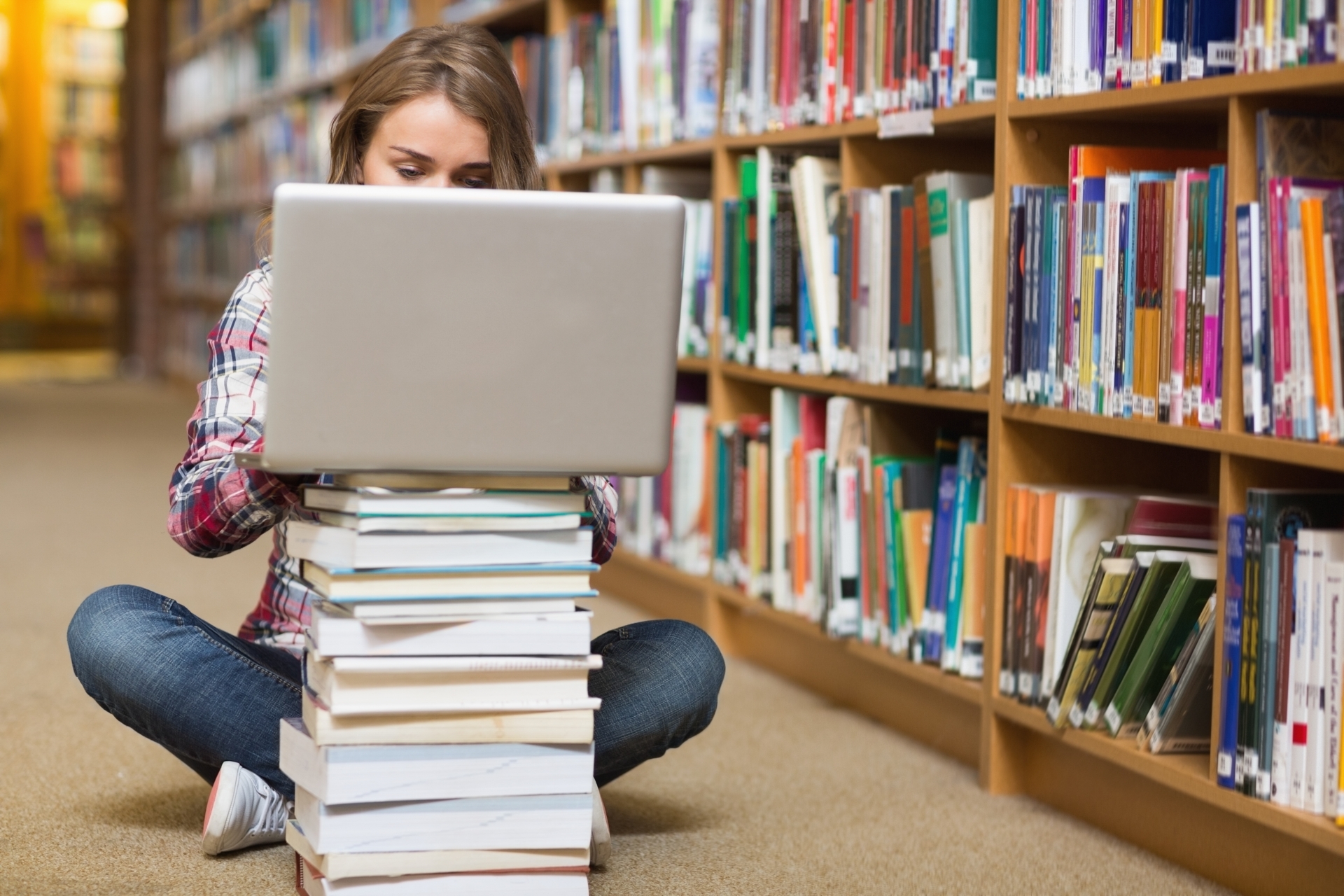 Studying for the SLP Praxis Exam
November 17, 2017
We are excited to have Taylor Lorengo from Arizona State University back as a guest blogger today! Taylor is a second-year graduate student in the Communication Disorders MS program at ASU (Sarah and my alma mater!) and is also a member of our SLP Toolkit team! Her are her tips on passing the Praxis exam on your first try.
If you're currently in graduate school, you're probably in the midst of preparing to take the dreaded Praxis Exam in Speech-Language Pathology. I am currently a little less than three weeks away from my scheduled test date, and I thought I would share what my study process has looked like thus far as well as some tips and tricks I've picked up from friends, professors and seasoned SLPs along the way.
1. Save the Date
The first step in preparing to take this test is to decide when you want to take it. At Arizona State, we are required to take a comprehensive examination through the university as well as the Praxis, so many of us decided to take the Praxis at about the same time. The information is relatively the same, so we felt like we could kill two birds with one stone by taking them within a few weeks of each other. (This wisdom was bestowed upon us by a second year grad student and has proved to be such great advice!)
2. Find a "Squad"
Personally, I highly recommend finding a friend or two to sign up for the same test date with. My friends and I have been able to hold each other accountable for studying and motivate each other along the way and it has made the entire process much more fun! We've put in a lot of hours in coffee shops together over the past few months. It has also been helpful to have people to talk through some of the more confusing topics with. We had a long discussion last night about why exactly it is that you can't use a Passy Muir valve with a laryngectomy patient that ended with us watching a YouTube video to clarify, and it was SO helpful to have a few people's input rather than trying to figure it out alone.
3. Stick to what works for you
It can be tempting to try whatever new study idea your friends have come up with, but I have found that sticking to the study habits have gotten you this far is the best way to go. For me, I've always liked making hand written flashcards because just the act of writing them out helps me get the information into my brain. But other people might prefer to make an outline of the book, a Quizlet, or any number of different techniques. Trust what you know works for you and don't worry if it's not what other people are using to study. My friends have been relentlessly making fun of my giant rainbow deck of flashcards for months, but it works for me!
4. Practice makes perfect
Although they can seem daunting, my friends and I have found that practice tests are one of the most helpful study tools that we have in our arsenal. The book we all bought bought (listed below) included online access to practice tests that included questions from all subjects as well as subject specific tests that you can take as many times as you want. It has been incredibly helpful to master the timing, pacing and format of the exam as well as understand the types of questions that will be asked.
5. Pace yourself
Although this one might seem obvious, pacing your studying is key! Trying to manage studying for the Praxis on top of clinic, classes and work sounds impossible, but planning ahead and setting goals for when I wanted each chapter to be completed by has helped keep me on track. I started with small study sessions every few nights and have slowly ramped up to longer, full days as the test has gotten closer. Make a plan and use your squad to help stay on track!
6. Conquer anxiety
The key to staying sane during Praxis season is definitely to reduce the anxiety that the test can bring with it. Yes, it is an important exam. Yes, we all want to pass on our first try. (And we will!!) But thinking realistically, the absolute worst thing that can happen if we don't? We reschedule and try again. It's a just a test, and it happens to be about something we have spent the past few years studying exclusively! Try to keep things in perspective to keep anxiety at a minimum. But, I know first hand that's a lot easier said than done.
I may not be an expert, but as someone who is currently in the thick of my own Praxis preparation I hope my experiences help! Good luck to my fellow graduate students who are taking it in the upcoming months—as my friends and professors keep telling me: The fact that we've made it this far means that we are well prepared to pass this test.
Best of luck!
Recommended Praxis study guide: