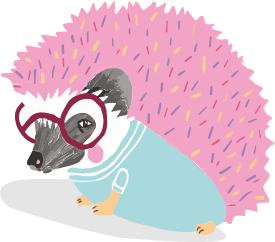 Oops, something
went wrong.
We can't find the page you're looking for. The link you followed may be broken, or the page may have been removed. If you need help please contact us using the resources below.
We're here to help you.

Send us an Email
Contact us today for group pricing, additional information, questions or technical support.

Read our Blog
Visit the SLP Toolkit Blog for resources, tutorials and testimonials.