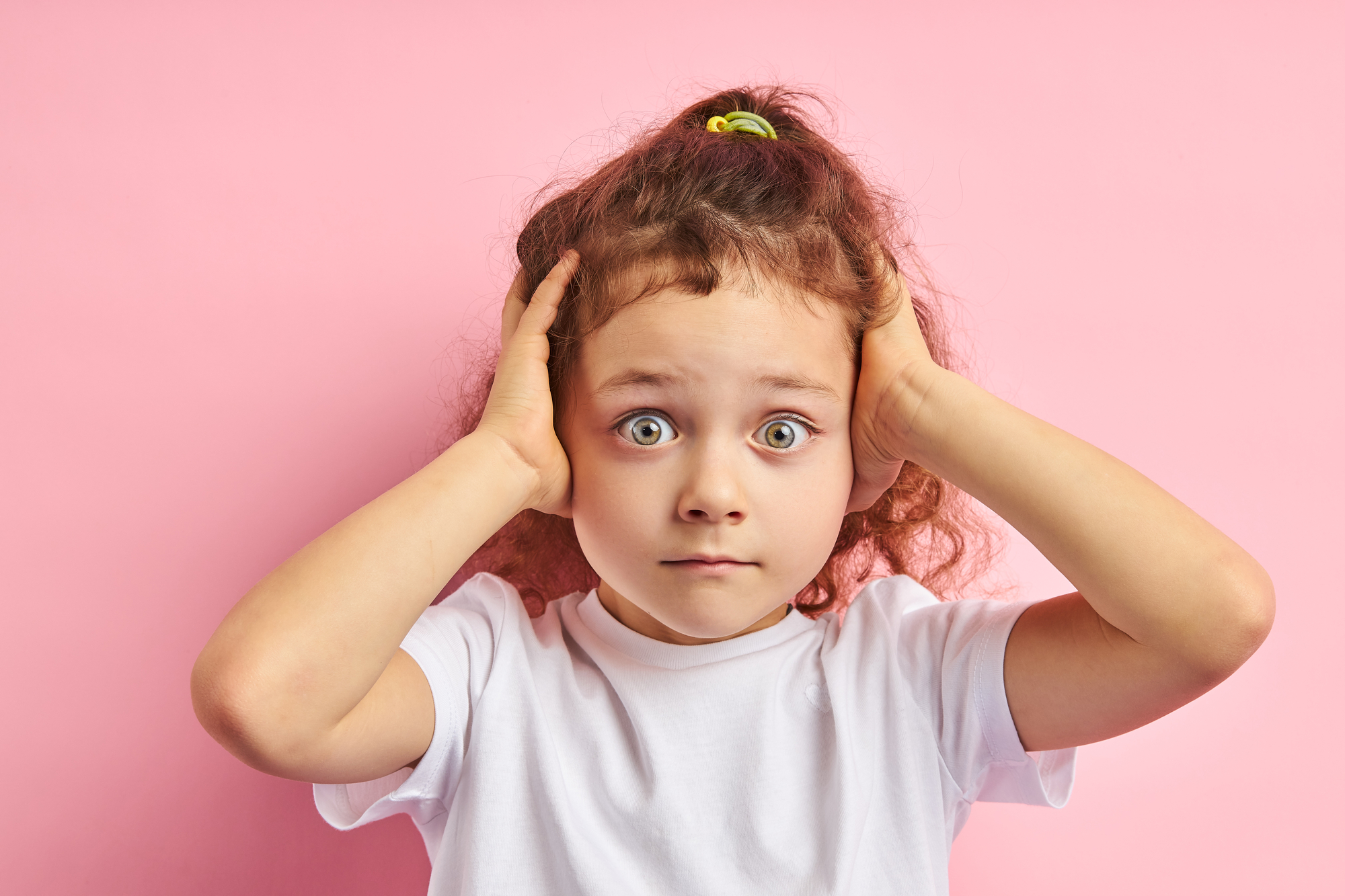 What the heck are you talking about?
April 12, 2021
I recently took part in a highly-charged IEP meeting along with 18 other professionals (including lawyers and advocates). I couldn't stop thinking about how unfortunate it was that things had gotten to that point… where the family no longer felt like they were on the same team as the school district professionals, to the extent that they felt like they needed to hire outside help in order to ensure that the child's needs were going to be met.
As a speech-language pathologist, I view my role as one of a guide; helping the family to navigate through the muddy waters of the IEP process, but always making sure that they know that they are the experts in their own child and that I am simply there to help them define and reach the goals we all set for their child. Their input is invaluable, as they are the people who spend the vast majority of time with their children; our students. Their priorities are our priorities. We must find a way to build trust and forge a way forward in order to help their children become effective and autonomous communicators.
One of the ways that we can make sure that families feel like they are part of the team is by starting to use language that is inviting and easy to understand. It's so easy for us to throw out terms like "auditory processing" and "executive functioning" as we describe our standardized assessment results and data that we've collected during therapy sessions, but it's likely that we have also been met with some blank stares from family members or automatic nodding that indicates that perhaps they wish they knew what we are talking about, but the reality is that they don't have a clue. If we go in with the assumption that family members are not going to be familiar with academic and technical terms, we can then use plain language that makes the concepts behind the words make much more sense. The words will be easier to understand after the first mention of them, and with examples, family members will be easily able to capture the meaning of the specific skills that we are trying to target.
Instead of talking about the generalization of a skill in many contexts, we could talk about being able to do something in lots of different places and with lots of different people. Instead of saying phonological awareness, we could give specific examples of knowing about letter sounds like hearing each sound in the word d-o-g, blending sounds together like b-a, rhyming words like cat & bat, counting the number of syllables in the word ba-by, etc. Or when we talk about a student needing to work on syntax, we could simply share with the family that the student needs help making sure all of the parts of a sentence are there and in the right order so that the sentence makes sense to others.
Here are two downloadable resources you can reference to ensure you're using parent and teacher friendly language in meetings:
SLP IEP Terms: Plain Language Dictionary
In explaining things with plain language, the intention is not to talk down to the families or assume that they have no knowledge of what is happening with their child; on the contrary, they perhaps know better than we do. We are simply describing what we have all noticed in the child's communication abilities and allowing the family the opportunity to chime in with other examples. The overall tone of our IEP meetings will be much friendlier when we level the playing field and work together as a team. Our students deserve the best, and when we build collaboration between professionals and families, we can give them the support that they deserve.
About the Author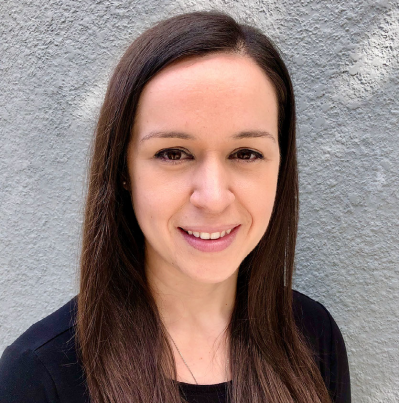 \
Dr. Amanda Blackwell has been living and working full-time in Guatemala for nearly 8 years. She completed a clinical doctorate in speech language pathology and started the official professional association for local Guatemalan speech therapists (SomosTLgt), which has offered more than 150 continuing education hours over the past year to its members to strengthen the understanding and implementation of concepts like EBP and AAC in the country. In January 2020, she began working toward a Doctor of Education degree at Murray State University with the goal of opening a university for allied health professions in Guatemala to improve the quality of services across the country. She currently directs the speech therapy departments at FUNDAL (for individuals with deafblindness and multiple disabilities, www.fundal.org.gt) and the Guatemalan Association of Down Syndrome in Guatemala City and Xela (www.downguatemala.org), provides teletherapy services for public school students in the United States, runs an autism education social project for Spanish speakers called LUNA (@lunautismo in Facebook, Instagram and YouTube), and is part of the ASHA-PAHO ad hoc committee for Ecuador. Amanda serves as an adjunct research fellow working with five doctoral students in the SLPD program at Rocky Mountain University of Health Professions in Provo, Utah and will be teaching in the masters of autism studies and masters of speech-language pathology programs as an adjunct professor at Saint Mary's College in Notre Dame, Indiana beginning in the summer of 2021. Amanda enthusiastically collaborates with SLP Toolkit as a content creator. She is a life-long learner herself and loves providing dynamic trainings on various topics to school districts and SLPs around the world.