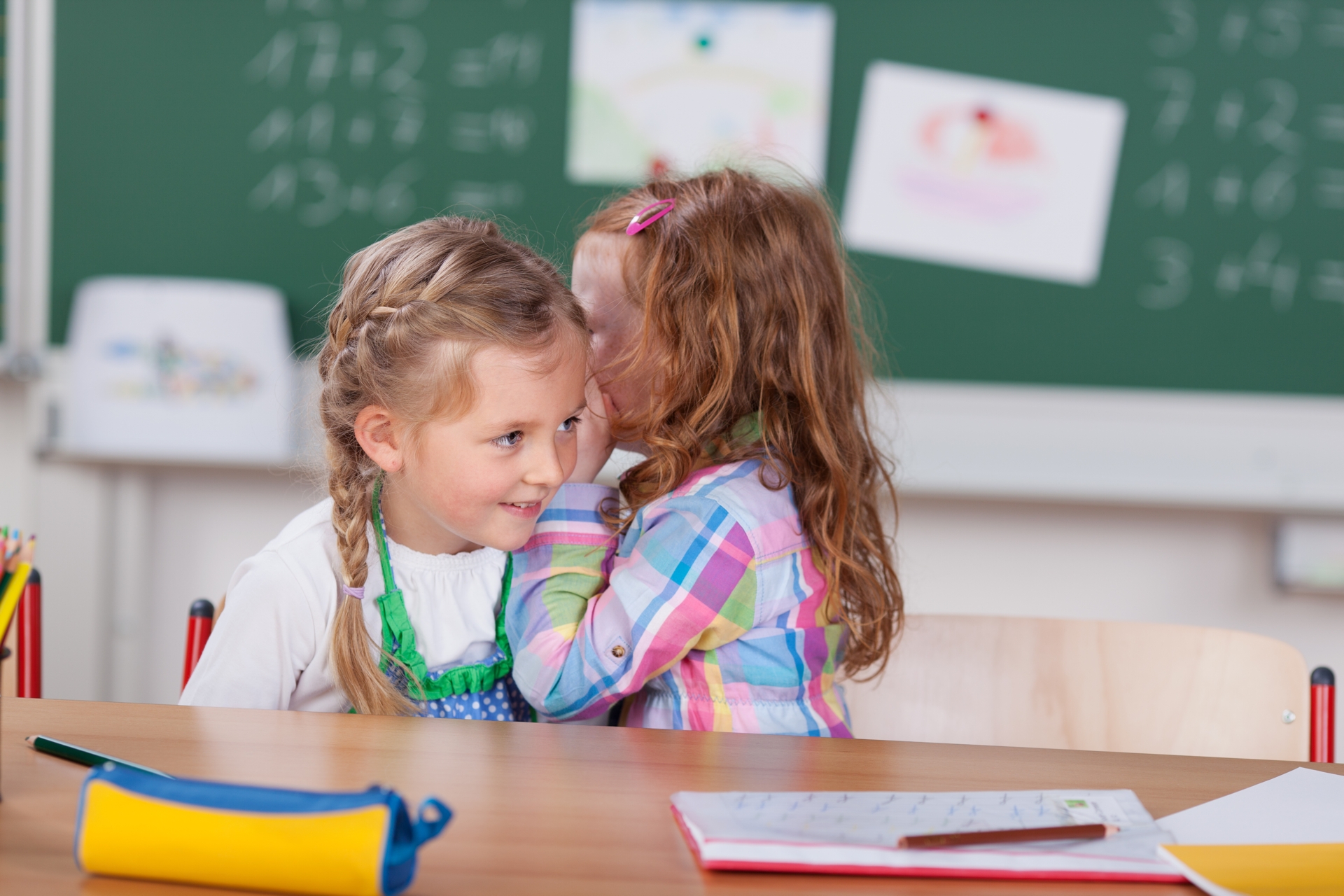 Selective Mutism: Strategies and Tips for Treatment
April 6, 2017
We have just added a goal bank for selective mutism goals into SLP Toolkit, and to assist you with understanding how to best select goals to match the needs of your student with selective mutism, we are happy to have Dr. Joleen Fernald as a guest writer on this topic. We consulted with Dr. Fernald when developing the goal bank, and are excited that she is sharing her work with us in this post today.
Selective Mutism Goals and Objectives
by Joleen R. Fernald, PhD, CCC-SLP, BCS-CL
Selective Mutism (SM) is rapidly becoming another diagnosis on the caseload of many school-based SLPs. However, if you are like me, you had limited exposure to assessing and treating SM in graduate school. Over the past 13 years, I have become an expert on assessing and treating SM. I've had the honor of being a keynote speaker for multiple ASHA conventions as well as publishing webinars for companies like SpeechPathology.com and OT Advantage. So, I want to give you the super abridged highlights for some SM materials that you'll be able to utilize right away!

First, an understanding of the disorder is necessary to assess and treat it. SM is an anxiety-based disorder, which has many co-morbidities such as speech/language disorders, sensory processing, motor planning difficulties, and visual perceptual issues. At the core of SM is an underlying regulatory challenge that physiologically paralyzes kids with SM. It's common to assign a keyworker in the school setting, and that's often the SLP. So, as the keyworker, here is some key information you should know.
SM has a hierarchy/spectrum like most disorders. I view SM through the DIRFloortime® Framework, so Functional Emotional Development Capacity (FEDC) 1 is the most severe. These kids are frozen, deer in the headlights, and non-verbal.

FEDC 2 is when kids with SM may gesture or nod their heads to communicate.

FEDC 3 is when kids are beginning to make some environmental sounds (e.g. laughter, cars and trucks, babies crying, animal sounds).

If children become stuck, the Systematic Sound Sequencing Strategy may be of benefit on the way to FEDC 4.
The key is that children need to begin 1:1 with the keyworker and not in social groups. In fact, that's the last thing to do. SLP Toolkit has a goal bank with sample goals for SM. Additional strategies and data chart resources are attached to this post for your reference.
Writing goals and tracking data for kids with SM is fairly simple. The trick is understanding that a child will not go from being non-verbal to verbal without going stepwise through the hierarchy. So, determine where the child falls on the chart and move systematically through the sections from left to right. Go slowly and you'll see great success from your students!
Best of luck. If you have questions, feel free to email me at Joleen@JoleenFernald.com