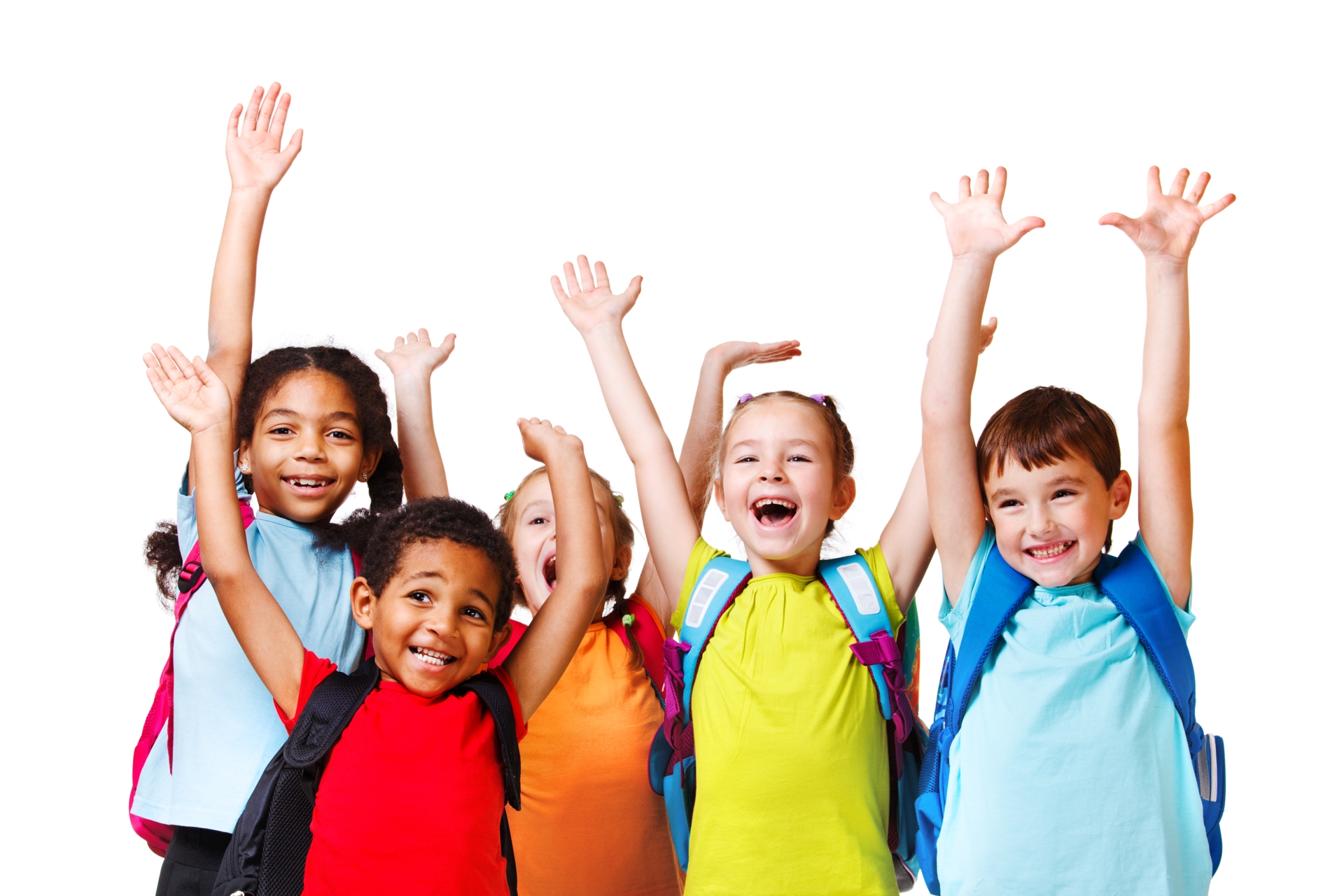 October 17, 2017
I have a confession. It has been a minute since I've worked with my own real caseload of students. For the past several years, I worked as the lead SLP in the largest school district in Arizona. My role was primarily administrative duties, with some SLP counseling, participation in 'hot cases' (e.g. those with an advocate/attorney), evaluations, covering leaves of absences, and demonstration lessons peppered in. But I have not had to work with an assigned caseload of students since I took the lead position.
While I loved my role as lead SLP and felt I was contributing to our speech-language department as a whole, I always really missed working with students. I went into this field to work with kids, not other SLPs. So when I resigned from from my lead position in June to work full time with SLP Toolkit, I knew I wanted to pick up part-time work at a school.
This week my opportunity came! A local K-5 school district put out an all call that they needed some part time support. I jumped at the opportunity, but was nervous to start for many reasons. It's not only a new school for me, but also a different district with different policies and procedures. I would have to write IEPs for kids I just met, learn the ins and outs of the staff and building, and one more confession: I feel a little rusty with my "mad therapy skillz" since my primary role the last several years has been working with SLPs versus students!
But the excitement definitely was greater than the fear, and ultimately I knew SLP Toolkit would have my back. I was thinking it will be great in the upcoming months as I write IEPs for students I don't know well, and for completing progress monitoring. But I actually found that it supported me on day one! Let me explain.
I spent my first day seeing therapy groups and testing a student due for a reevaluation. It's October - there is no 'take your time/roll slowly into the school year' pace like we have at the start of the school year. In between students, I took every chance I got to set up my students (including caseload demographic info and goals) and therapy schedule inside of SLP Toolkit. By mid-day, I was able to stop taking chicken scratch notes taken on a loose piece of paper and dive into the data feature.
A couple of awesome things SLP Toolkit helped me with starting as an SLP at a new school:
As I jumped into therapy groups, I had each student's goals in front of me. This not only ensured that I hit their individual targets during my very first session with them, but also gave me a chance to learn their names.

The data feature in itself is super cool. I easily recorded both quantitative data (using the calculator feature) and qualitative data (using the text boxes under goals and at the top and bottom of the page). SLP Toolkit auto-scored everything for me, and made my notes legible. (Please tell me I'm not the only SLP to use shorthand or such bad hand writing that I can't decipher it at the end of the day when transferring it to Medicaid…)

Which leads right into the best part of all: Medicaid billing was PAINLESS! I did a poll of SLPs in my previous district to see how much time they were spending on Medicaid billing each day. The average range was 30-60 minutes. I was able to complete my billing today in FIVE MINUTES. I used the daily data 'Notes' report to generate a summary of each student's performance by focusing the report to today's date and selecting all students for that day. This report opened in a new tab of my browser. I then opened another tab and signed in to my Medicaid billing system, copied the data from the 'Notes' report tab, clicked on the Medicaid tab, and pasted the data into the system. Voila! Dunzo.
I am really excited to use all of the features in SLP Toolkit with my new caseload, including the Present Level Assessments, progress monitoring tools, strategies bank, and the SMART goal generator. But I was so thrilled that from day one, I was able to jump in and collect some valuable data (and report it for Medicaid!) in an efficient and comprehensive manner. I know that SLP Toolkit will truly help me 'Be my /bɛst/' with my new caseload this school year.
-Lisa