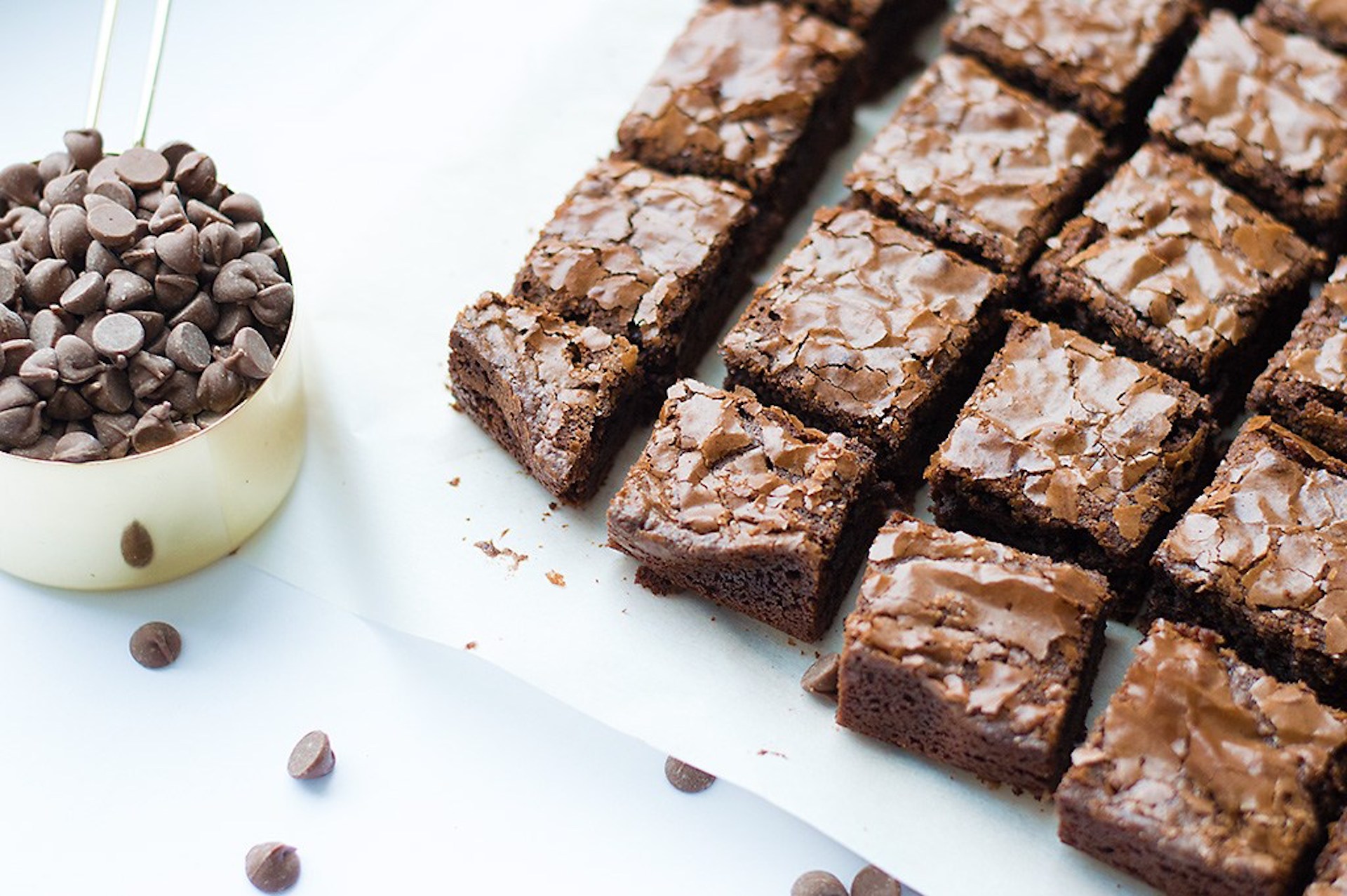 Guest Blog: Recipe for Success
August 2, 2017
We are so excited to have Maria Dixon from Arizona State University as a guest author on our blog today! Maria is one of those people who you want to be when you grow up: funny, wicked smart, kind, creative, and an SLP boss lady! One of the many hats she wears at ASU includes that as a supervisor to graduate and undergraduate students. She is passionate about stretching them as young clinicians to help them develop into future SLPs! Read more about her perspective in this post, Recipe for Success.
Recipe for Success by Maria V. Dixon, CCC-SLP
It is the start of the semester and the start of another school year. It can be an exciting time on a university campus. New graduate students in the Speech-Language Pathology program are eager to start seeing clients and to learn. I'm excited for them but I am also going to get that 'Groundhog Day' feeling again really soon. "Haven't I already told you that?"…"Haven't I given you that handout already?"…"It seems the students never learn!" Wait! This is a brand new bunch! And I have a brand new strategy for supporting them. This year I am keeping an analogy in mind about the process of training these students which will help me stay on track and consider their stage in development towards being a Speech-Language Pathologist. I am making a batch of brownies!
Step 1: Get the ingredients
It's the start of the semester and a new school year, which means that I've just brought my box of brownie mix home from the store and placed it on my kitchen counter. I'm very excited! Soon, there will be delicious brownies to enjoy! This is the stage where the students are right now; the start of the semester. They have been chosen to be in the program. They're here in the department, going through orientation, and I know that brownies at this stage are not even close to being ready. I just got the box home and I'm about to open it. The powder needs ingredients added to it before I can expect it to be any good. So it is with students at this stage. I can't expect much of them right now because they don't have the ingredients they need. I've got to put them in the right environment and start adding the right stuff, e.g. put the mix in the bowl and add the eggs, water and oil. This is what happens during their first semester – the entire first semester. The students are in classes and in closely supervised clinical practicum at the university. Instructors are adding in the required ingredients and stirring gently, trying to get all the parts to mix in. It might be tempting to taste the batter right about now. It smells good. It's looking pretty good. But, wait! It's not going to taste like a brownie at this point. And remember, there's raw egg in there! In this same way, it's not time to expect the students to look like the finished product even though it might be tempting to expect a lot of them right now.
Step 2: Quality check
Now look at the batter. The batter still needs some stirring. Maybe we need to add more water or a little more oil? Likewise, the students need an assessment from their 'cooks'; their instructors and supervisors. Are the ingredients - the course material and clinical methods teaching - coming together? The evidence can be seen in the students' increasing ability to ask questions and make suggestions about a case that show critical thinking.
Step 3: Prep for cooking
After the brownie batter consistency looks good, it's time for spreading it into the well-oiled pan. This is the second year of the graduate program. Students are ready for the internship experience. What is the well-oiled pan for these students? That's the community-based SLPs the university internship coordinators have recruited and trained to mentor and supervise the graduate students away from the university clinic. It is important for the community SLP to realize what stage of 'brownie' making the student is in at this time. The batter is just getting ready to go in the oven. Don't be tempted to taste, cut and serve the batter that just got into the pan. It won't be a delicious brownie yet! Spreading the batter in the pan and placing it in the oven is akin to allowing the educational information and previous clinical experience to 'settle' in. Students come to the internship experience needing to see how what they learned in the university setting fits into a new setting: the real-world world! They will apply what they know and stretch their knowledge while gaining new lessons in areas such as different disorder areas and in working collaboratively with other professionals. Baking takes a while for brownies as they transform from batter to cake. The learning process for the graduate student at this stage in the internship year takes a while, too.
Step 4: Take them out of the oven
Then, it's time to graduate. The brownies are still not quite done; and neither is the process of turning the student into an SLP professional. That's why there is a Clinical Fellowship (CF) period. Brownies need to cool before cutting and arranging on a platter in an appealing display for guests. The CF is a period where the knowledge from graduate school is further solidified before earning the Certificate of Clinical Competence. With the increased independence associated with the CF experience, the student works closely with an SLP mentor to apply acquired knowledge and skills along with learning the specifics about the setting and the ins and outs of being a professional and communication disorders specialist.
Step 5: Cut and serve
Finally the CF is done. And so, the brownies are cut, placed on a plate, and maybe some powdered sugar sprinkled on top. Lest you think that this brownie analogy of creating good SLPs from students is taking a long time, just think about how long it seems before brownies are ready to enjoy. Waiting for them to be cool enough to cut and serve has been my undoing in the kitchen more than once and each time resulted in crumbling the brownies or burning my palate.
It really isn't a quick task to make brownies. The right ingredients and patience are necessary, and it can be quite a process especially if you're making them from scratch. And so it goes with 'creating' SLPs. Both endeavors yield a sweet reward in the end, though.
Maria
About the Author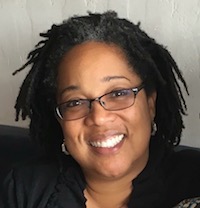 Maria V. Dixon, M.A., CCC-SLP is a Clinical Associate Professor at Arizona State University. She has been a Speech-Language Pathologist (SLP) since 1997. She earned a Master's degree in Speech-Language Pathology from the University of Maryland at College Park. She has worked as an SLP providing direct service in schools and as a Clinical Faculty member at Purdue University and the University of Maryland at College Park. Her areas of clinical and research interest include clinical supervision, intervention and research in Autism Spectrum Disorder, and bilingual language development. Maria is a fiber enthusiast; she knits, crochets, weaves and even spins her own yarn from natural fibers. She lives with her family, a dog named Twix and a cat named Topaz.