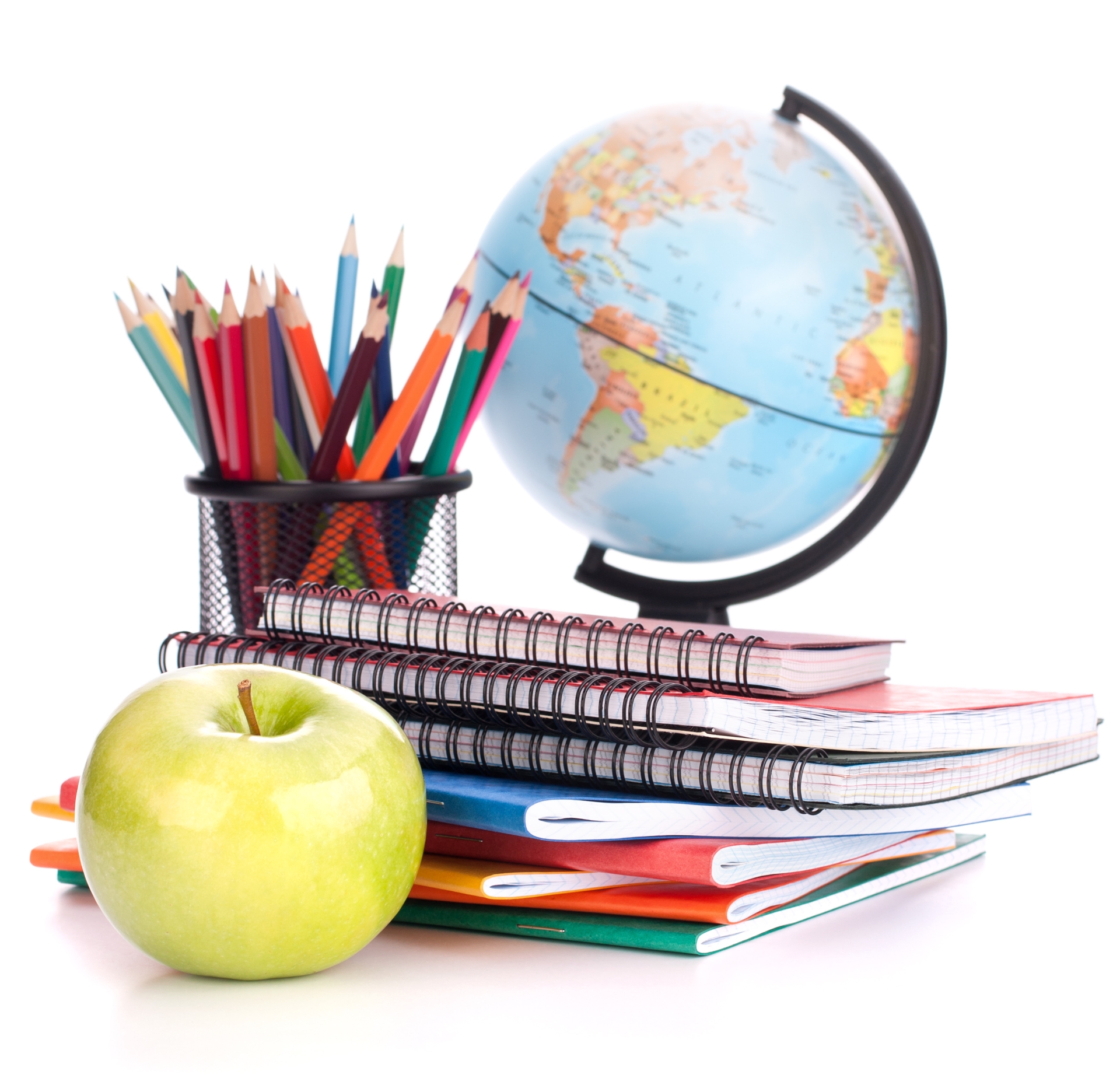 December 5, 2015
Years ago when I first entered the school setting, I didn't quite know how I fit into the big picture. I had worked in home health, but my practice at that point was more clinical, more independent. My role as "the expert", as the "Speech Language Pathologist," was clear.
At the first school I worked at, I was amazed to be asked, "You work on language skills too?" Either the person before me had focused on speech skills like articulation and stuttering therapy only, or that was the impression she left on the school staff. My response: "Yes, of course, I'm a Speech and Language Pathologist."
So then I began working with students and was surprised by all of the other responsibilities that were expected of me working in this setting. I went to staff meetings, but I felt frustrated that everything seemed to center around standards, curriculum, and lesson plans. I tended to tune out when they addressed professional learning communities or the new math curriculum. I wasn't sure why I was asked to participate in the administration of district testing or serve on committees and duties. Although, I tried to be a team player I was resistant to anything that I considered outside of my job description.
It didn't take me long to learn and appreciate that as a school-based professional, it's ALL within my job description! And rather than resist it, I embraced it, and I can't believe what a difference it has made.
Curriculum: By understanding the curriculum I was able to truly collaborate with the teachers, and our relationship improved dramatically. My primary role as a school-based SLP is to ensure that students have the communication skills needed to access their curriculum. If I don't know what that curriculum is, I can never truly be able to understand what the language demands are within that curriculum. Not only that, I won't be able to help my students connect their work with me to the big picture - the classroom and activities they do within that setting.

Standards: One of the best committees I served on was a two-year committee that wrote support documents for general education teachers in the district for the Common Core Standards. I was on the K-6 English Language Arts committee, and our task was to take each standard, task analyze the skills needed to learn that standard, and list the available resources in the district to teach that standard. The first two meetings, I was quiet. I was surrounded by a group of master teachers from across the district and felt like a fraud. How could I provide better input than them? Once I got over that nonsense, I quickly learned that I brought a unique skill set to the group, and it was appreciated. SLPs are masters of differentiated instruction and scaffolding. In addition, our knowledge about the language underpinnings of academic content is invaluable to a school team.

Committees/Staff Meetings/Duties: Participating in committees allowed me to have a voice at school. Attending staff meetings allowed me to be seen and be a part of the community. Performing duties showed I was a team player and an equal member of the staff. Because of my high caseload of students and weekly IEP and Multidisciplinary Evaluation Team meetings, I successfully advocated for myself to be assigned to a weekly or sub duty vs. a daily duty. "I can't" became "I can and want to, I just need to be able to complete my special education duties as well".
On any given school day, a student is participating at school more than he is at home (waking hours of course). It is their real world, their job, their social life, and their future. The biggest impact you can make is to become knowledgeable about that world, and integrate into it so your voice and skills can be used to their greatest potential for the benefit of the students on your caseload.
I am NOT a teacher. But working in a school setting, I am an educational professional. Speech teacher - speech therapist - speech/language pathologist: I personally don't get hung up on the name. The only one who can define me is myself, with my own actions. If I hole up in the speech room, alone, being "the expert", not connecting my practice to curriculum, not going into the classrooms, waiting to be called "Speech Language Pathologist", I will not be benefiting anyone - least of all my students. I want to be Lisa, the staff member who always has a smile on her face and is respected for providing quality information and services that benefit the students/staff she works with.
-Lisa