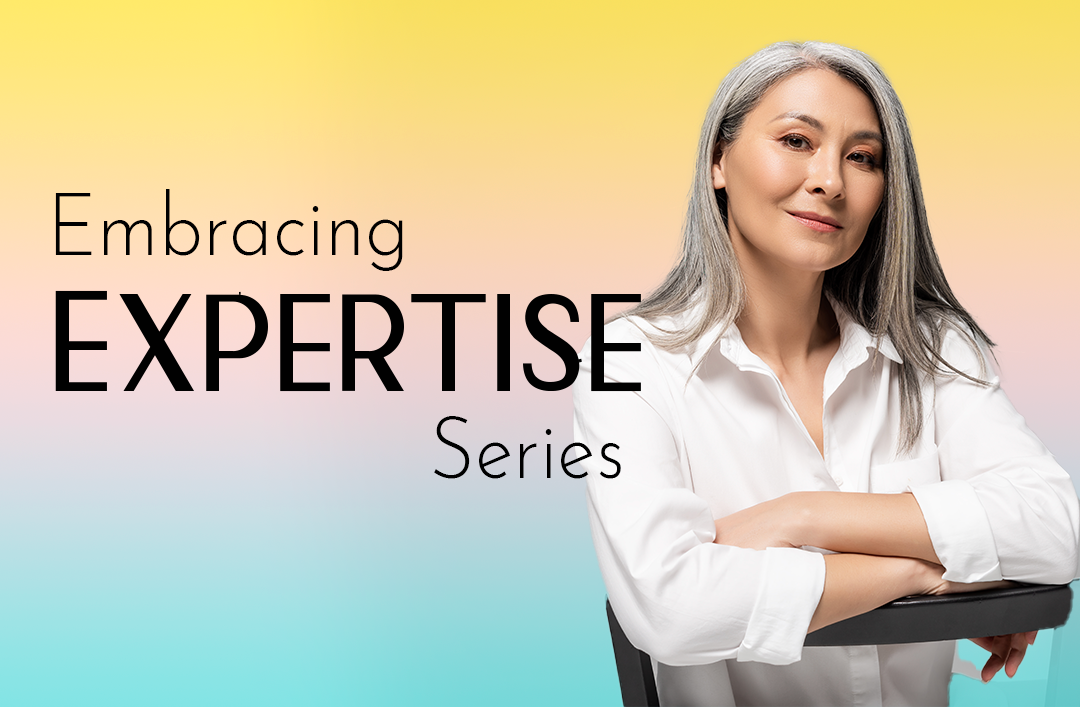 Embracing Expertise: Practicing at the Top of Your SLP License
March 14, 2022
Practicing at the top of one's license is a phrase that has been regularly used in the medical community to refer to healthcare professionals practicing to the full extent of their education and training, instead of spending time doing tasks that could be performed by someone else. For example, to effectively work at the top of licensure, a doctor should not do what a nurse practitioner can do, a nurse practitioner should not do what a nurse can do, and a nurse should not do what a medical assistant can do.
For SLPs working in the school setting, this same principle applies. There are things that SLPs are trained to do that teachers and other staff members cannot, and that is where we should advocate to spend our time. Sometimes though we are not sure how to best demonstrate or explain how the specific training we received in grad school aligns to our day to day jobs.
Enter the Embracing Expertise Series…
The Embracing Expertise Series includes 4.5 hours of instruction (offered for ASHA CEUs) from Drs. Kelly Farquharson & Laurel Bruce, who are former school-based SLPs turned academic researchers with a passion for all things phonetics and speech sound disorders.
SLPs spend so much of their undergraduate and graduate training learning about phonetic science. However, that science is not always presented in a clinically actionable way. As a result, many clinicians do not feel like the experts that they truly are. Drs. Farquharson and Bruce will help you remember what you may have forgotten from your training and connect it to your clinical practice to enhance therapy efficiency. Get ready to embrace your expertise and maximize your clients' progress!
Registration is open and courses will be available on demand through 8/31/2022.