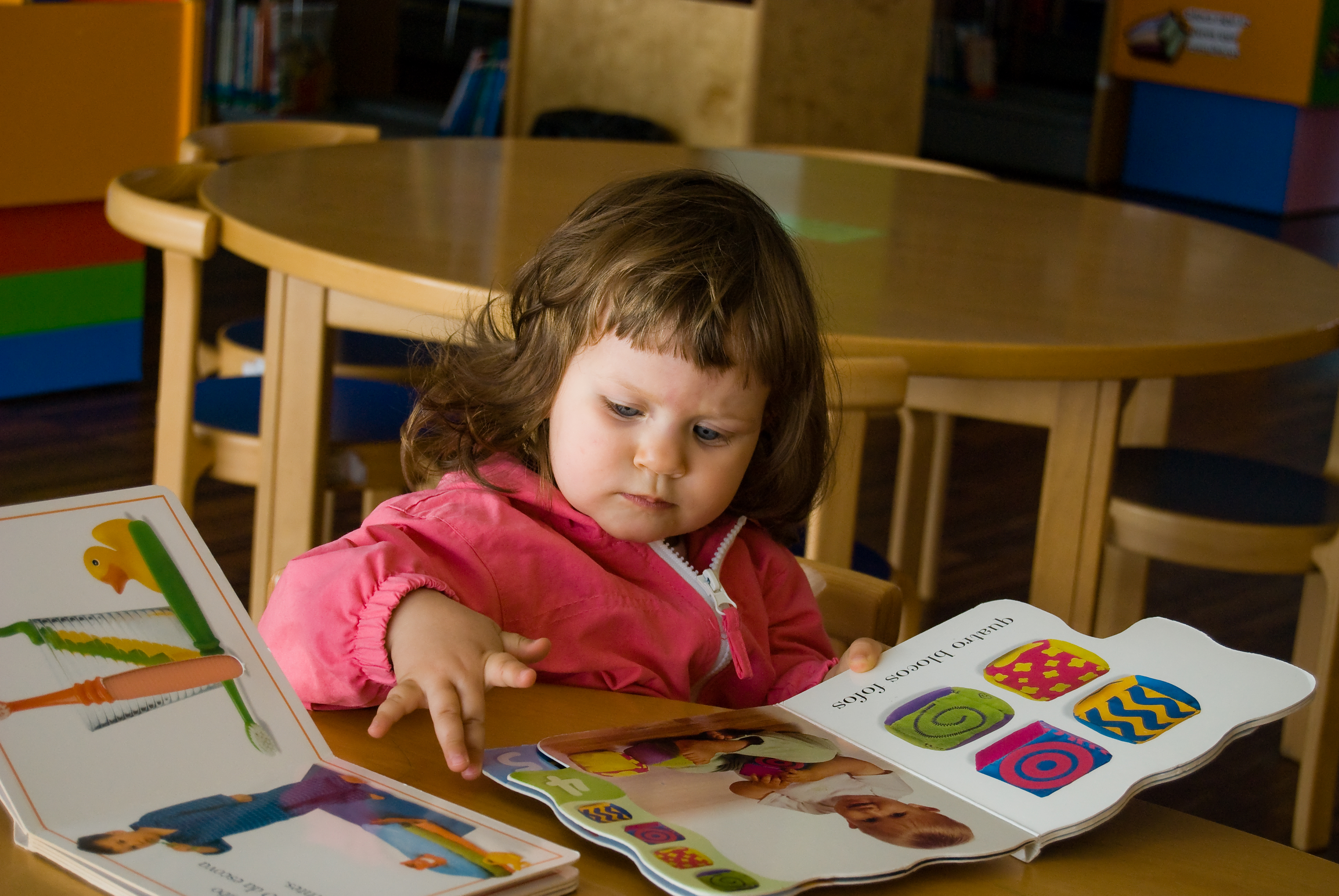 Gestalt Language Processing Series: Resources and Support for SLPs and Caregivers
May 8, 2023
If you're anything like me, it was likely overwhelming to initially learn about Gestalt Language Processing (GLP). I felt at a loss for where to find resources, how to incorporate this newfound knowledge into my everyday practice, and perhaps most of all, how to best support parents and caregivers of Gestalt language learners. Much of this series was, and will continue to be, about directly supporting our gestalt language learners; however, it is just as important to dedicate time to educating and supporting the caregivers of our clients.
This post will provide links and resources for materials that I, personally, have found integral to my own education regarding GLP and that I would encourage any pediatric SLP or parent/caregiver to review themselves.
Books:
Natural Language Acquisition on the Autism Spectrum: The Journey from Echolalia to Self-Generated Language by Marge Blanc If you take one thing away from this series, it's that all communication (including and sometimes especially echolalia and scripts) hold meaning and value. If you take two things away from this series, it's that 1) all communication has value and 2) this book is your roadmap. Marge Blanc has thoughtfully and meticulously outlined the stages of GLP with the latest and greatest research as well as tips for assessment, progress monitoring, goal writing, and treatment.
The Gestalt Language Processing Handbook by Kathryn Arnold
This handbook can be purchased in conjunction with The Meaningful Speech Course discussed below, or it can be purchased separately. I really like this handbook because it comes with easy-to-understand handouts for parents which SLPs can distribute easily during intervention or assessment. I also think that this can be beneficial for parents to own themselves because it really walks you through GLP step by step along with ways to support your gestalt language learner during each stage of development.
https://www.meaningfulspeech.com/handbook
Podcasts:
Delayed Echolalia and Gestalt Language Processors by Alexandria Zachos (on Two Sides of the Spectrum) 02/22/2022
What is Gestalt Language Processing (And How Does it Look for the Older Students)?! (SLP Coffee Talk Podcast) 07/11/2022
Echolalia and Unconventional Verbal Behavior – A Discussion with Barry Prizant, Dave Finch and Rebecca Rosenzweig (Uniquely Human – The Podcast) 02/2022
Articles:
Examining the Echolalia Literature: Where Do Speech-Language Pathologists Stand? by Lillian N. Stiegler
https://doi.org/10.1044/2015_ajslp-14-0166
Profiling Young Children's Communicative Competence by A. M. Wetherby and B. M. Prizant Wetherby, A. M., & Prizant, B. M. (1992). Profiling young children's communicative competence. In S. F. Warren & J. E. Reichle (Eds.), Causes and effects in communication and language intervention (pp. 217–253). Paul H. Brookes Publishing.
Echoes of Echolalia: 7 Facts about Echolalia for SLPs by Kylie Grace Davis
https://leader.pubs.asha.org/do/10.1044/echoes-of-language-development-7-facts-about-echolalia-for-slps/full/
Courses:
The Meaningful Speech Course
I just completed this course myself and I, truly, could not recommend it enough. Alexandria Zachos, M.S. CCC-SLP/L does an amazing job of breaking down the 6 stages of GLP with thorough explanations but also practical intervention techniques. I also highly recommend checking out the additional interviews she provides within this course with gestalt language learners themselves to highlight their individual experiences within both their personal language development and within the therapeutic community. This course could also be a fantastic resource for parents as well, as the information is presented in a clear, concise, and beginner friendly manner.
https://www.meaningfulspeech.com/course
Natural Language Acquisition in Autism: Echolalia to Self Generated Language
This course is, of course, based on the book with the same name written by Marge Blanc. It corresponds to the information in her book while providing a heavy background and research focus. This course is more geared towards therapists, particularly SLPs, but has information that parents may find beneficial.
https://www.northernspeech.com/articulation-motor-speech/natural-language-acquisition-in-autism-echolalia-to-self-generated-language-level-1/
What's on my GLP TBR*:
Like any SLP obsessed with continuing education and consequently reading, I have an ever-growing list of books recommended to me by colleagues, parents, and friends. Some reads that I'm most interested in are: Sensory Integration and the Child: 25th Anniversary Edition by A. Jean Ayres
Listen – occupational therapists are geniuses when it comes to sensory regulation. We all know that growth, progress and regulation are integrally intertwined. This parent-friendly guidebook written by one of the most renowned occupational therapists is ideal not only for parents, but also SLPs who want to further their knowledge regarding sensory integration theory. Implementing some of the tips found in this book can help us support our gestalt language learners in their everyday regulation abilities and thereby help them progress through the stages of gestalt language processing more effectively.
**Uniquely Human ** by Barry M. Prizant
I currently have this book saved on my Amazon wish list, I have heard amazing things about this author's reframing of "autistic pathologies" as strategies to cope with an overwhelming and chaotic world. He also has a podcast, one episode of which is referenced above.
This post is very different from the rest of the series – but I think it is supremely important to provide as much information and as many resources as I possibly can. I am still learning, as we all are, but we learn better if we utilize a variety of information from a variety of experts and sources. Do you have other resources that you'd like to share?
Comment below!
About the Author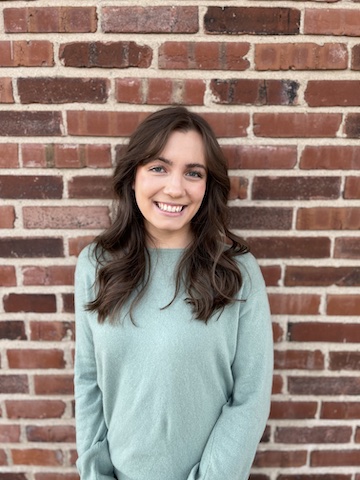 Marisa Julius is a speech-language pathologist that has worked in both public and private school settings with a focus in pediatric augmentative and alternative communication therapy. She currently works for a private specialized school setting with children 5-21 with complex communication needs and a variety of disorders including Autism Spectrum Disorder, Down Syndrome, Childhood Apraxia of Speech, Language Delays, Reactive Attachment Disorder, and more. She is a Missouri native and earned two Bachelor's degrees from Truman State University in Communication Disorders and German Studies. She received her M.A. in Communication Sciences and Disorders from Saint Louis University. She considers herself a lifelong learner, and is thrilled to be writing for SLP Toolkit, if only for an additional excuse to read more. In her free time, you can find her cooking, reading, hiking, or showing everyone unsolicited pictures of her dog.