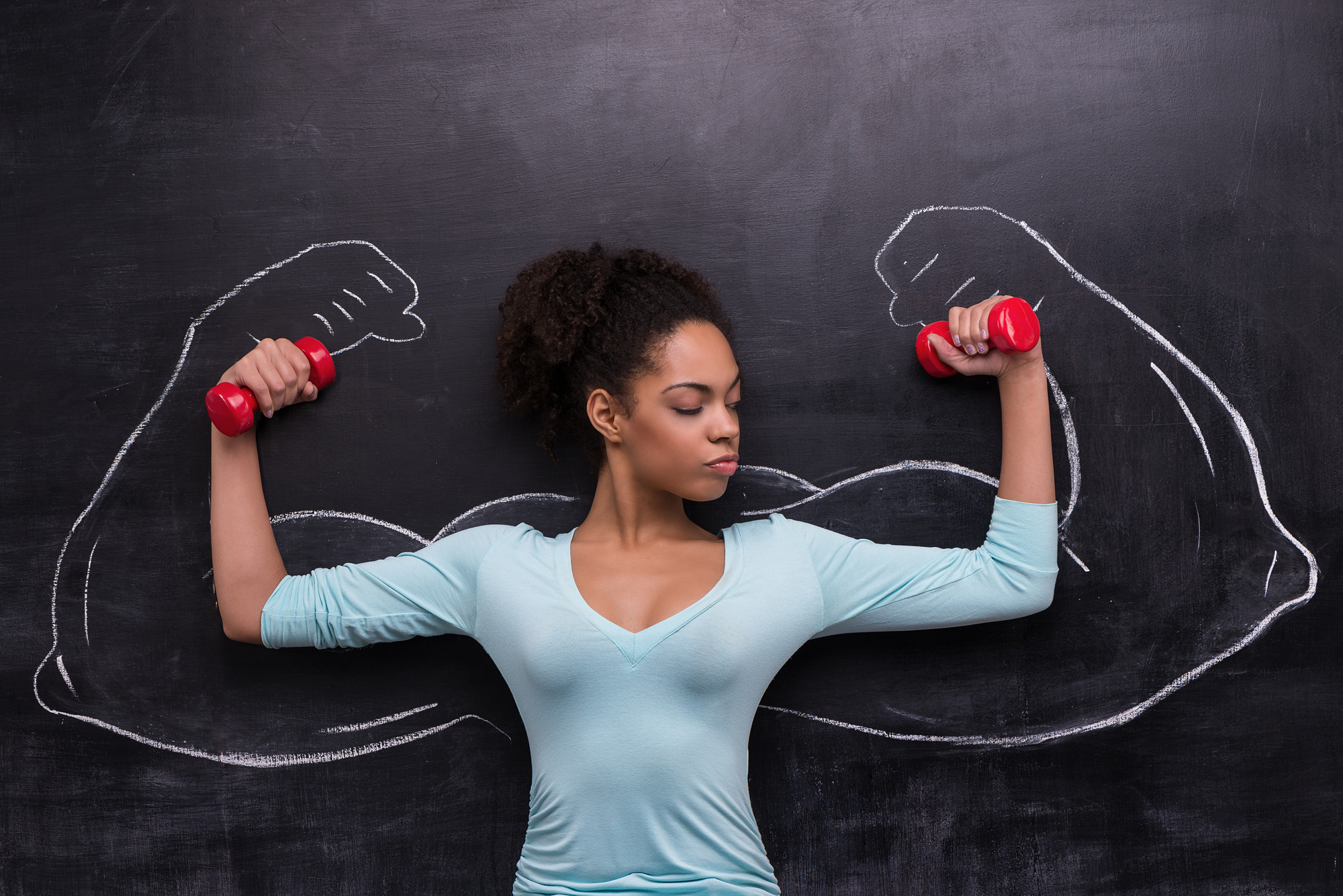 What inspires me as an SLP?
September 14, 2021
When I was asked this question recently, "What inspires me as an SLP '' I stopped and thought about it a while and compiled my reflections on this topic. My name is Judy Hale and I have been an SLP since 1980, so I'm a bit of a dinosaur in the speech world. I first learned about the field of speech/language pathology when I got to college at New Mexico State University (NMSU), and had orientation in the education department where various professors came to speak to us. Dr. Edgar Garrett was so dynamic and engaging when he spoke about speech/language pathology, that I thought, "I've got to do that!". I had just discovered my major, even though I originally planned to be a special education teacher. This was back in the day when a new federal law, P.L. 94-142, had recently been passed and programs for students needing special education were being expanded into schools. Since then a lot of changes in the law have been made; however, when I started, IEPs were two pages long and a formal meeting wasn't required to see our students initially–a phone call would do!
After I graduated I moved to California to work at Disneyland for the summer and never left California. I got a job as an SLP in a school district, was laid off due to declining enrollment, and got a job in another district the next year. About 8 years later, I switched districts to be closer to where I live, and I retired from that school district in 2017. I was the worst retired person ever and I missed working with students, so I decided to do some part-time work in the field in a different way. Currently, I do some part-time work for a wonderful agency that staffs SLPs to schools. I supervise CF candidates, I do assessments as needed, and I've even done therapy, though not virtual therapy, yet. This is my 40th year in schools as an SLP. During the course of my career, I have worked mostly in elementary schools, and I have also done early intervention preschool assessment, preschool team assessment and some special day class work with middle school and high school students with significant delays, so I guess a bit of everything. I've also worked in all kinds of places, from closets (often referred to as "cloffices"), hallways (even one between two bathrooms), band rooms, partitioned off spaces, small rooms, and even full sized classrooms with windows and sinks!
As a public school SLP it's hard to have a 'specialty' as we must treat anyone who comes through the door and we as a profession embrace doing this in our field. I do love working with students who stutter and I've worked a lot in the area of social skills with Autistic students. I don't mind articulation therapy and the dreaded "r", but I really dislike the lateral lisp. Recently, I discovered I enjoy doing preschool assessments! The field of speech/language pathology is so vast and diverse and that is one of the things I enjoy most about it - there is always a challenge and always more to learn. My weakness is probably AAC as I have not had a lot of experience there, except for many years ago when we used to make communication boards by cutting and pasting. I'm referring to actually cutting out pictures with scissors and pasting them down with glue, not the computer commands because we didn't even have those at the time.
This field has changed much since I graduated. There are so many things I had to learn on my own or through continuing education because they were just not part of the college curriculum at the time and some things hadn't even been invented. Some things I learned on my own or through continuing education including–phonological processes and therapy for these types of sound errors; Autism spectrum disorders and developing social skills; services for apraxia of speech; using computers, interactive boards, iPads, and now Zoom! Even though we might grumble about continuing education and having to put in the time and money for courses, we really need to stay abreast of what is going on in the field because things are always developing. We can discover new areas of interest and stay inspired.
Even though there are so many areas within this field, some things remain constant and that is the desire to communicate with others and to have our voices be 'heard'. No matter what school I was assigned or what age level, the students all desired that personal connection and I did my best to make it happen. There were many days that I thought I might have been the only adult to have had a personal interaction with a particular student or that I was the only adult who really 'listened' to what a student had to say. Don't get me wrong, there were certainly times when I had to put on my best 'social fake' and act interested in topics I had absolutely no interest in hearing about (thinking about you, Minecraft)! However, if I tried and found ways to keep a student engaged, even if I didn't love the topic, I discovered that I loved interacting on a personal level with that student and hoped they felt heard. Some students were harder to reach than others but I kept showing up and trying. When I was first assigned to a school that had some classrooms with Autistic students, I found that I was not the best at dealing with 'behaviors'. Some of the students would say things or act in certain ways that I was not used to, and I realized that these students were not really doing that to annoy me or to avoid coming to speech, it really wasn't about me at all. I had to find a way for them to let me into their worlds and once I figured out what each student needed from me, we got along so much better, thus they made progress on their goals. Some important attributes for any SLP would be the ability to be flexible - to shift things when they are not working and to keep finding new and different ways to reach our students by taking into account their preferences. I guess you could say the students are the ones who truly inspire me to be the best SLP I can be.
Sometimes people online ask a question that goes something like, "If you could do anything else in life besides your current job, what would you do?". I always say I would have been a star on Broadway, but then I would have had to know how to sing, dance and act, so that was not likely to happen! However, I would say that there were days in my career that I did do my share of singing/dancing/acting to get or keep my students engaged, so I guess SLPs really are Broadway stars, just in our own speech rooms (closets) with small audiences. Thank you for reading along with the thoughts of a dinosaur SLP.
About the Author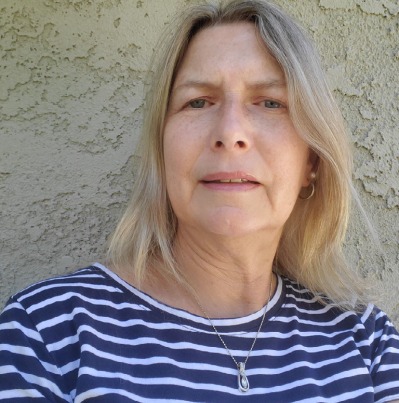 Judy Hale is a retired and current SLP. She is married and has 2 adult children-who both have jobs! Judy and her husband used to enjoy traveling and want to do that again when it's safe as they had to cancel a trip to Italy in 2020. In 2019 they had a chance to take an amazing cruise through the Panama Canal which she highly recommends!  Judy loves reading, (mostly mysteries and historical fiction) and is currently doing a Bible study through the Bible in a Year Podcast.  Judy is a flamingo fan as she collects all things flamingo, and even has the iconic plastic pink flamingos in her yard!  Judy says, "My neighbors don't seem to mind, though my husband thinks we have too many.  That's like saying that someone can have too many shoes, that's just not possible!".