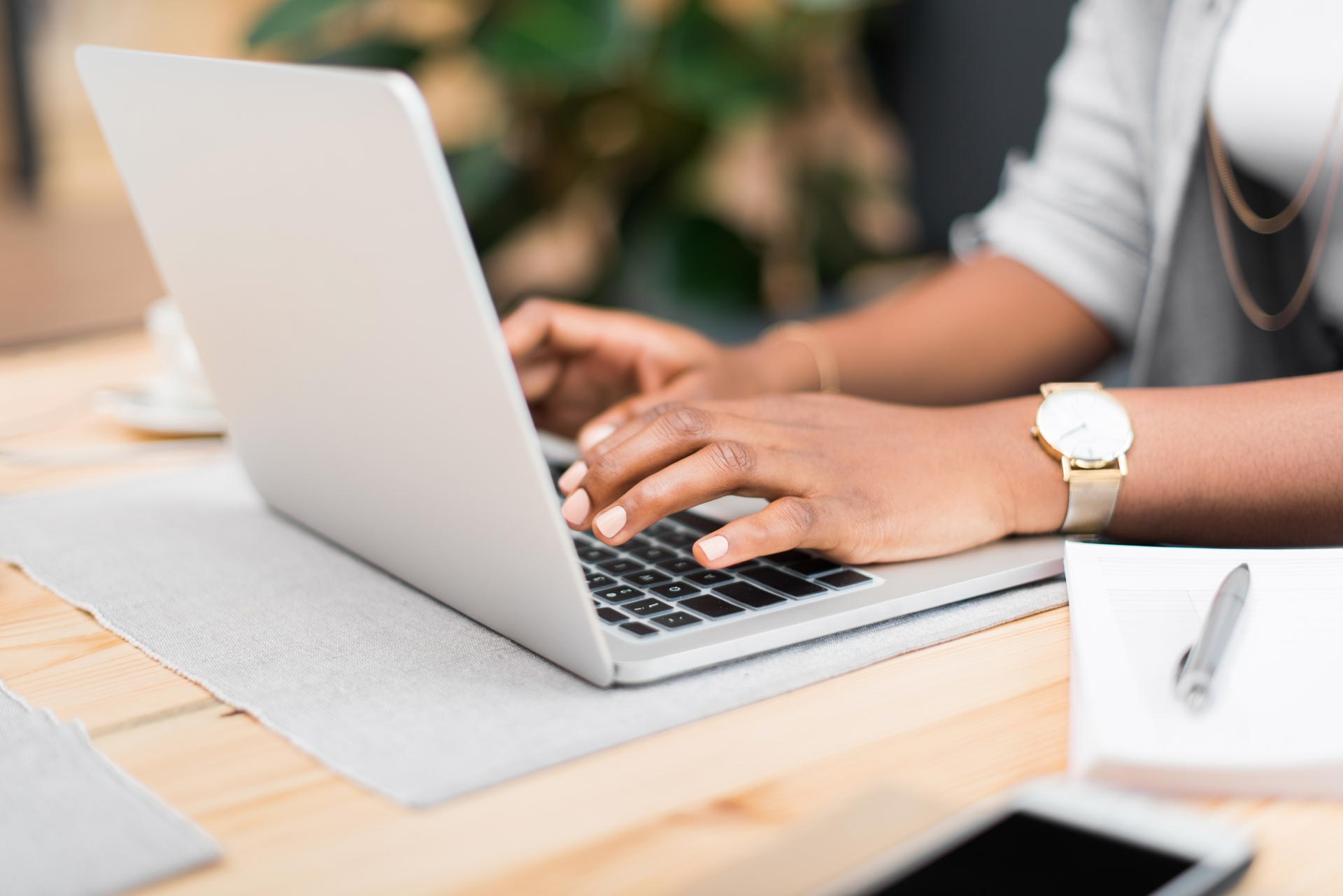 5 Tips for Supervising SLP Graduate Students
October 23, 2017
Supervising a student intern is a unique experience that allows you to bring fresh life to your school's speech programming. Not only are you helping to shape a young clinical mind, but it is a great way to learn about the latest research and trends in our field. Through the internship process, you have an opportunity to show your student the diversity and satisfaction of choosing to work in a school setting, as well as grow your own clinical skills in the process. But first, you need to set up your student (and yourself!) for success. These five tips will ensure that the supervisory process is a positive one.
1. Never assume knowledge.
Sometimes the grad students we supervise are so good that we forget they are students! They are in the thick of coursework and know the foundation of communication disorders, but just because they know the answers on tests doesn't mean they have the ability to apply this knowledge to real life cases. Their experiences with you will be the bridge between the theory learned in class and the real world. On the first day, interview the student. Find out about past clinical experiences, what they identify as strengths and weaknesses and if there is anything specific they want to learn during their time with you. Map out 3-5 key learning objectives together that are pertinent to master by the end of the semester. This will personalize the experience for the student and ensure that have a voice in their own learning.
2. Set clear expectations.
Many grad students are eager to get to work and learn all they can during their internships. However, both you and your grad intern will benefit from setting boundaries early on. Be sure to discuss attendance, work hours, communication preferences, dress code, and general campus and department expectations for their time on your campus. Many difficult situations can be avoided by simply stating the expectations right from the start.
It is also important to keep in mind the supervisor-supervisee relationship. There is a difference between being friends and being friendly. These roles can become blurred if you follow each other on social media, meet outside of work hours, or discuss personal topics. Your grad student will rely on you to maintain a professional relationship while under your mentorship, and you can always become SLPeeps after the internship concludes.
3. Teach critical thinking.
The students you supervise are on track to become independent clinicians in the very near future, and will need to rely on their own problem solving skills in order to become successful independent SLPs. Don't just tell them what to do and map out every day for them. Instead, teach them the critical thinking skills they'll need when managing their own caseloads. Ask probing questions that get to the heart of the skill you want them to learn or the problem you want them to solve. Encourage them to be proactive in their learning by gathering resources, analyzing those resources, and applying this information to the groups they work with. Critical thinking is essential in all aspects of our jobs as school-based SLPs: selecting quality therapy materials, designing effective treatment plans, interpreting evaluation results, and communicating with parents and staff.
4. Schedule supervision time and protect that time.
Once your student has taken over groups and is rocking it, it can be really easy to fall into the "indirectly direct" supervision style, which goes a little something like this:
You are sitting at your computer writing a report while your grad student works with a therapy group, and you chime in with some sage advice every 10 minutes or so. This definitely can still happen, but should not be the sole means of supervision for your student intern. ASHA states:
The fully qualified, ASHA-certified supervising Speech-Language Pathologist is responsible for the services provided by supervisees. SLPs who hold full, unrestricted licenses assume these responsibilities for persons working under their direction. Ensure that the amount and type of supervision and direction provided to any supervisee is consistent with the individual's skills and experience, the needs of the student served, the setting in which services are provided, and the tasks assigned.
Supervision will always include both a direct and indirect component. Direct supervision is any live, in the moment observation or guidance you give your intern during a clinical activity. Indirect supervision is everything else (e.g. consultation, lesson planning, reviewing recorded clinical activities). It is critical that you build in daily opportunities for direct supervision that go beyond distracted feedback while you are working on other tasks. Your grad students want to learn. They love to hear how they're doing. In order to provide constant constructive feedback with due diligence throughout the course of the internship, be sure to give your grad student your undivided attention for a scheduled period of time. Ensure that you build in this type of supervision with different therapy groups each week so your intern can receive specific skill building feedback for a variety of student needs.
5. Ensure a comprehensive experience.
Grad students are usually excited (and initially terrified :) to run therapy groups. And while clinical skills are essential to learn during their time with you, providing therapy is not the only thing we are required to do in our role as school-based SLPs. In fact, the average school-based SLP only spends about 50-55% of their work week running therapy groups. Competency also needs to be developed in the areas of lesson planning, IEP development, assessment procedures and analysis, use of Medicaid billing and IEP software systems, consultation with teachers, and leading/participating in IEP meetings. Be sure that your intern has an opportunity to learn these skills while in a supervised, nurturing environment.
Over the years I have had the opportunity to personally supervise many university students. Although each one required a bit of trial and error, the overall experience has always been positive. I got to share my passion for working in the schools, shape the learning of a future SLP, and hone my own clinical skills by explaining processes and procedures to the interns I worked with. Set the tone early on for success and use the steps above to build a rewarding experience for both you and your intern.
-Lisa