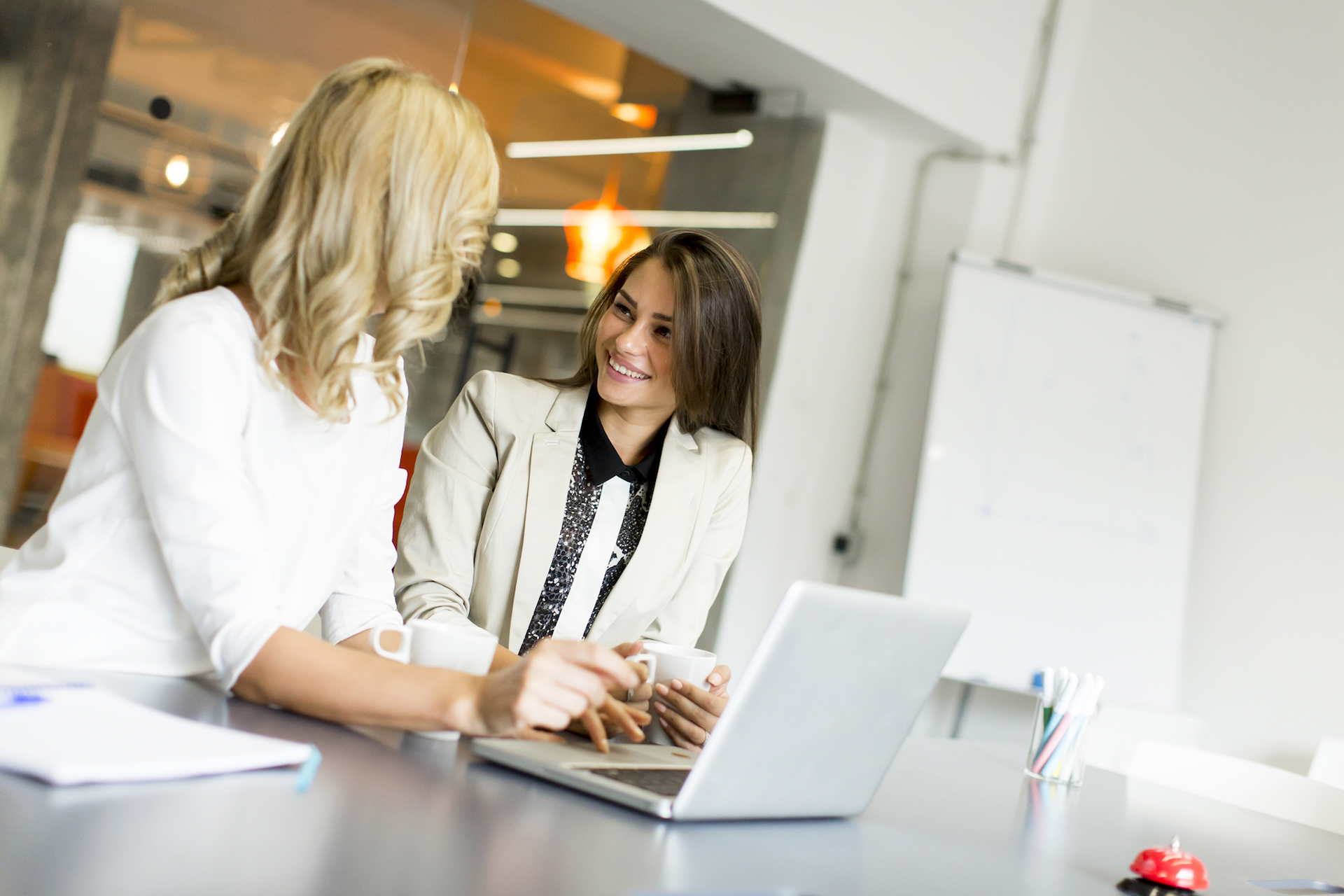 Supervising SLPAs with Confidence
February 7, 2020
We are so excited to have Amy Hill as a guest author on our blog! Amy is the former President of the Arizona Speech Language Hearing Association and is currently the Executive Director of Clinical Support for Light Street Special Education Solutions in Arizona and a Program Director/Faculty Member at Estrella Mountain Communication College. In her current positions, she educates aspiring SLPAs in college as well as coaches and mentors SLP/SLPA teams currently working in the school setting. Read more about her her perspective on creating an effective SLP/SLPA team in this post, Supervising SLPAs with Confidence.
Supervising SLPAs with Confidence, by Amy Hill, M.A. CCC-SLP
I have been working with and supervising speech-language pathology assistants (SLPAs) for 15 years. As all of us who supervise SLPAs know, this comes with ups and downs. As the supervising SLP who is responsible for making treatment decisions based on the data from my SLPA, I often find myself questioning "do I know enough about this student to share their progress", "can I discuss their strengths and needs in a meeting" and "am I making the best treatment plan for this student that I don't directly service"? A constant challenge is whether the data collected by the SLPA is useful to determine what I need to do with each client on my caseload when quarterly reports and IEPs come up.
This school year I decided I needed to do something different. After using SLP Toolkit myself last school year, I had a brilliant idea! I decided to pilot SLP Toolkit with 8 SLP/SLPA teams. I met with my colleagues and showed them the tools that would be available, and we jumped in with both feet! We believed this had to make our lives easier as supervisors of SLPAs and it did! Now I want to share my journey with you because it has been such a great experience and I can say I would NEVER supervise an SLPA without using SLP Toolkit again!
"Can I discuss this student's strengths and needs in a meeting?"
At the beginning of the school year, I had my SLPAs give the present level assessment tools to all students on their caseload during the first few sessions of therapy. This not only provided me information about each student's strengths and needs for IEP purposes but also helped them learn how to look at a student in a holistic nature. They began to think about the overall needs and how some of the student strengths could be used while working on their IEP goals. It also helped them recognize how their needs unrelated to current goals could be supported through the activities and lessons being used for direct service.
"How can I monitor changes in schedules and services?"
Next, we began to use the scheduling feature. Having all of the caseload schedules for all SLPAs in SLP Toolkit provides for easy access on the fly. As supervisors, we can see where the SLPA moves students following a change in services, which students are grouped together, times to observe various sessions, and open times to provide ongoing collaboration with the SLPA.
"How is each IEP goal being addressed?"
Over the school year, the digital data collection inside of SLP Toolkit has been an ongoing piece of development and continues to improve with every quarter. It can be an adjustment for some users to move from paper data logs to collecting data electronically, but having access to an SLPA's notes in real time has been very beneficial. When I am asked a question or go to a meeting I can easily pull up student notes from their sessions to verify minutes provided and see how they are doing on their goals. We have included RTI students as well, so it is easy to refer to their progress during Child Study Team meetings and determine if further evaluation is needed. Also, the new feature for copying therapy notes for Medicaid billing works great for those locations that require Medicaid billing.
"Do I know enough about this student to share their progress?"
As new IEP goals are added for students, we add progress monitoring tools for the SLPA to use to get a baseline score for each goal in the IEP. During the quarter, the SLP supervisors work with the SLPAs on how to target the student's goals and teach skills so they improve toward mastery of that goal. During the 2-3 weeks prior to official progress report time, the SLPA administers the criterion referenced test or rubric again to write up a summary with a percentage which is provided to the SLP to use for formal progress reports.
In moving into the next school year we are excited to continue the use of SLP Toolkit with caseloads we are all now familiar with. We are excited to help the SLPAs continue to grow and provide valuable information to the teams at each school site using SLP Toolkit.
Amy
About the Author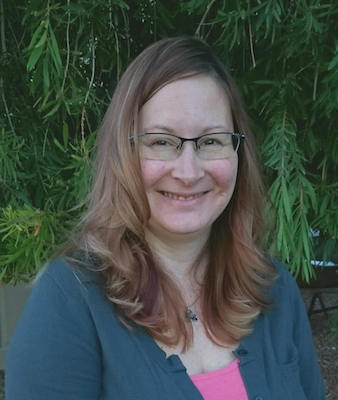 Amy Hill brings more than 20 years of special education experience as a practicing speech-language pathologist and mentor/supervisor. She is the Arizona Executive Director of Clinical Support at Light Street Special Education Solutions and serves as the Program Director and Residential Faculty Professor at Estrella Mountain Community College in Avondale, AZ. As an active member in the Arizona Speech-Hearing Association, she has served as the President Elect, President, Past President, Program Chair, SEAL, STAR and Public School Committee Chair. She has been a liaison between ASHA, ArSHA, DHS, and ADE for approximately 15 years where she advocates for best practices within the field. Amy has a Bachelor of Arts in Psychology and a Masters of Arts in Speech-Language Pathology from the University of Northern Colorado.