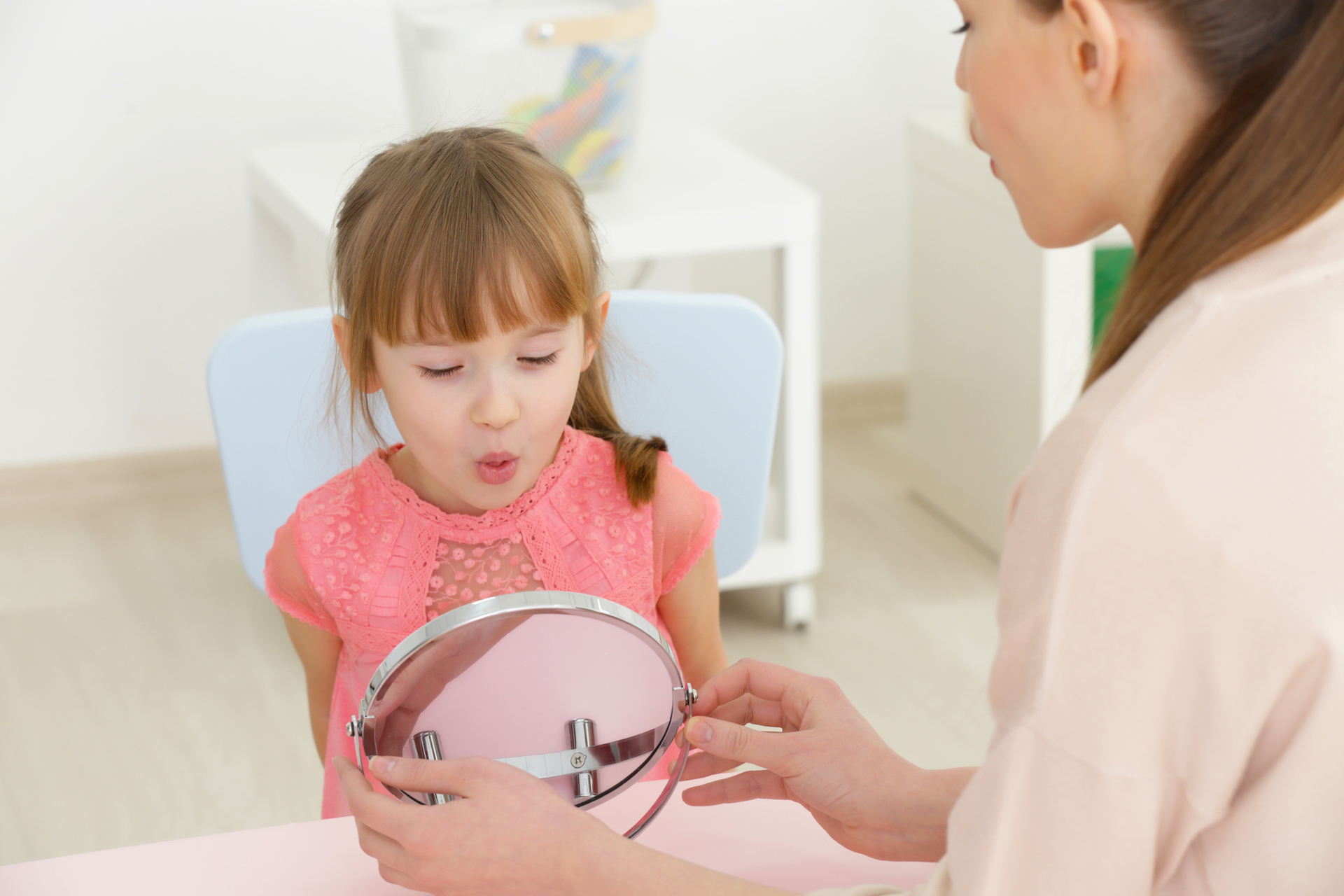 RTI and MTSS for Speech Sound Disorders
April 18, 2019
We are so excited to have Laurel Bruce from Arizona State University as a guest author on our blog today! We recently had Laurel on the podcast to talk about how we can support students with speech sound disorders using an RTI or MTSS model. Want to listen to the podcast? Click the play button or check out the links at the end of the post:
RTI and MTSS for Speech Sound Disorders, by Laurel Bruce, CCC-SLP
Think of a time when you felt really effective as an SLP. What were the circumstances? Who were you working with? Were there certain techniques you were using? Feeling effective is one of the most motivating parts of employment. Seeing your hard work and effort contribute to a positive outcome for someone else is truly a joy. We all know that being a school-based SLP is both incredibly hard and incredibly rewarding, but there are days when it's challenging to feel effective for our students.
For me personally, I felt the most effective when I was a part of a district RTI Team that worked with students who had speech sound errors. You can read the nitty-gritty details of what we did in our ASHA Perspectives article here, but in a nutshell, using an RTI model gave us a chance to try several things unique to a school setting:
Work with students having speech errors before they would typically qualify for an IEP

Provide individual therapy to these students

Collaborate as part of a small SLP team
Which of these was key in supporting our students? We aren't exactly sure…probably all of them. Students who started through RTI needed significantly fewer hours of therapy overall than students who started through an IEP (even for the RTI students that eventually transitioned to an IEP).
Yet, with all that is piled on our overflowing plates, RTI can feel like just another task, one that often isn't counted toward caseload/workload. This was our biggest reason for proposing an RTI Team in our district. That said, a team approach may not always be the best fit; it's just one option. One of my favorite aspects of RTI is its flexibility, which allows districts and schools to implement the model in a way that works best for their students. For speech, there are several forms RTI might take, and you can start small! Here are a few suggestions:
• Try RTI with a single student and see how it goes. (Consider a younger sibling of a family you've already worked with.)
• Try setting aside one block in your schedule each week to see a few RTI students.
• Try using the first slot of the day during announcements/attendance to see some RTI students using a "5-minute" approach. (You'd be amazed how much practice you can squeeze in to 5 minutes!)
At the heart of RTI lies the idea that our students don't always fit neatly into general or special education categories. I like to think of RTI as a bridge, connecting these two categories in a way that allows us to try interventions while discovering the strengths and needs of our individual students. RTI is no magic wand, and any model is only as good as its intervention techniques and the interventionists who provide them. What RTI does provide is the freedom to try evidence-based interventions sooner and in ways we might not normally think of. Have you tried RTI with your speech students? What's worked (or hasn't worked) for you? Let us know in the comments!
Laurel
About the Author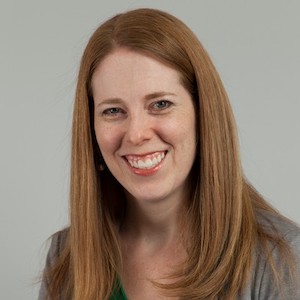 Laurel Bruce, M.S., CCC-SLP is a speech-language pathologist who has worked in both public and private school settings, with a focus on earliest interventions for speech sound disorders. She is an Arizona native and earned her B.S. in Speech and Hearing Science and her M.S. in Communication Disorders at Arizona State University. Laurel is currently pursuing a Ph.D. in Speech and Hearing Science at ASU focusing on the genetics of speech sound disorders and school-based issues. You can find her on Instagram at speech.geek.
Resources
Free Articulation Therapy Flowchart
RTI Resources from Jennifer Taps Richard
Information about Speech Therapist's App for /r/ Treatment (staRt) app:\ https://wp.nyu.edu/byunlab/projects/start/ https://www.youtube.com/watch?v=kGFdED4HDcw
Research:
Bruce, L., Lynde, S., Weinhold, J., & Peter, B. (2018). A Team Approach to Response to Intervention for Speech Sound Errors in the School Setting. Perspectives of the ASHA Special Interest Groups, 3(16), 110-119. doi:10.1044/persp3.SIG16.110
Mire, S. P., & Montgomery, J. K. (2009). Early intervening for students with speech sound disorders: Lessons from a school district. Communication Disorders Quarterly, 30(3), 155–166. https://doi.org/10.1177/ 1525740108326593
Montgomery, J. K. (2008). Models of RTI for SLPs: Is this what we have been waiting for? SIG 1 Perspectives on Language Learning and Education, 15(1), 13–21. https://doi.org/10.1044/lle15.1.13
Swaminathan, D., & Farquharson, K. (2018). Using Response to Intervention for Speech Sound Disorders: Exploring Practice Characteristics and Geographical Differences. Perspectives of the ASHA Special Interest Groups, 3(16), 53-66. doi:doi:10.1044/persp3.SIG16.53 Taps, J. (2006). An innovative educational approach for addressing articulation differences. SIG16Perspectives on School-Based Issues, 7(4), 7–11. https://doi.org/10.1044/sbi7.4.7
Taps, J. (2008). RTI services for children with mild articulation needs: Four years of data. SIG16 Perspectives on School-Based Issues, 9(3), 104–110. https://doi.org/10.1044/sbi9.3.104
How to Listen
You can always listen to this week's podcast through the audio player on this page, but if you want to subscribe for free to get every episode, here's how:
If you're on an iPhone or iPad, open the app called Podcasts, or just tap this link.
If you use Android, you can find us in the Google Play Music app just by tapping here.
We're also on apps like like Pocket Casts, Radio Public or Overcast. And in case you really need it, here's the RSS feed.
If you still can't figure it out, or there's another platform you use that we're not on, let us know by emailing podcast@slptoolkit.com.
Hey, do you like what you hear? Please rate and review us so others can find us too!