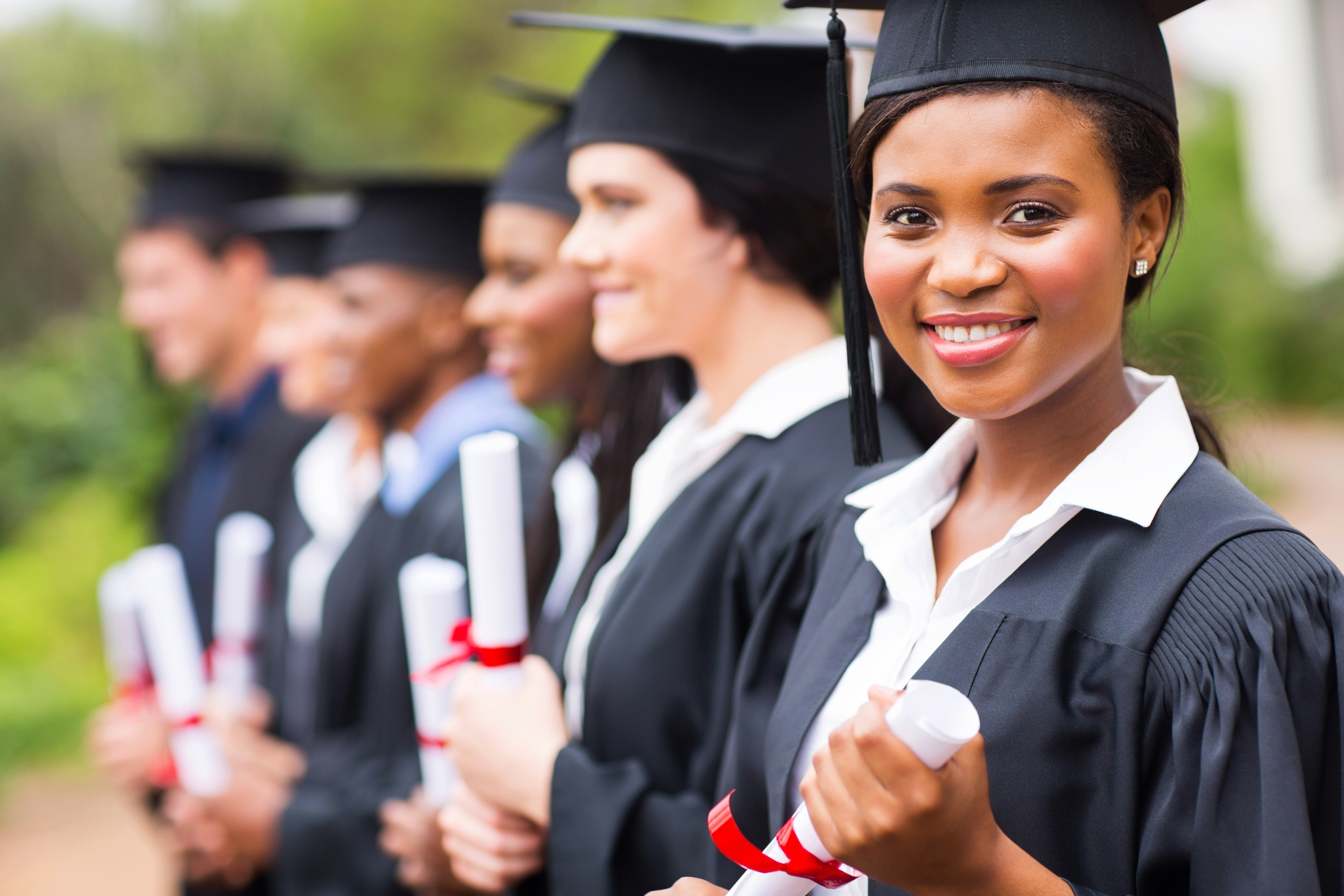 Gifts For the SLP Graduate
April 19, 2016
Congratulations - you have made it! In just a few short weeks you will be tossing up that grad cap and celebrating your hard work. You should be beyond proud of yourself. You have survived a grueling program. It has all been worth it. . .you are joining the greatest profession ever. Welcome! We celebrate you!
Even though you should be feeling relieved to almost be done with grad school, you are probably feeling just as anxious as ever. What are you going to do now? What career path are you going to take? Where are you going to complete your clinical fellowship? I know this because I have been there and because I am watching my graduate student go through these emotions right now. I will tell you the same thing I have told her…it will be okay! The beautiful thing about your CF year is that you still have time to learn but you now get paid for it. :) The best thing you can do is pick a setting that provides you the most support, and then take full advantage of that support!
As we thought about what to say to the class of 2016 as you embark on your new journey, we decided the best thing we could do is share with you some resources that will help make your life easier! So whether you are a new grad and looking to purchase some things to add to your toolkit or are looking for gift ideas to give to the graduate, we have compiled a list of must haves and inspirational gifts to help you survive your clinical fellowship year!
Tech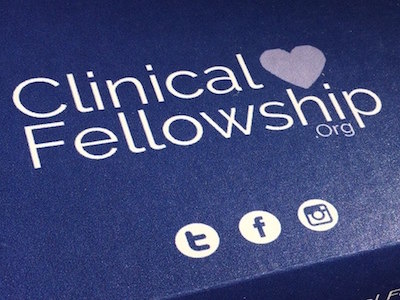 While graduate school has provided you with the theory and knowledge required to be an SLP, it may not have prepared you for your transition to your clinical fellowship. Clinical Fellowship.org is filling in that gap by offering an online course that teaches you everything you need to expect in your first year after graduating. They not only share the technical requirements of being a CF but also network to find you the perfect placement!
P.S. They sell the cutest t-shirts too, which would also be a great gift!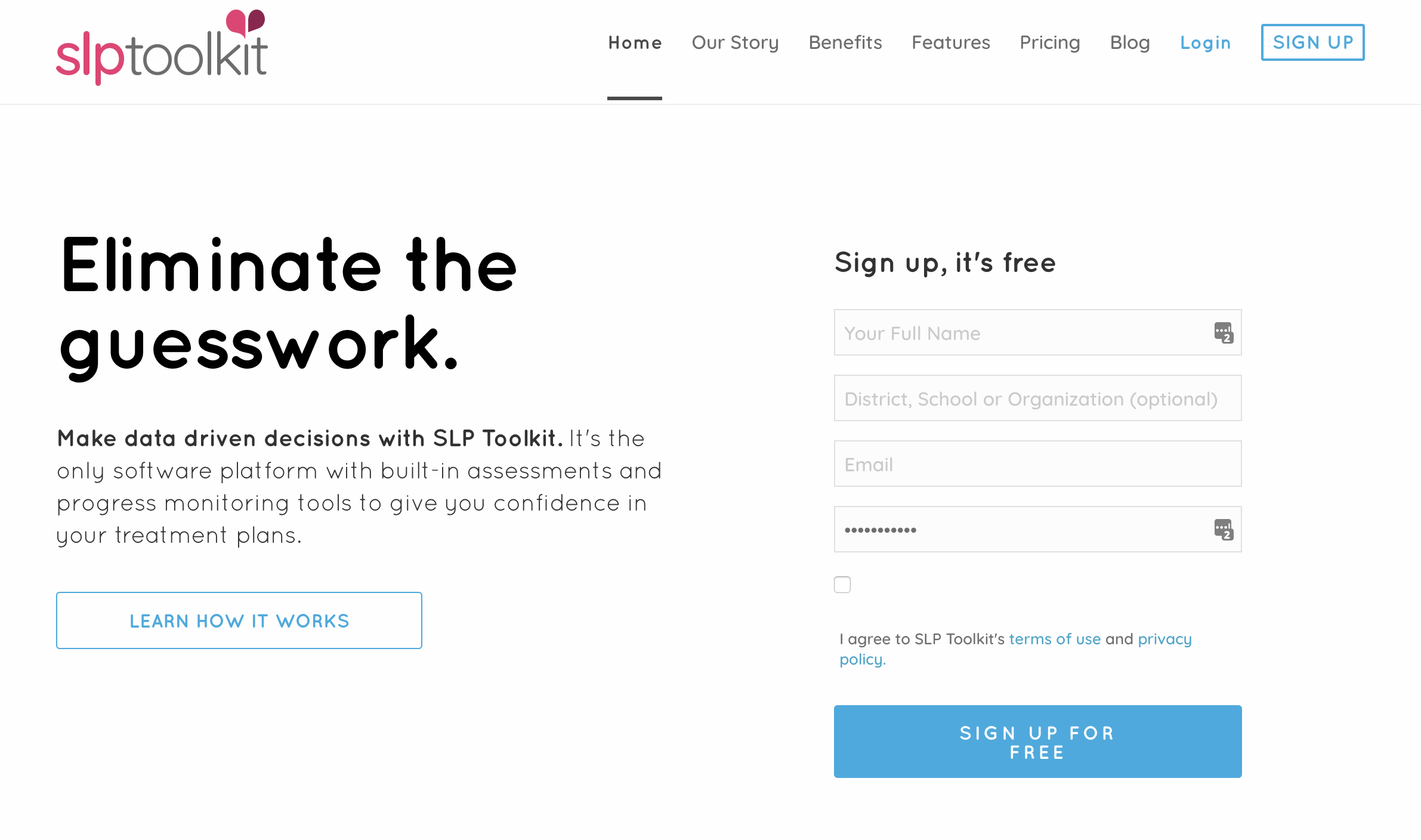 ]
SLP Toolkit was designed to eliminate the stress and time involved in writing an effective treatment plan. Your first year can be overwhelming as you learn all of the procedures involved in being a school based SLP. A subscription to SLP Toolkit will help to elevate some of the burden by providing you with comprehensive informal assessments in all language areas, content built into the app to collect baseline data and monitor progress on goals, and a goal bank that allows you to create measurable goals that fit the SMART outline.
SLP Toolkit is offering a promotion to all new grads that purchase before June 2016. Use the code Grad16 to receive 15% off the annual membership (regular price $19.00 per month, or $180.00 per year).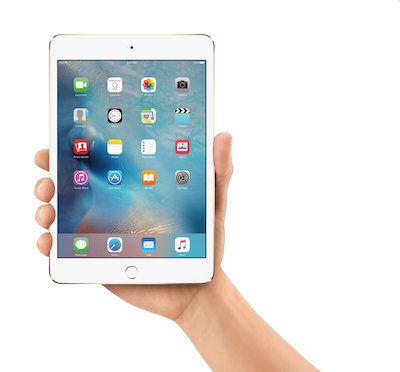 The iPad has revolutionized our profession by allowing us access to materials that target a variety of communication needs at the touch of a button. Technology has become a large part of the curriculum, and using an iPad in therapy is both practical and engaging.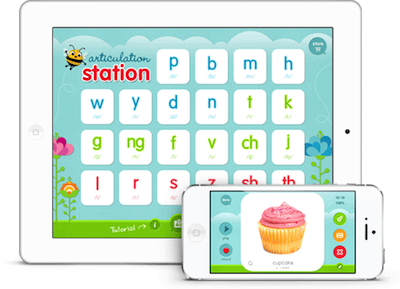 If you are fortunate enough to have or receive an iPad, then you are going to need apps! An iTunes gift card makes an awesome gift idea for new grads.
What apps to buy first? If you are going to be working with children, you are going to need articulation apps. We highly recommend Articulation Station Pro and Articulation Test Center by Little Bee Speech. Articulation Station Pro includes flashcards and activities for all of the speech sounds. The images are beautiful and the activities are highly engaging. This resource allows you to work on all speech sounds and collect data with minimal effort! The Articulation Test Center app, makes assessing speech sound production a breeze and even creates a report of the results!
Organization/Office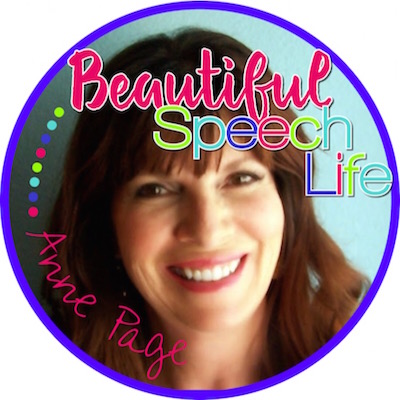 The ultimate organizational tool to help you survive your first year is a great planner! Anne with Beautiful Speech Life has created one specifically for the SLP. With plenty of room to write daily lesson plans, IEP/MET dates, To Do lists and notes it is a must have necessity! And just looking at the cover will make you want to show up and step it up! #slplikeaboss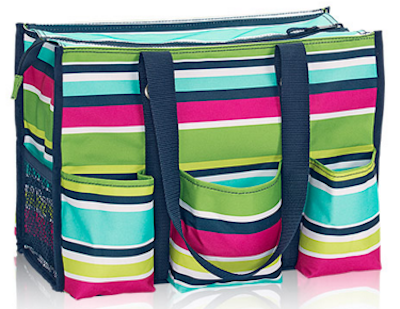 We have a lot of materials! Whether you travel or just move to different classrooms you will need a tote bag to carry all your supplies, and this is the bag to do it! Tons of pockets and a variety of fabrics make it fun and functional. My gal Melissa is a fellow SLP and a Thirty-one consultant. Visit Thirty-One to view their catalogs and to place an order, or you can email Melissa Stombaugh at bsuslp@gmail.com.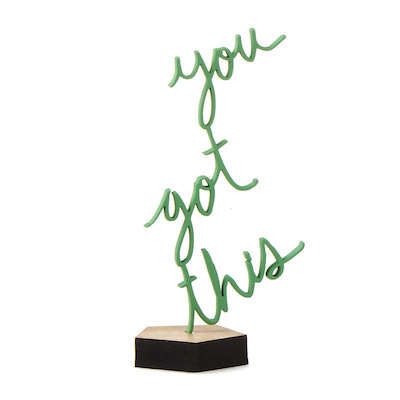 Our job is awesome but we all need some motivation and encouragement at times, especially that first year! This visual reminder says it all! You can purchase this desk phrase along with other inspirational gifts at Uncommon Goods. #yougotthis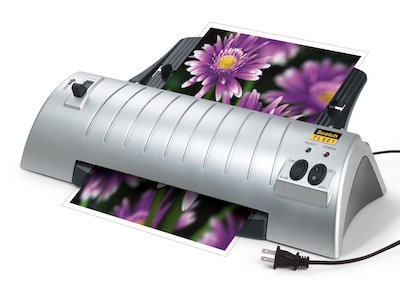 With all the little fingers that will be handling your newly printed materials, you will definitely want to have them laminated! The convenience of having your own laminator is awesome and will probably be your most used office supply :) They range in prices but the reviews on this laminator are great and it's affordable too. Visit Amazon to order yours.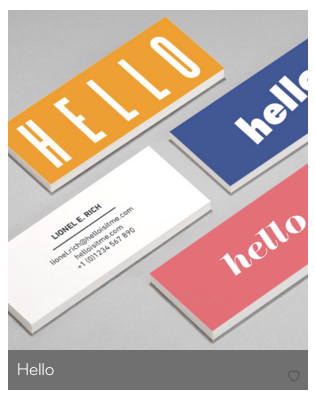 Graduation=adulting! It's time to get a job :) You are going to need business card's to give to potential clients or the families that you work with, so why not get one that stands out! Moo.com designs unique business cards that leave an impression! They offer 20% off for students, check it out here.
SLP Materials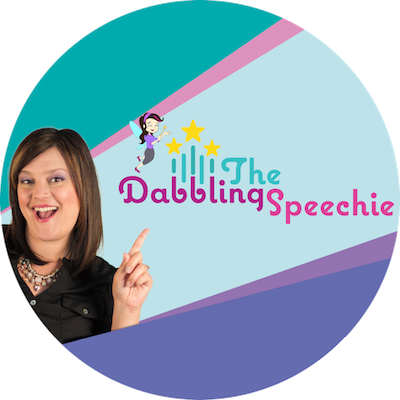 If you want to use engaging and effective materials with your students but don't have any time to plan and make them, then The Dabbling Speechie will be your best friend. Felice creates valuable yet affordable resources and sells them online through Teachers Pay Teachers. Some of our favorites are her Artic Flip Books and the Student Language Helpers. A gift card to Teachers Pay Teachers would make an excellent graduation gift!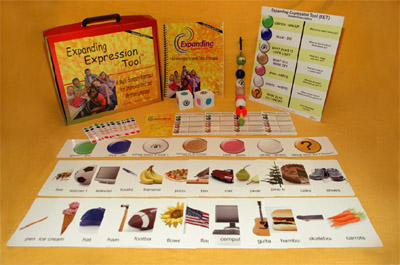 The only thing I use more in the therapy room than my iPad is the Expanding Expression Tool! There is so much you can do with this visual resource to target both verbal and written expression and the kids love it too! The kit sells for $229.00 but is worth every penny!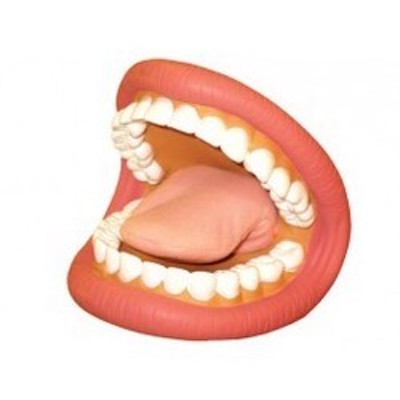 One of our favorite tools in the therapy room is our Jumbo Mighty Mouth from Super Duper. Awesome for teaching the anatomy of the mouth and how to produce speech sounds and it looks great up on your shelf! Available through Super Duper for $39.95.
Wear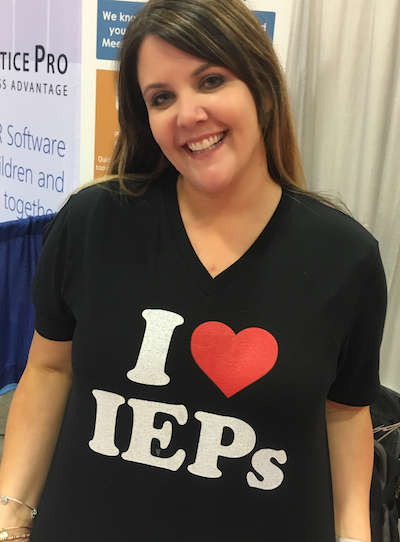 Who doesn't love a great graphic tee? And one that only a speechie would understand is a win win! Check out Spread Shirt to purchase an already made design, or create one of your own!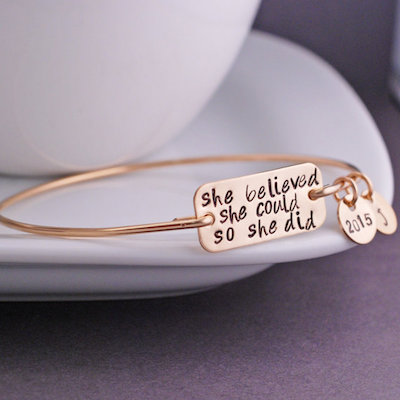 What could be a better way to celebrate your accomplishment and have a daily reminder of it than a piece of jewelry? We love this bracelet by Georgie Designs. #jewelryisagirlsbestfriend
Emergency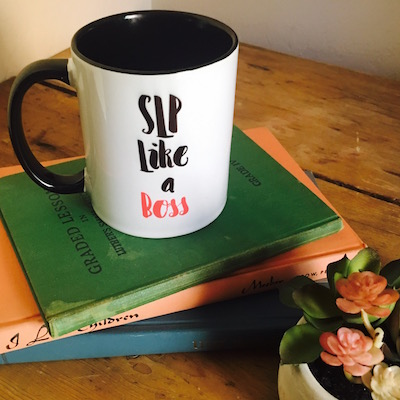 Coffee before Talkie. Caffeine is pretty much a requirement if you are going to work with little people all day. A Starbucks gift card and a cool mug make for an awesome and needed gift :)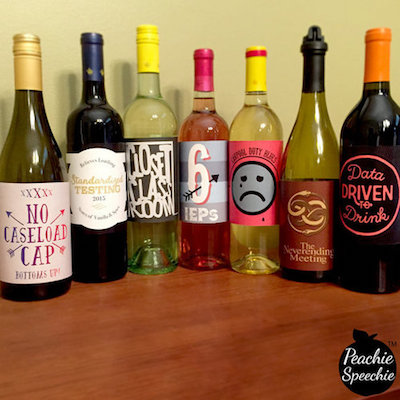 For the individual who may need something a little stronger, these set of wine labels make an awesome and clever gift for anyone that has ever been 'Data Driven to Drink'. Liquor not included! Check them out here.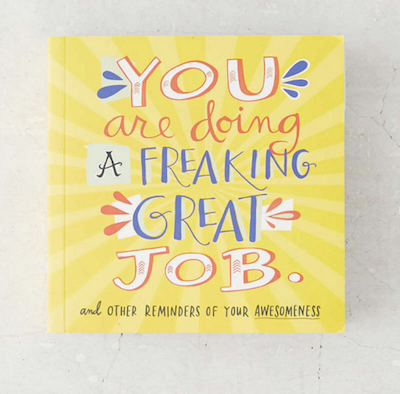 You are freak'n awesome! Hopefully you already know that, but if you ever need a quick reminder this little book may help. With over 200 inspiring quotes, lyrics, and advice you are bound to be uplifted and will then spread that awesomeness to those around you :) This book and others like it can be purchased at Urban Outfitters.