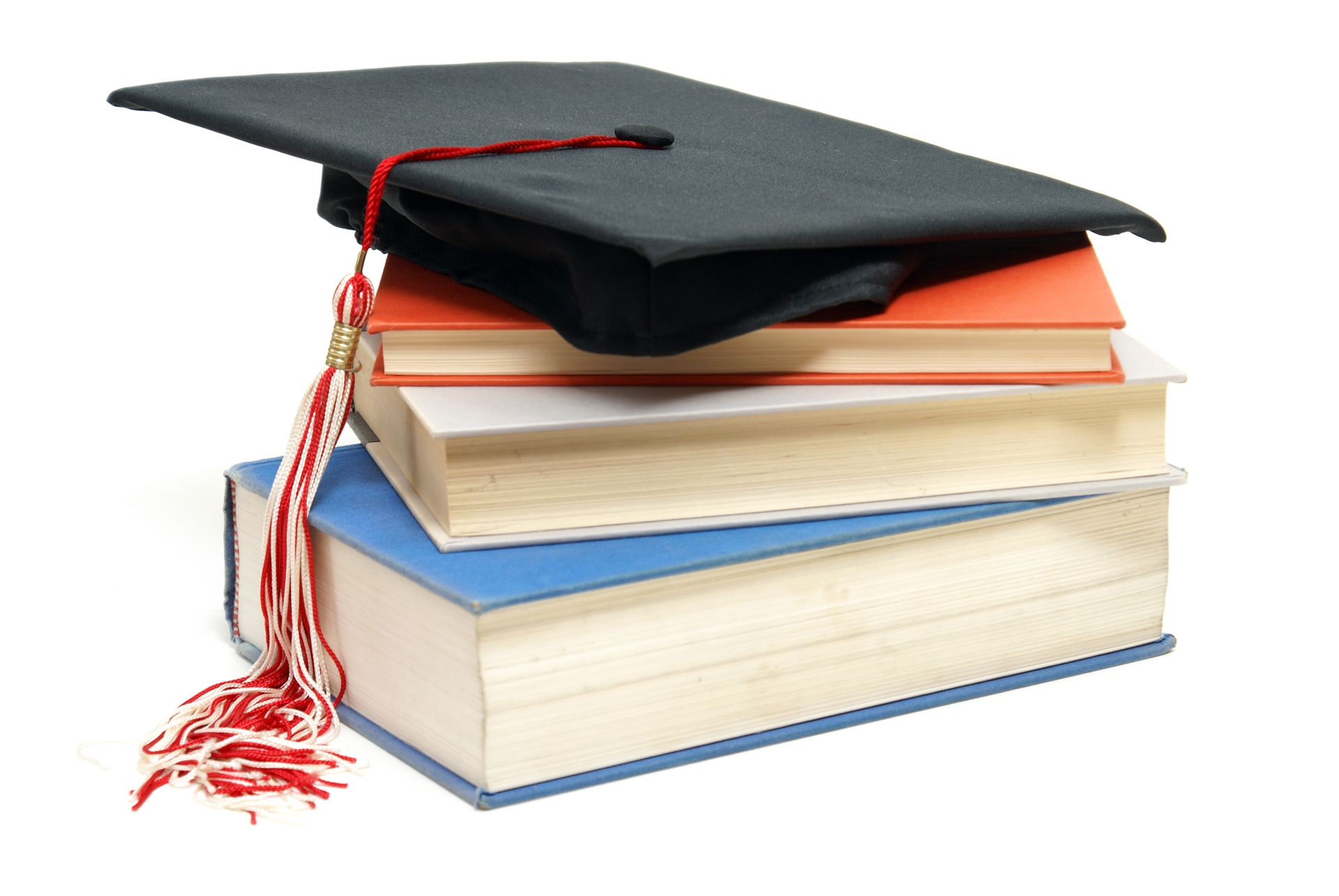 How I Got in to Graduate School
**October 13, 2017 **
We are so excited to have Taylor Lorengo from Arizona State University as a guest blogger today! Taylor is a second-year graduate student in the Communication Disorders MS program at ASU (Sarah and my alma mater!) and is also a member of our SLP Toolkit team! She is excited to share her tips for getting into the graduate program of your choice!
It's that time of year – and no, I'm not talking about holidays. It's application season for graduate school!
The competitive nature in the field of communication disorders is truly a blessing and a curse. As students, we have to continually raise the bar to compete for those coveted acceptance letters that serve as a ticket to embark on our chosen career paths as speech-language pathologists. And while the process can be stressful and traumatic, I'm here to tell you that it's possible, and it's worth it!
To start, I'll give you a little background on my personal journey to grad school and how the process worked for me. As a junior in college, I entered the undergraduate program in Communication Sciences without the slightest clue on what to expect. Honestly, I remember being surprised that we would have to go to graduate school, but the idea seemed so far off at the time. I filled my free time with volunteer positions related to the field and became an active member of NSSHLA, knowing that someday in the not-so-distant future, my resume would be a key weapon in my arsenal. Looking back at it now, I think that the preparation for the application process really starts about two years before you ever submit an actual application for grad school.
I took the GRE in October of my senior year of college. I wanted to ensure that if I did need to take it again I would have plenty of time to study before doing so. I spent about 3 months studying before my first attempt and was overjoyed (seriously, I cried actual tears of joy at the testing center) when my score was in my goal range. However, I know plenty of people who retook it to get the score they wanted and it paid off!
Once the GRE was out of the way, the next step was securing letters of recommendation. Most of the programs I applied to required 3-4 letters from faculty. I knew that the professors would be swamped with students asking for letters, so I tried to make the process as easy and quick as possible (Trust me, they will appreciate it!) I presented each professor with a folder that contained the following:
a cover page detailing what schools I was applying for and how and when the letter would need to be submitted
a resume and CV including the grade I received in that professor's course
a one-page personal statement (I used the one for the same school that I was attending for undergrad)
a copy of my unofficial transcripts
The final step was completing the actual applications for each school. This involved mostly entering basic information and uploading documents and forms, however, some schools did have specific questions to answer that mimicked interview questions.
At the time, nothing felt better than pushing the submit button on all of the hard work that had gone into those applications. I remember sitting around with my friends and counting down to submit them all at the same time and following that with a 30-second dance party. It was such a weight off our shoulders to have them all completed.
The next few months were a waiting game that ended when I was accepted to Arizona State University's program. The moment you receive your first acceptance email is one you'll never forget. I got mine as I was heading to the airport on the way to Mexico for Spring Break – best surprise ever! Nothing felt better than knowing I was in, and that the one thing I'd been hoping, dreaming, working and praying for over the last few months was actually happening! To anyone currently in the middle of what seems like an overwhelming process: I promise, this feeling is worth all the blood, sweat and tears!
So, now that you know first hand exactly what my own personal experience with applications was like, I'd like to pull out a few specific pearls of wisdom that I really wish I would have known at the time!
1. Choose your schools wisely
It's so tempting to look only at the statistics for acceptance, or at the ranking of the school to make your decision. But, my advice is to look at things like research labs, TA positions, areas of focus and clinical opportunities to be your guide. Yes, a school in the top ten is probably great for some, but if it doesn't have what you're looking for in other areas it might not be the right fit. Research online, call the program coordinators and try to get in touch with students in that program to help gauge whether a program is the right one for you. Think outside the box in terms of location and don't be afraid to apply to a school that "was never on your radar" – this was my thought about ASU and I couldn't be happier here!
2. Get organized
There are SO many parts to each application that require time and attention to detail. Personal statements to write for each school, letters of recommendation to gather, GRE scores… it can definitely seem overwhelming and things can easily get lost or due dates can get confused. I made an Excel sheet that had each school, what they required for application materials, and the due dates for each so that I could check things off one by one. Honestly, is there any better feeling than checking items off of your list?
3. Go for depth, not breadth, in your resume
It can be SO tempting to sign up for every volunteer position that you come across to add length to your resume. But, I learned that what can really set you apart is having a long-term commitment to several key organizations. Showing that you volunteered with a specific cause for a year or more can look really good, and it also helps you provide experiences and stories you can draw from when writing personal statements or when interviewing (which is required by some graduate programs).
The next few months are likely to feel like a whirlwind. Don't get discouraged! Mentally and physically it can be exhausting to not only complete the applications but then to wait for your acceptance. I had a professor tell me that there is a graduate program for everyone, and it's just a matter of finding the right one. It can be easy to feed off the stress and tension from others in your cohort, but try to remain confident throughout the whole process. Be proud of yourself for taking the next step towards your dream job.