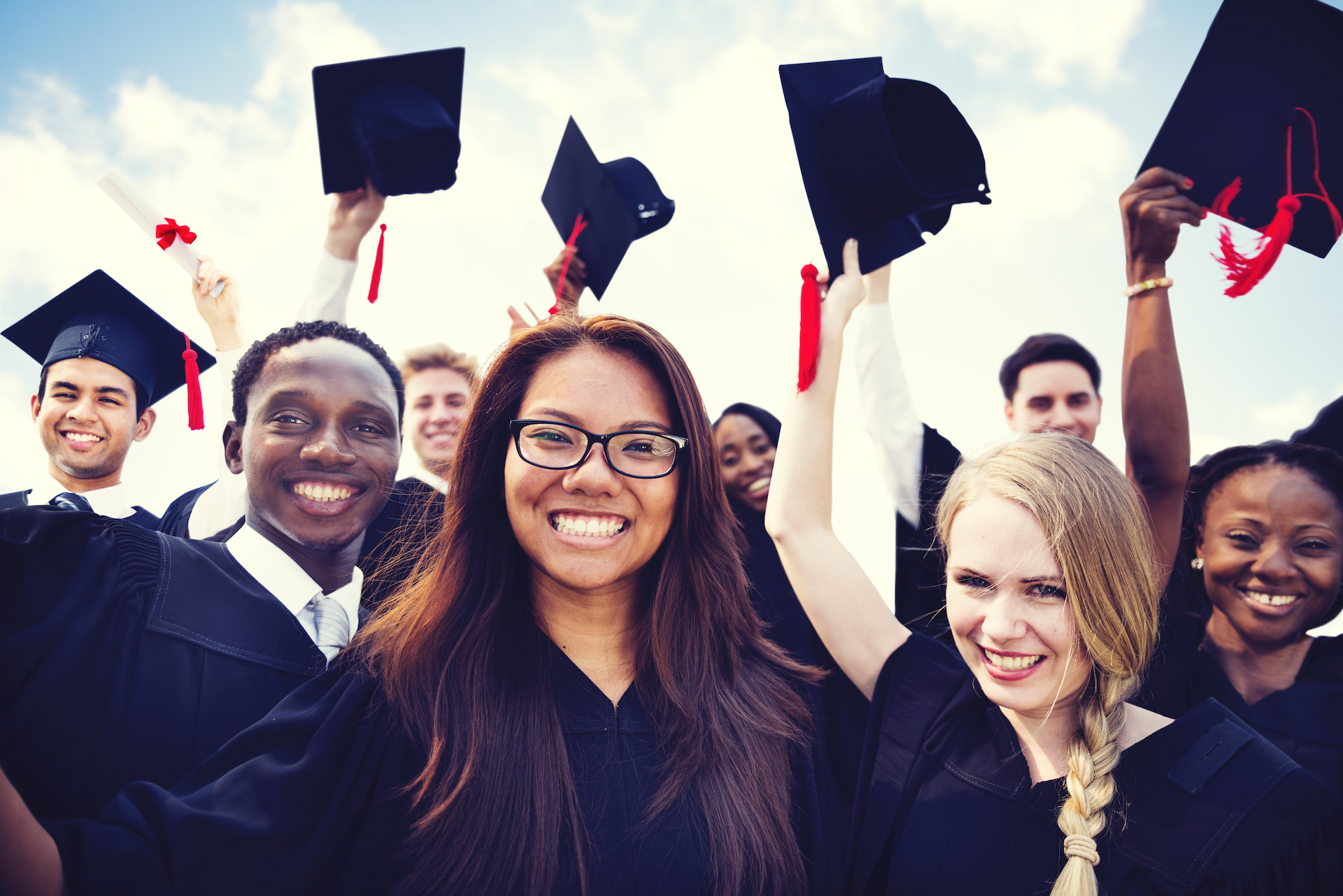 May 10, 2020
Congrats, SLP graduates! What a proud moment for you. Please take a moment or two to revel in this utopia of completion! Welcome to this amazing field where you get to connect and help shape young minds. As the beloved Mr. Rogers said, "Anyone who does anything to help a child in his life is a hero." Although this profession can sometimes seem autonomous, as you are the expert at your campus for speech and language, remember you are apart of your school's team and are supported by this incredible community of SLPs.
Now, as you prepare for the upcoming school year, you may be wondering where to start, what materials to buy, and how much everything costs? Keep in mind that this must-have list can serve as a guide that you can prioritize, as sometimes it is best to wait and see what your school campus/district offers and to determine the needs/goals of your students. For example, your district might already provide a subscription for SLP Toolkit, or you may discover that more than half of your caseload has articulation goals, thus requiring specific articulation materials. One last thing to consider, your therapy style verses your students' preferences. Some students may respond better to one app on the I-Pad over the app that you thought would be a hit.
In considering all this, keep this must-have list as a reference. Bookmark this page, take a screenshot, or save SLP Toolkit as your screensaver (joking but not really), because we've got you covered with a list of speech items that you may wish to purchase now, ask for as a gift, or add to your wait-and-see list.
Gift Cards:
Games:
Supplies:
General: iPad, Keurig Coffee Maker , laminator and laminating sheets, Velcro, cardstock, dry erase boards and markers, mirror, book rings, index cards, Throat Scope, stickers
Tactile and Motor/Toys: bubbles, building blocks, Melissa and Doug Sound Puzzles, Play-Doh , Mr. Potato Head, Wind up toys, Mini erasers, Popper toy
Therapy Tools:
Online Resources:
Apps:
Therapy Books:
Children's Books
The list of children's books we would recommend is exhaustive. If you have access to a school library then borrow books but if you want to start building a library here are some great recommendations:
About the Author: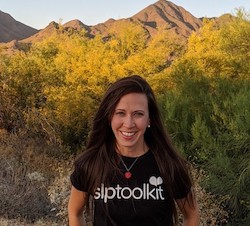 I joined SLP Toolkit at the start of 2020 as the director of content and community. I am truly grateful and proud to be apart of such a dedicated, hardworking team that knows how to have fun throughout their day! Before SLP Toolkit, I started as a school-based SLPA and received my Master of Science in Communication Disorders (MS) from Arizona State University. I then began my SLP career within the hospital setting serving the adult population. I currently work as needed in acute care, stay at home with my toddler, and continue to learn the ropes of the social media world for SLP Toolkit. Thank you for taking the time to read, as I know your time is valuable. https://www.slptoolkit.com/