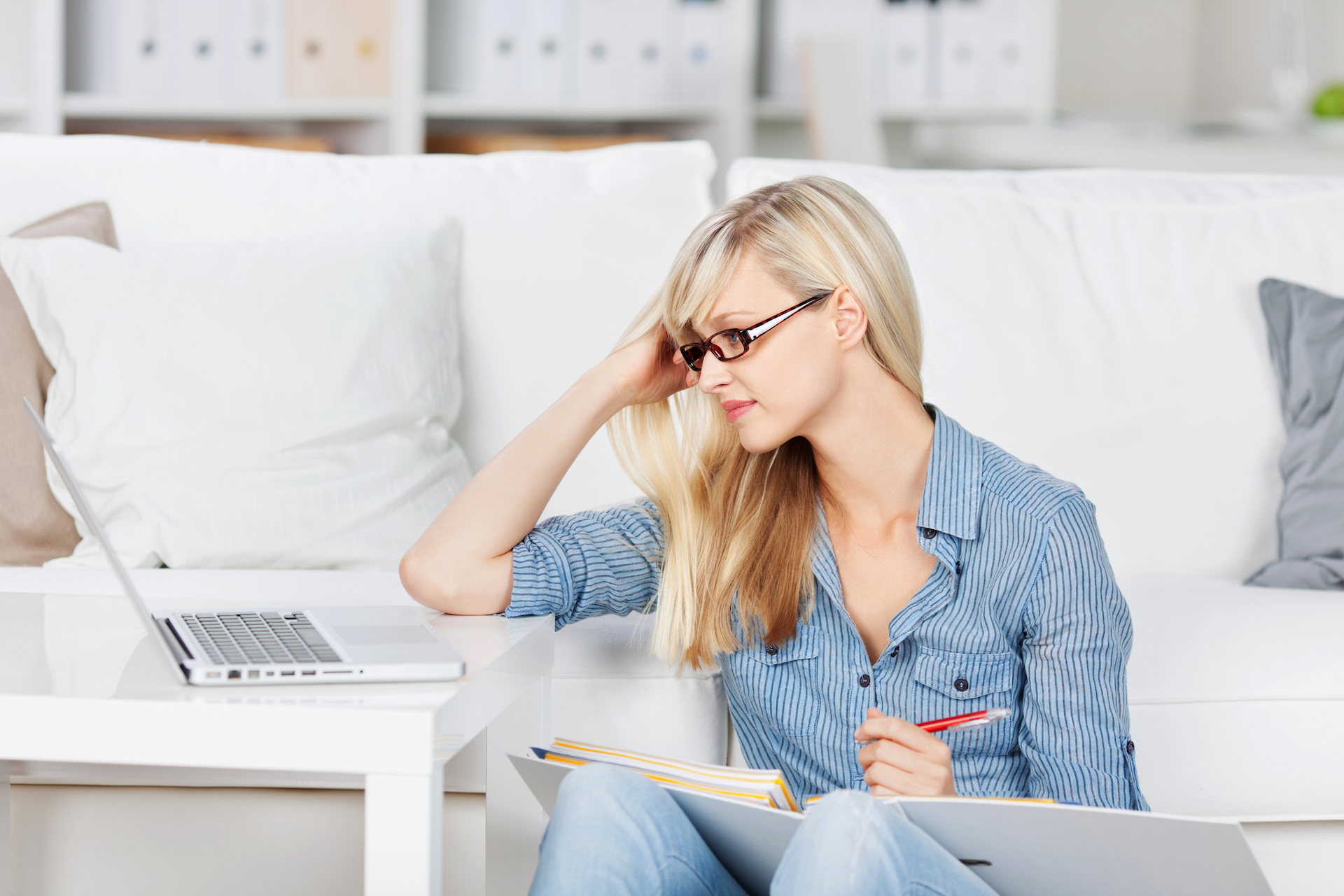 Top 5 Takeaways from SLP Summit January 2019
January 21, 2019
We absolutely love all things SLP Summit! It is hard to believe that an idea sparked over coffee at Starbucks, to create free practical relevant courses for busy school based SLPs, is now on its fifth conference supported by over 30,000 SLPs across the world! We couldn't do this without our amazing presenters, who graciously volunteer their time, as well as you, our amazing participants.
This January's SLP Summit did not disappoint! Live courses were held from January 7th through 10th, with replays running through January 24th. We heard from expert speakers on a variety of topics, including fluency, literacy, executive function, grammar, telepractice, private practice, selective mutism, and interprofessional education/practice.
Our favorite part of Summit is always how the presenters break down really difficult concepts into concrete steps that participants can implement the next day. Here are our top 5 takeaways from the January 2019 SLP Summit:
1. SLPs can no longer be writing percentage based fluency goals.
In Nina Reeve's course, she talked about addressing stuttering as a whole, including when we are developing IEP goals. She compared goal writing for stuttering as both a science and an art that requires us as clinicians to look beyond percentages. Instead, we have to be sure to zoom out our lens and consider function, reactions, environment and impact. Stuttering is not just about speech, but communication as a whole. "If we are still writing goals for percentages of stuttered speech/fluency, we are not measuring the entirety of the disorder, nor addressing the overall impact that stuttering can have on a student's communication and/or quality of life." - Nina Reeves
2. SLPs play a critical role in developing literacy skills in children.
As an SLP, it can be really challenging to define where we fit in terms of our role in literacy. ASHA has a position statement stating that we have a critical and direct role in literacy development; however working within a multidisciplinary team framework in a school setting does not always help us feel like we're the most qualified to do so. In Corey Pollard's course, she did an amazing job of making the connections between language and reading and shared practical solutions that compliment what we are already doing with our speech and language impaired students. It is not just the responsibility of the resource or reading specialist on campus to address weaknesses in literacy. "You are far more trained to support the language aspect of these language base learning disorders." - Corey Pollard
3. Attention is a critical academic skill that requires direct instruction.
In Sucheta Kamath's course, she broke down how attention is critical in order to learn and complete tasks. However, this is not a skill that is prioritized or specifically developed in the classroom. She went on to discuss how attention is central to societal function. We need attention in order to be caring and compassionate human beings. We need to be able to inhibit our own needs in order to pay attention to others. "I think the way we focus on literacy, we need to focus on attention." - Sucheta Kamath
4. Our role is not just to support splinter based speech-language skills.
In Joleen Fernald's course, she covered all things selective mutism (SM). She broke down the differential diagnoses between SM and the ELL silent period, intellectual disabilities, as well as shyness. Selective mutism is a complex disorder, which may or may not have comorbid speech and language disorder, but absence of SLI does not mean that we do not support the student. Knowing the overall impact of SM on the child's quality of life proves that treatment should be provided by a multidisciplinary team, including an SLP. "Our job is not just to get kids to talk, but it's really to help them communicate." - Joleen Fernald
5. You are not an island.
We say this often: one of the best parts about working as an SLP in a school setting is that you are part of a multidisciplinary team and do not have the burden of having to know and do everything all by yourself. In Maria Dixon's presentation on Interprofessional Practice (IPP) and Interprofessional Education (IPE), she brought this message home. The whole idea of working as a team is to learn from each other so you can improve outcomes for the individuals and families you work with. Effective collaboration doesn't happen overnight. It is best to start small (with one teacher, one grade level, or one department) and is based on relationships, but the key is to start. It's best for you, and for your students. "Each professional that is part of the team has something to bring to the table, and it needs to be mutually respected." - Maria Dixon
And that's a wrap! We love co-hosting SLP Summit, and have loved growing it from that small "what if" idea into what it is today. Want to hear more about SLP Summit? Catch our recap on our podcast, True Confessions with Lisa and Sarah. Here's a link to iTunes, or listen in on your favorite podcast player.