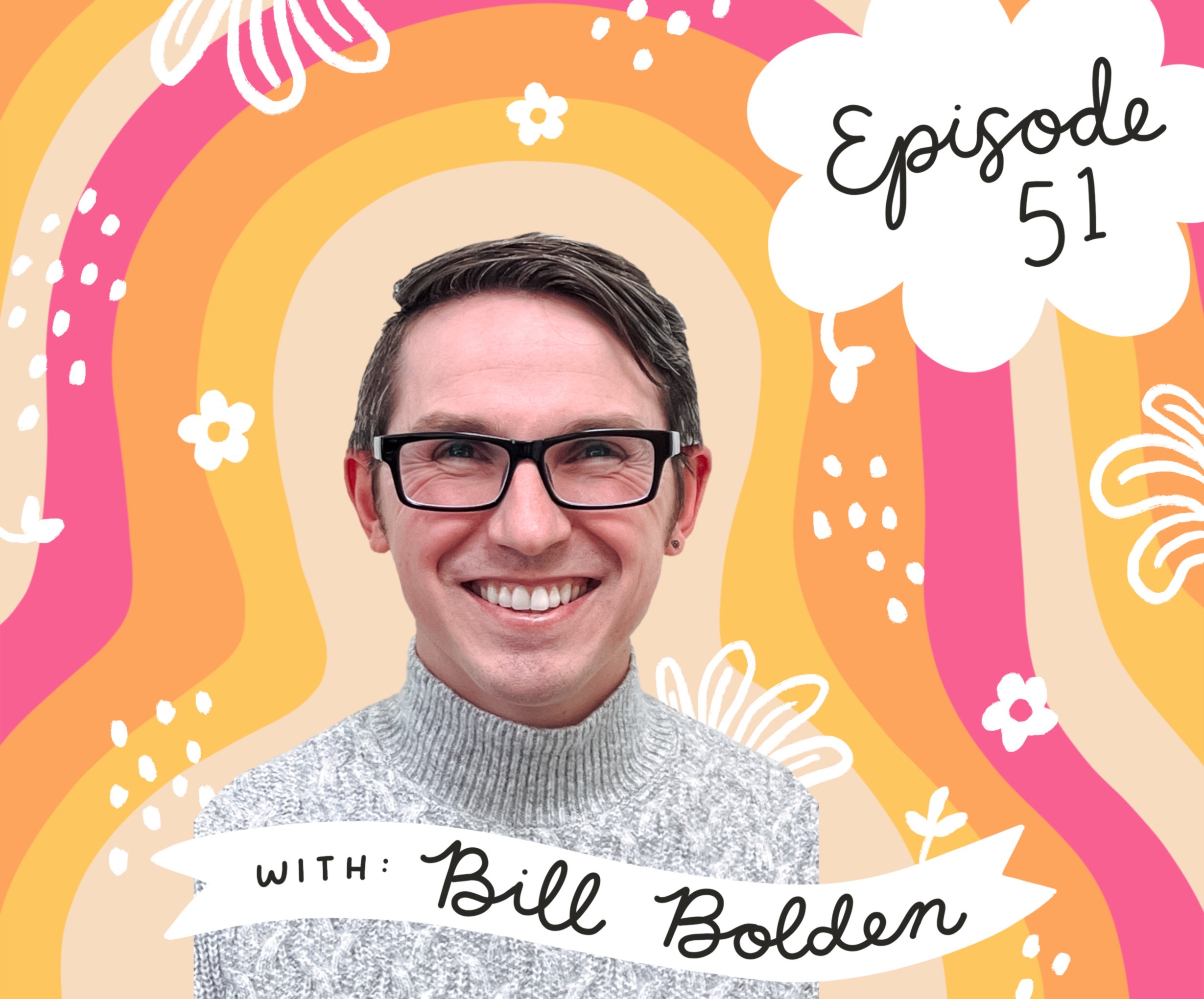 True Confessions Episode 51: We have been guilty of only practicing grammar in therapy, not teaching it.
Feb 27, 2023
True Confessions with Lisa and Sarah has been on hiatus for a while, but we are excited to be back in the Confessional with the one and only Bill Bolden! We break down his January SLP Summit presentation, the mixed reaction to his live giveaway during his course, and the relationship between presenters who both speak and have products to sell. We also dive into how to use a cycles approach to teach grammar, so we're not spinning our wheels in therapy. This approach can be used for all ages, so join us for this must-listen to podcast!
Resources:
Ukrainetz, T. A. (Ed). *Contextualized language intervention: Scaffolding prek-12 literacy achievement. *(145-194). Pro-Ed, Inc.: Austin, TX.

Cleave, P. L., & Fey, M. E. (1997). Two approaches to the facilitation of grammar in children with language impairments: Rationale and description. American Journal of Speech-Language Pathology, 6(1), 22-31–31. https://doi-org.proxy.library.kent.edu/10.1044/1058-0360.0601.22

Clip art mentioned:
How to Listen
You can always listen to this week's podcast through the audio player on this page, but if you want to subscribe for free to get every episode, here's how:
If you're on an iPhone or iPad, open the app called Podcasts, or just tap this link.
If you use Android, you can find us in the Google Play Music app just by tapping here.
We're also on apps like Pocket Casts, Radio Public or Overcast. And in case you really need it, here's the RSS feed.
If you still can't figure it out, or there's another platform you use that we're not on, let us know podcast@slptoolkit.com.
Rate & Review on Apple Podcasts
Hey, do you like what you hear? Please rate and review us so others can find us too!
XOXO - Lisa & Sarah