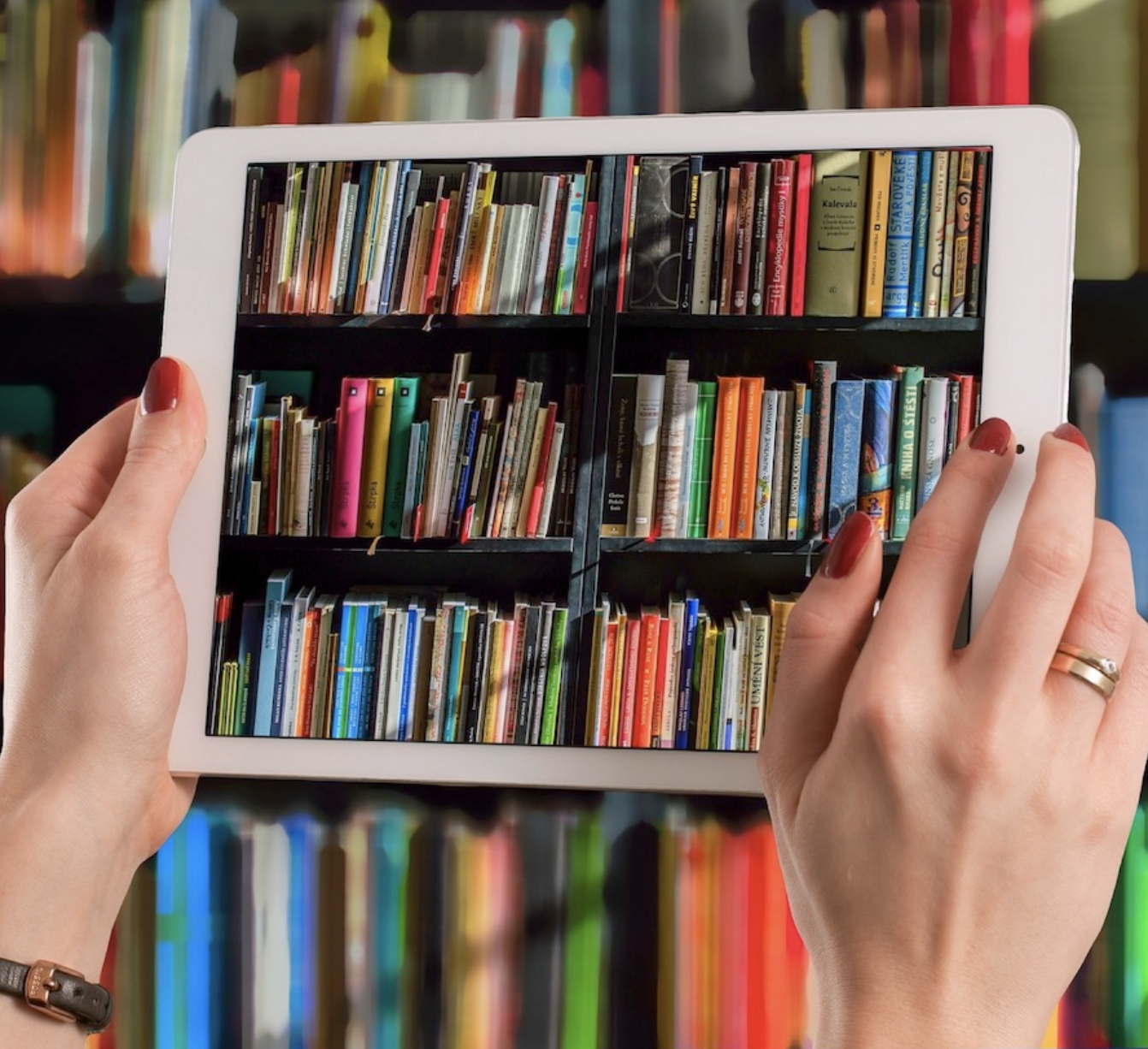 September 12, 2016
We are so excited to have Marisha with Road to Speech as a guest blogger today. I am a huge fan of literacy-based therapy, so when I heard about Lesson Plan Membership I was thrilled. Marisha has done all the hard work of analyzing books and creating lesson plans to go with them - making therapy a breeze. Today she is sharing how she does it so you can do it too (or you can just purchase her membership like I did…sometimes you got mo' money than time 😜).
Hi there! I'm Marisha, a school-based speech language pathologist from western Washington. I also blog over at SLP Now and created the lesson plan membership site SLP Now. I love being able to collaborate with other SLPs and excited to be blogging on the SLP Toolkit blog today!
Books are one of my favorite therapy tools to use when targeting speech and language goals. They include so many rich language opportunities. You can target almost any goal using books!
It can be overwhelming to pick up a book and search for specific targets to use with your students. I started analyzing my books to help identify those targets. It was also helpful to have targets identified ahead of time, so I could pick books that would provide multiple opportunities to target my student's goals–whether they're working on /k/ or irregular plural nouns.
HINT: Read until the end to access your FREE template!
When I'm analyzing my books, I look at speech sounds, parts of speech, and vocabulary. The book guides included in my membership also include WH questions, but I find that those are easier to come up with on the spot.
Step 1: Identify Words
I open an Excel spreadsheet and type in words from the book. However, I don't copy the entire book! I filter out some words, because I have an idea of what I want to target, and it saves some time.
If you want to "analyze" the words in the order that they appear in the book, you can leave them as is. If you prefer to have an alphabetical list of words, you can sort the column.
I then select all the cells and copy into VocabGrabber. I learned about this resource in grad school, and I've been hooked ever since! I copy in my words lists, and it's easy to quickly sort Tier 1, Tier 2, and Tier 3 vocabulary.
First, copy and paste your words and/or text.
Then, sort by relevance or subject.
I find that the "Vocabulary" subject typically contains Tier 2 vocabulary words. The other subjects typically contain Tier 3 vocabulary words. The words with higher relevance (and/or the blue words not in a subject category) are typically Tier 1.
This isn't perfect by any means, but it's a helpful tool to start differentiating that vocabulary.
BONUS: You can also copy and paste articles or other texts for even quicker analyses! This is especially great if you are able to use materials that the students are reading in class!
Step 3: More Vocabulary Analysis
I do this manually, but I also identify synonyms, antonyms, and multiple meaning words related to the book. It could also be helpful to identify figurative language in this step!
Step 4: Articulation Words
I typically use higher frequency words for my articulation targets, so I select 20-30 words and add them to my template. (You can identify more relevant words by click on the "Relevance" bars in VocabGrabber.) I go through the list and mark the sounds in each word. I love this at-a-glance sheet, because it makes it easy to decide whether a book will give my student enough targets (especially if they are only at the word level).
Note: My students and I are usually able to make up words with their target sounds, even if they are printed directly in the book, but I still appreciate having a pre-made list of high-frequency words.
A number of my students also have grammar goals. I find it helpful to identify the different parts of speech to use within our grammar exercises, including irregular plural nouns and irregular past tense verbs.
I use this Parts of Speech site to help speech up the process. I still have to identify the irregular nouns and verbs, but the process is a little simpler with this tool!
First, enter your words.
Then see all the parts of speech!
Whew! We did it! Are you ready to make your own?!
Click HERE to download a FREE copy of this template.
This process can take a while, but–if you want access to pre-made book guides and complimentary activities–you can sign up for the Lesson Plan Membership. Use the code TOOLKIT16 for a $10 discount off of a yearly membership!