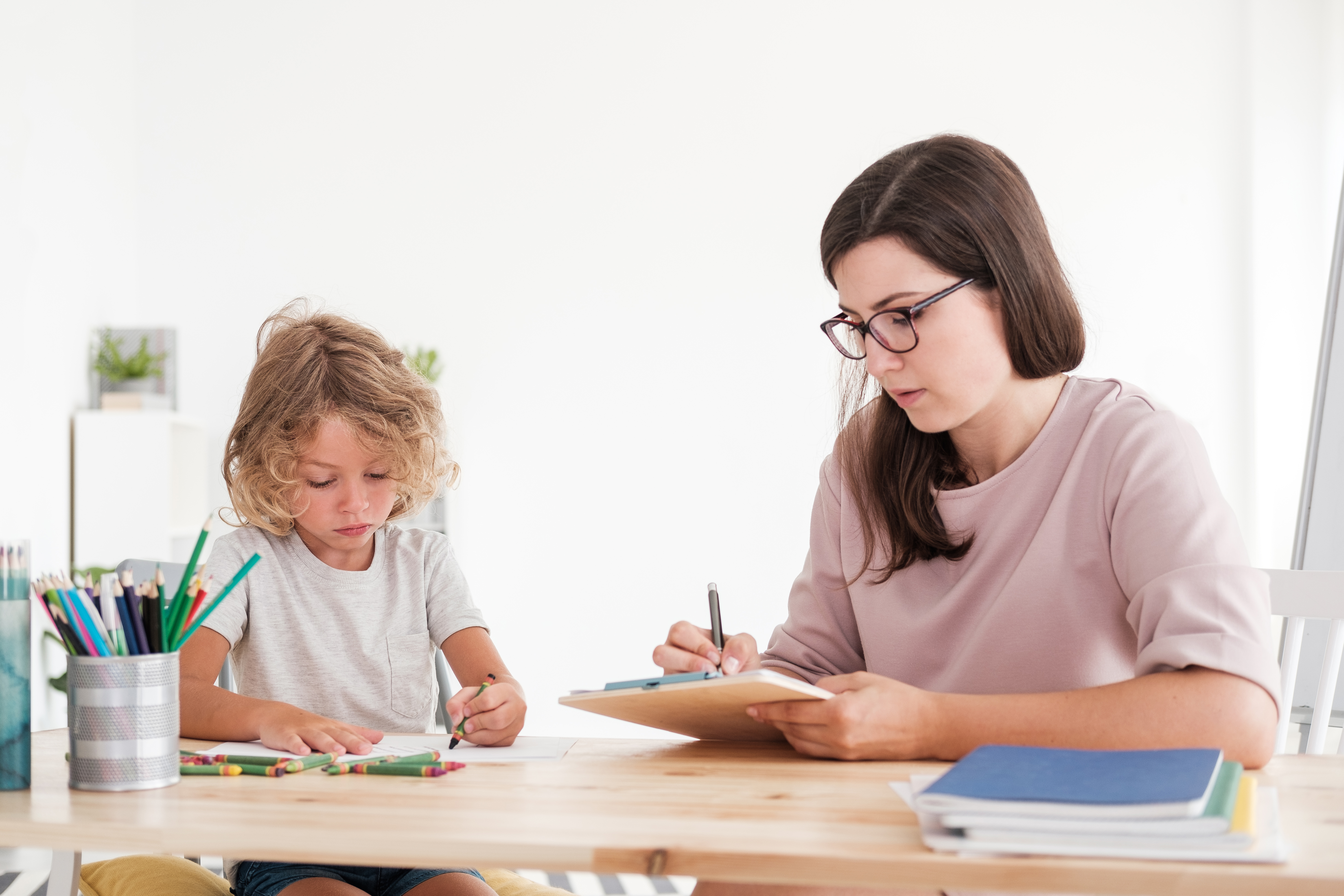 The Importance of Child-Led/Person-Led Therapy
September 5, 2022
As Speech-Language Pathologists, we were always taught to have a plan in place for each session. We have a lesson plan with designated goals for each session, we need our materials prepared, and a way to keep track of our data and the progress of our students.
Many of us may be considered 'Type A' personalities. As we all know and have experienced, most sessions don't go as planned. So, what about working with clients who have their own agenda and are inundated with scripts and ideas that they want to share with us?
What if we started to switch up our approach, and let the client lead the way?
There is so much magic within a therapy session when we allow our clients to share their ideas and thoughts and then we build upon them rather than the set plan we have in place.
We often pride ourselves on giving our clients a voice, and empowering them to speak up for their needs, wants, and desires. Yet oftentimes, we are stifling their voices within sessions by having our own materials and plan rather than amplifying their perspectives and ideas.
In particular, with students on the Autism Spectrum who may process language differently, they may present with delayed echolalia (also known as scripts) that stem from favorite TV shows,movies, or music. These scripts are often emotionally-charged or relate back to a meaningful experience for the client. Most of us were taught to ignore these scripts and focus on our desired goals. When we are looking at the Natural Language Acquisition Approach by Marge Blanc, she teaches us to acknowledge these scripts and build upon them in a more functional way. Take what the client is already providing us, provide them with the recognition for the language they are seeking, and build upon it together. When we provide meaning to the language our clients have been frequently repeating, we start to build an authentic and trusting connection with our clients.
Clients that would benefit from this approach may be referred to as Gestalt Language Processors (GLP's). This means these individuals process language in gestalts, or chunks, which differs from the classic analytical approach we have always deferred to. These clients develop language in a bottom-up rather than a top-down manner.
Analytical language processing focuses on the idea that individuals start with single words which are then combined to create lengthier and more complex utterances. Gestalt language processing is the concept that individuals start with chunks of language, or scripts, which then can be broken down and mitigated into smaller parts and eventually become single words. The idea is that with the support of the Natural Language Acquisition approach, they will create novel self-generated language through the support of a trained Speech-Language Pathologist providing functional scripts to replace their oftentimes "stuck" inflexible scripts. Gestalt language processors typically focus on intonation and affect, and their speech may appear to be jargon-like or highly unintelligible at times.
The magic of the child/person-led therapeutic approach is that we are acknowledging the forms of communication these clients have been producing yet have likely gone unnoticed or ignored. By giving meaning and recognition to their words, they start to feel understood and heard. They are realizing there is power behind their words. We are then truly empowering them to be independent communicators, using language that already exists in their vocabulary.
About the author: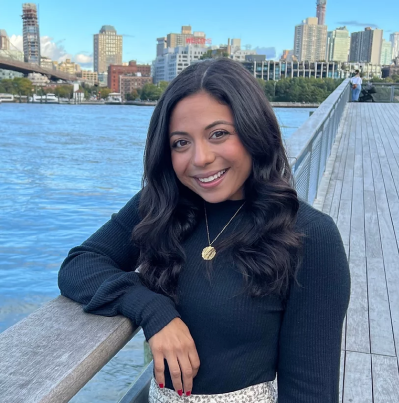 Jesse Kleinman is a Speech-Language Pathologist based out of Brooklyn, NY. She received her Bachelor's degree in Cognitive Science with a concentration in Speech-Language Pathology from the University of Delaware, and her Master's degree in Speech-Language Pathology from La Salle University. Jesse works in a private specialized school setting with students ages 5-21 with complex needs and a variety of diagnoses including Autism Spectrum Disorder, Apraxia of Speech, Auditory Processing Disorder, Language Delays, Feeding Disorders, and more! She also works with students using AAC devices ranging from low to high tech. In her free time, Jesse supports educators and related service professionals to navigate the world of teletherapy and distance learning! In addition, Jesse also has started her very own private practice, Vibrant Speech and Language Services. Jesse believes in a team approach to therapy and therefore encourages collaboration with parents, teachers, and other therapists to provide the most encouraging and successful environment for her clients. When Jesse is not supporting communication in the families she works with, she loves exploring new cities, riding her Peloton bike, doing pilates, and spending time with family and friends. If you would like to reach out to Jesse, feel free to email her directly at jesse@vibrantspeechtherapy.com.