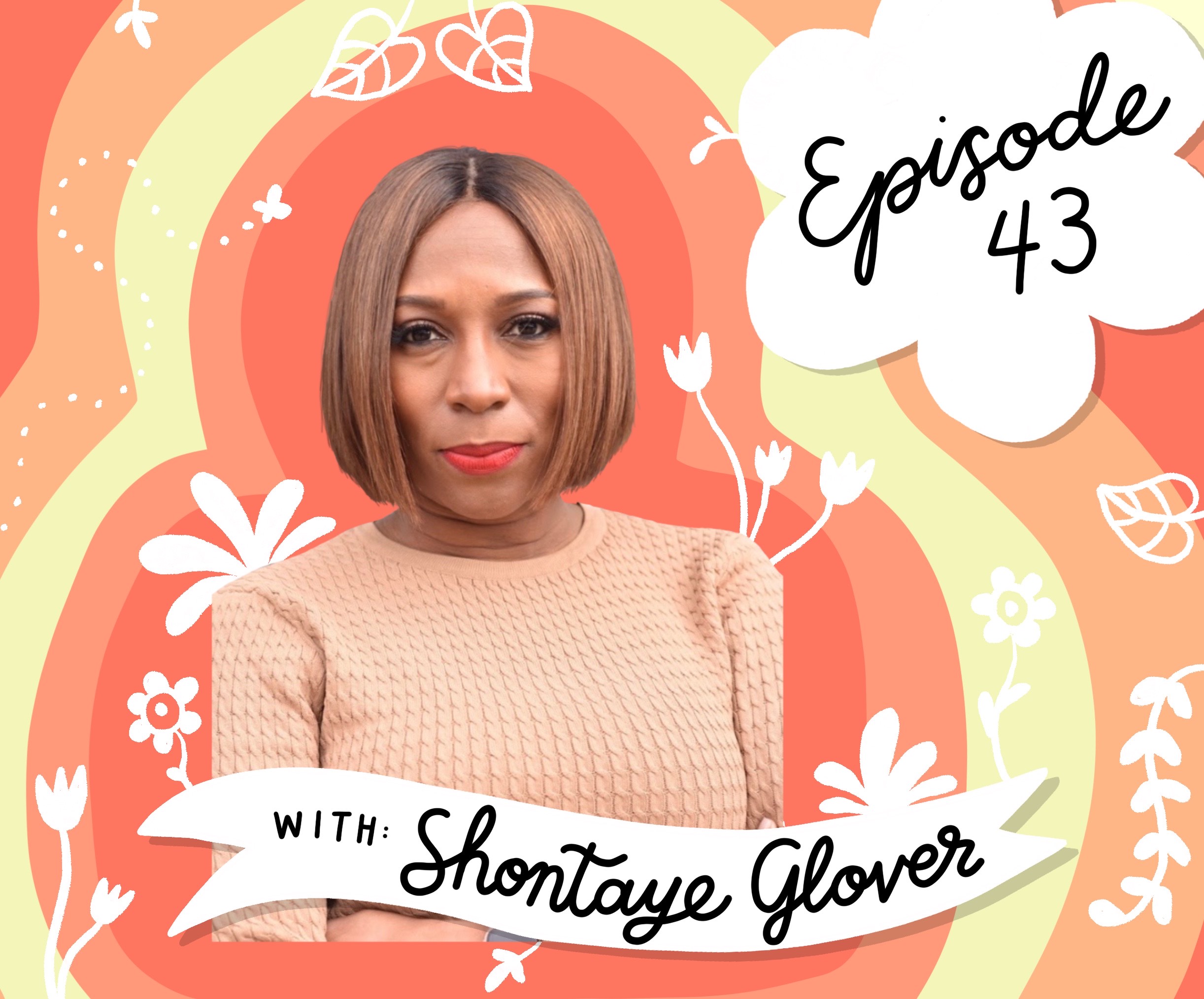 True Confessions Episode 43: We are constantly unlearning.
October 25, 2021
Prefer to read than listen? Download the transcript
We are thrilled to finally have our SLP bestie, Shontaye Glover, in the confessional with us to talk about all the things! This is an honest conversation about personal experience, perspective, how the title of our online conference The Equity Series triggered some negative responses, and most importantly why representation matters, and how and why you should diversify your library and practical ideas for literacy-based therapy.
Resources:
Shontaye's website: Having Our Say
Having Our Say on TPT: https://www.teacherspayteachers.com/Store/Having-Our-Say
Shontaye's social media: https://www.instagram.com/havingoursay/ https://www.facebook.com/havingoursay
The Equity Series: https://www.bethebrightest.com/conferences/the-equity-series
Diverse library resource: https://www.havingoursay.org/diverse-picture-books
Jordyn Carrol Instagram: https://www.instagram.com/jrc_theslp/
Wes Chernin: Social: https://www.instagram.com/lavenderspeech/ website: https://www.qinclusion.com/
How to Listen
You can always listen to this week's podcast through the audio player on this page, but if you want to subscribe for free to get every episode, here's how:
If you're on an iPhone or iPad, open the app called Podcasts, or just tap this link.
If you use Android, you can find us in the Google Play Music app just by tapping here.
We're also on apps like Pocket Casts, Radio Public or Overcast. And in case you really need it, here's the RSS feed.
If you still can't figure it out, or there's another platform you use that we're not on, let us know podcast@slptoolkit.com.
Rate & Review on Apple Podcasts
Hey, do you like what you hear? Please rate and review us so others can find us too!
XOXO - Lisa & Sarah
Related Posts.