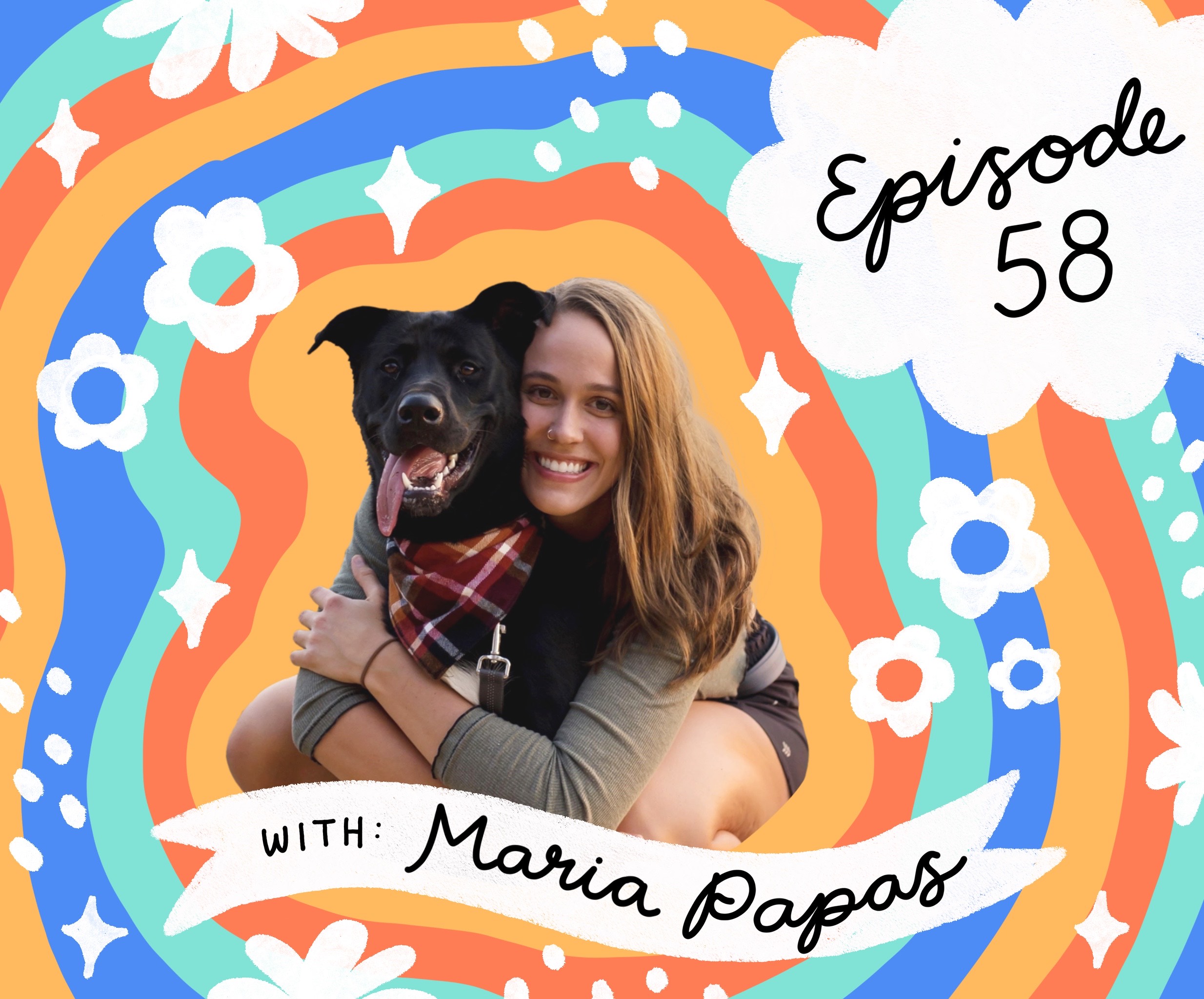 True Confessions Episode 58: Our dogs are not well-behaved enough to be therapy dogs.
Sept 18, 2023
Today we are chatting with Maria Papas, an elementary school SLP from Minnesota. In January 2020, Maria rescued a 10-week-old puppy named Diggity…and then the COVID pandemic began. She poured all of her spare time into training Diggity to become a therapy dog. Throughout the journey, she learned a lot about dog behavior, communication and training. In this episode, Maria shares information about the process of training and certifying a therapy dog, as well as how she incorporates Diggity into speech therapy sessions for different treatment areas such as fluency, language, articulation, and social communication.
Resources:
IG handle: diggity_do
Alliance of Therapy Dogs - https://www.therapydogs.com/
How to Listen
You can always listen to this week's podcast through the audio player on this page, but if you want to subscribe for free to get every episode, here's how:
If you're on an iPhone or iPad, open the app called Podcasts, or just tap this link.
If you use Android, you can find us in the Google Play Music app just by tapping here.
We're also on apps like Pocket Casts, Radio Public or Overcast. And in case you really need it, here's the RSS feed.
If you still can't figure it out, or there's another platform you use that we're not on, let us know podcast@slptoolkit.com.
Rate & Review on Apple Podcasts
Hey, do you like what you hear? Please rate and review us so others can find us too!
XOXO - Lisa & Sarah
Related Posts.