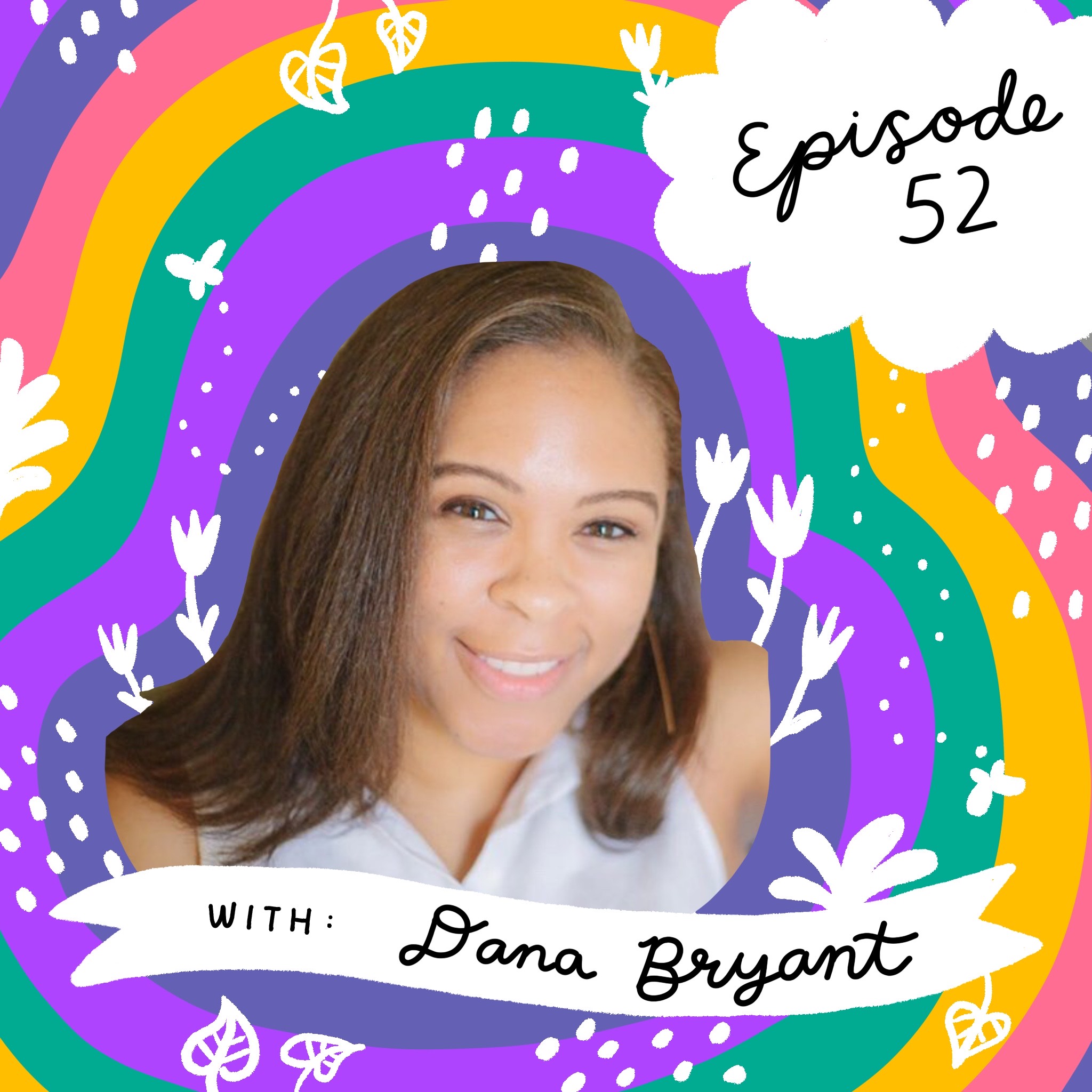 True Confessions Episode 52: We always thought working with adults would be boring.
Mar 20, 2023
We had Dana Bryant, CCC-SLP in the confessional, and she made us question everything we thought about working with adult clients! Dana, aka the Neuro SLP, broke down what creativity looks like in various ways: as a person, as a clinician, in assessment, in treatment planning, in treatment execution, and in home exercise programs. We talked about patient focused outcomes, and how to get there in treatment. Dana said, "I want people to just allow the magic to happen in therapy." She definitely knows how to put the "fun" in functional, and just may convince you to switch from a pediatric to adult setting!
Resources:
How to Listen
You can always listen to this week's podcast through the audio player on this page, but if you want to subscribe for free to get every episode, here's how:
If you're on an iPhone or iPad, open the app called Podcasts, or just tap this link.
If you use Android, you can find us in the Google Play Music app just by tapping here.
We're also on apps like Pocket Casts, Radio Public or Overcast. And in case you really need it, here's the RSS feed.
If you still can't figure it out, or there's another platform you use that we're not on, let us know podcast@slptoolkit.com.
Rate & Review on Apple Podcasts
Hey, do you like what you hear? Please rate and review us so others can find us too!
XOXO - Lisa & Sarah
Related Posts.