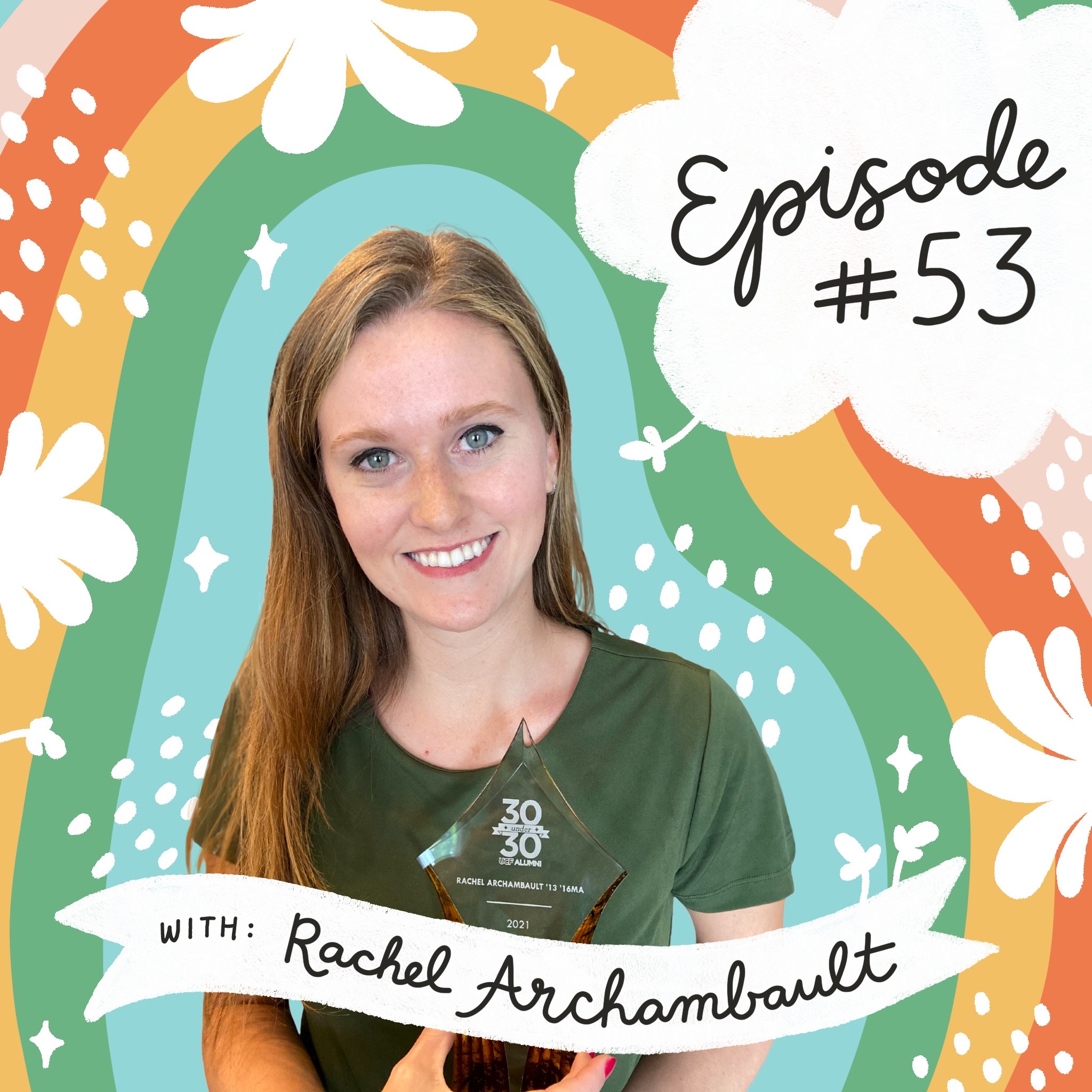 True Confessions Episode 53: Our speech rooms are not always a safe space for students.
Apr 17, 2023
Today we have Rachel Archambault, M.A. CCC-SLP in the confessional. We first met Rachel when she presented for us at SLP Summit in January 2023, and we were thrilled to continue the discussion on trauma-informed care. No matter what setting we work in as SLPs, we will encounter a client who has experienced trauma. In this episode, we dig into different types of trauma, how we as providers also experience trauma, and how important the language we use is on the well-being of our clients, their families, and our colleagues. Ultimately we want the speech room to be a safe place, and Rachel helps us explore steps we can take immediately to reduce causing retraumatization, even if it was unintentional.
Resources we know about:
IG handle: @ptsd.slp https://www.instagram.com/ptsd.slp/ 6 Pillars of Trauma-Informed Care Book - What Happened to You Book - The Body Keeps the Score
How to Listen
You can always listen to this week's podcast through the audio player on this page, but if you want to subscribe for free to get every episode, here's how:
If you're on an iPhone or iPad, open the app called Podcasts, or just tap this link.
If you use Android, you can find us in the Google Play Music app just by tapping here.
We're also on apps like Pocket Casts, Radio Public or Overcast. And in case you really need it, here's the RSS feed.
If you still can't figure it out, or there's another platform you use that we're not on, let us know podcast@slptoolkit.com.
Rate & Review on Apple Podcasts
Hey, do you like what you hear? Please rate and review us so others can find us too!
XOXO - Lisa & Sarah
Related Posts.