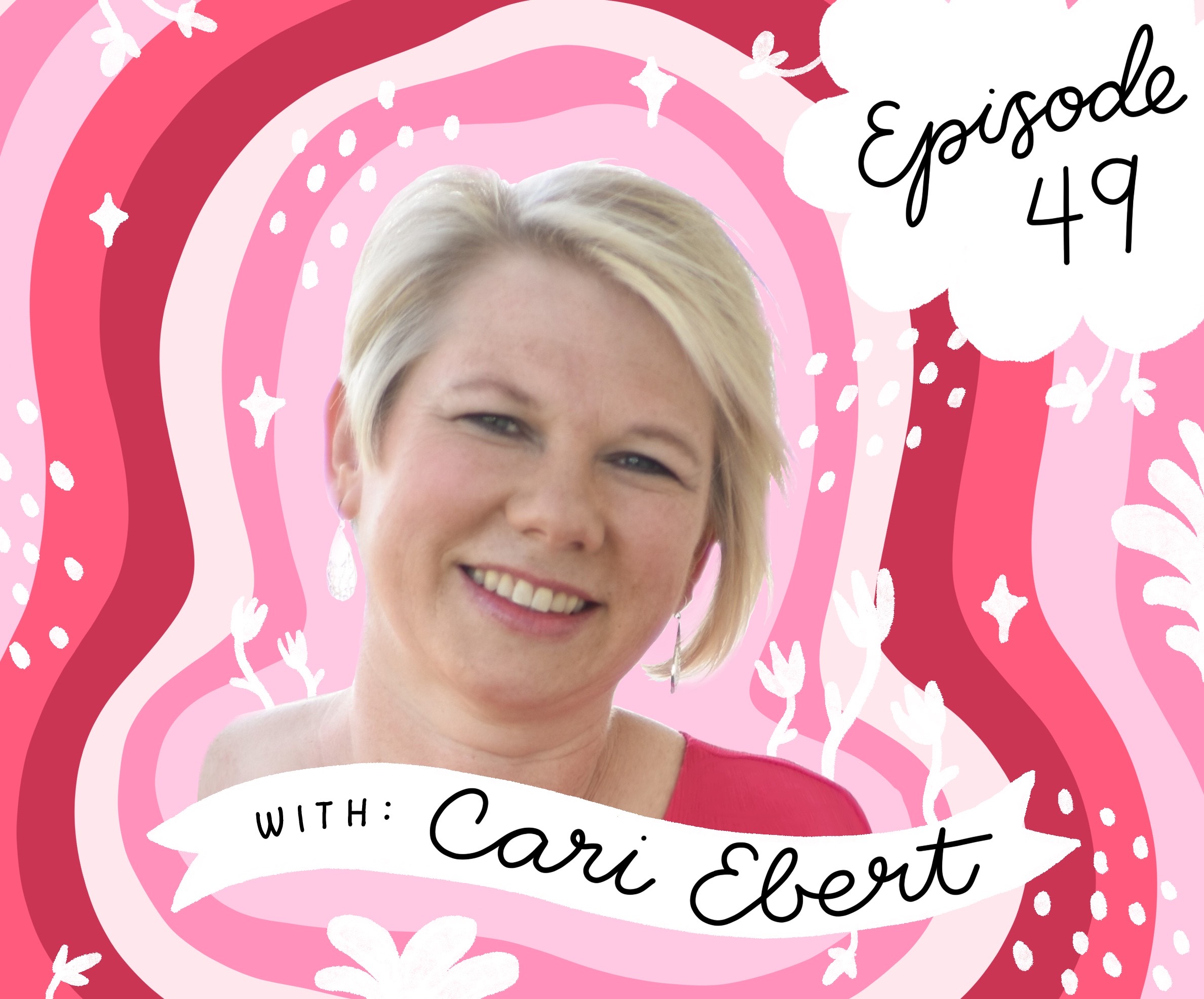 True Confessions Episode 49: We didn't always use a diagnosis to drive the treatment bus
April 4, 2022
Prefer to read than listen? Download the transcript
In this episode, we chat with the amazing Cari Ebert about her journey in the field of speech pathology as well as her SLP Summit course (How to Prepare for Speech Therapy Using Principles of Motor Learning)! Cari gave us several nuggets of information, including how she made the shift from working from a strengths based vs. deficits based approach with Autistic children, how SLPs need to use a diagnosis to drive the treatment bus, and how to assess and treat CAS (childhood apraxia of speech) for all children (including those with other diagnoses and children who are teenagers). We could have talked to her for hours! This episode is a must listen-to.
Resources mentioned:
How to Listen
You can always listen to this week's podcast through the audio player on this page, but if you want to subscribe for free to get every episode, here's how:
If you're on an iPhone or iPad, open the app called Podcasts, or just tap this link.
If you use Android, you can find us in the Google Play Music app just by tapping here.
We're also on apps like Pocket Casts, Radio Public or Overcast. And in case you really need it, here's the RSS feed.
If you still can't figure it out, or there's another platform you use that we're not on, let us know podcast@slptoolkit.com.
Rate & Review on Apple Podcasts
Hey, do you like what you hear? Please rate and review us so others can find us too!
XOXO - Lisa & Sarah
Related Posts.