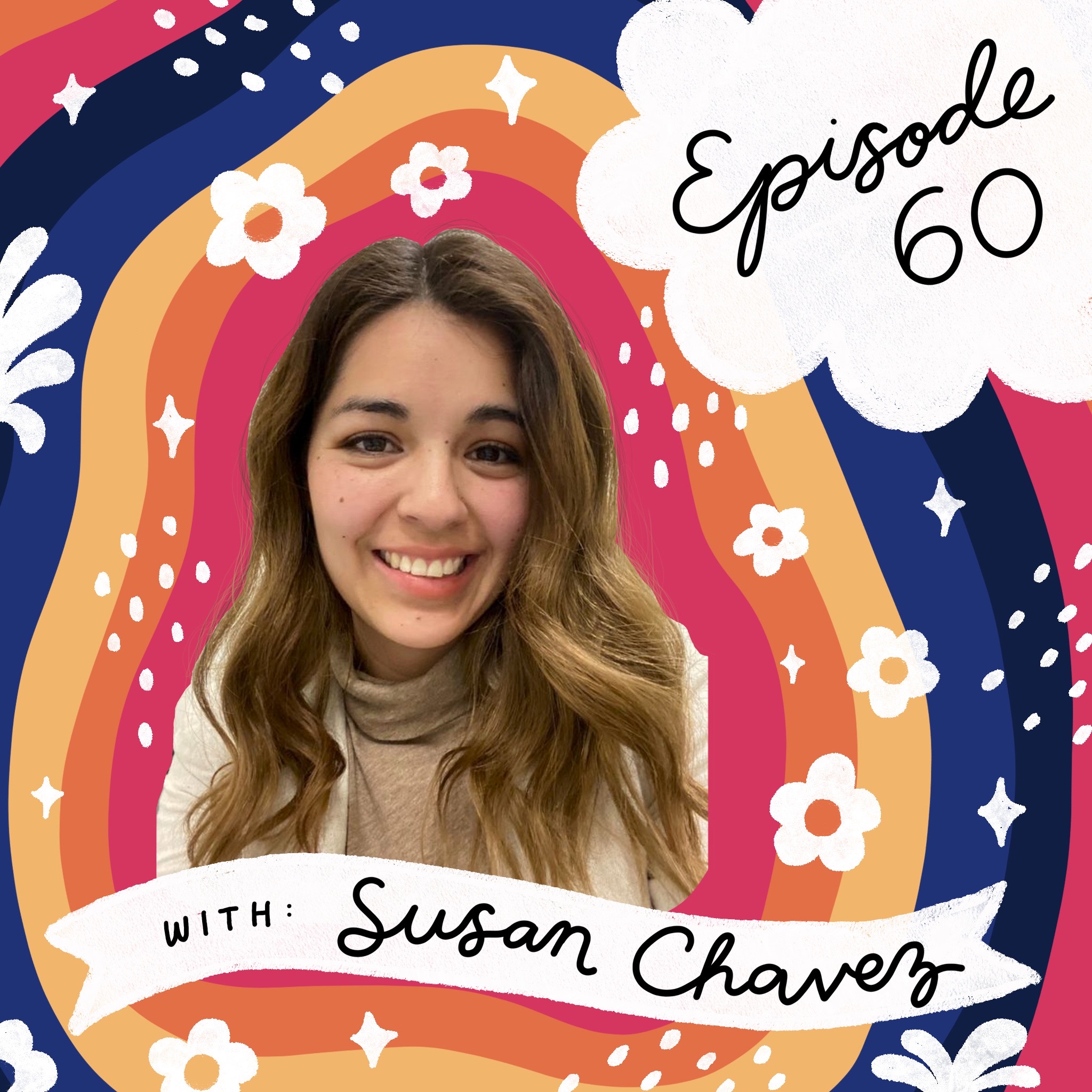 True Confessions Episode 60: We all have at least one underserved student on our caseload.
Nov 6, 2023
Today we have Susan Chavez, a bilingual CCC-SLP from Southern California, in the confessional talking about working with underserved populations. People from underserved communities face daily obstacles that can impact their progress in treatment across several fields such as medicine, speech therapy, etc. For this episode, we focus on students in schools that come from underserved communities and how there are several barriers in their everyday life that have an impact on their function in school. When these students are on our caseloads, it is important for us to learn about and acknowledge these barriers so we can adjust our treatment approaches to ensure they have the same opportunities for growth and success.
Resources:
How to Listen
You can always listen to this week's podcast through the audio player on this page, but if you want to subscribe for free to get every episode, here's how:
If you're on an iPhone or iPad, open the app called Podcasts, or just tap this link.
If you use Android, you can find us in the Google Play Music app just by tapping here.
We're also on apps like Pocket Casts, Radio Public or Overcast. And in case you really need it, here's the RSS feed.
If you still can't figure it out, or there's another platform you use that we're not on, let us know podcast@slptoolkit.com.
Rate & Review on Apple Podcasts
Hey, do you like what you hear? Please rate and review us so others can find us too!
XOXO - Lisa & Sarah
Related Posts.