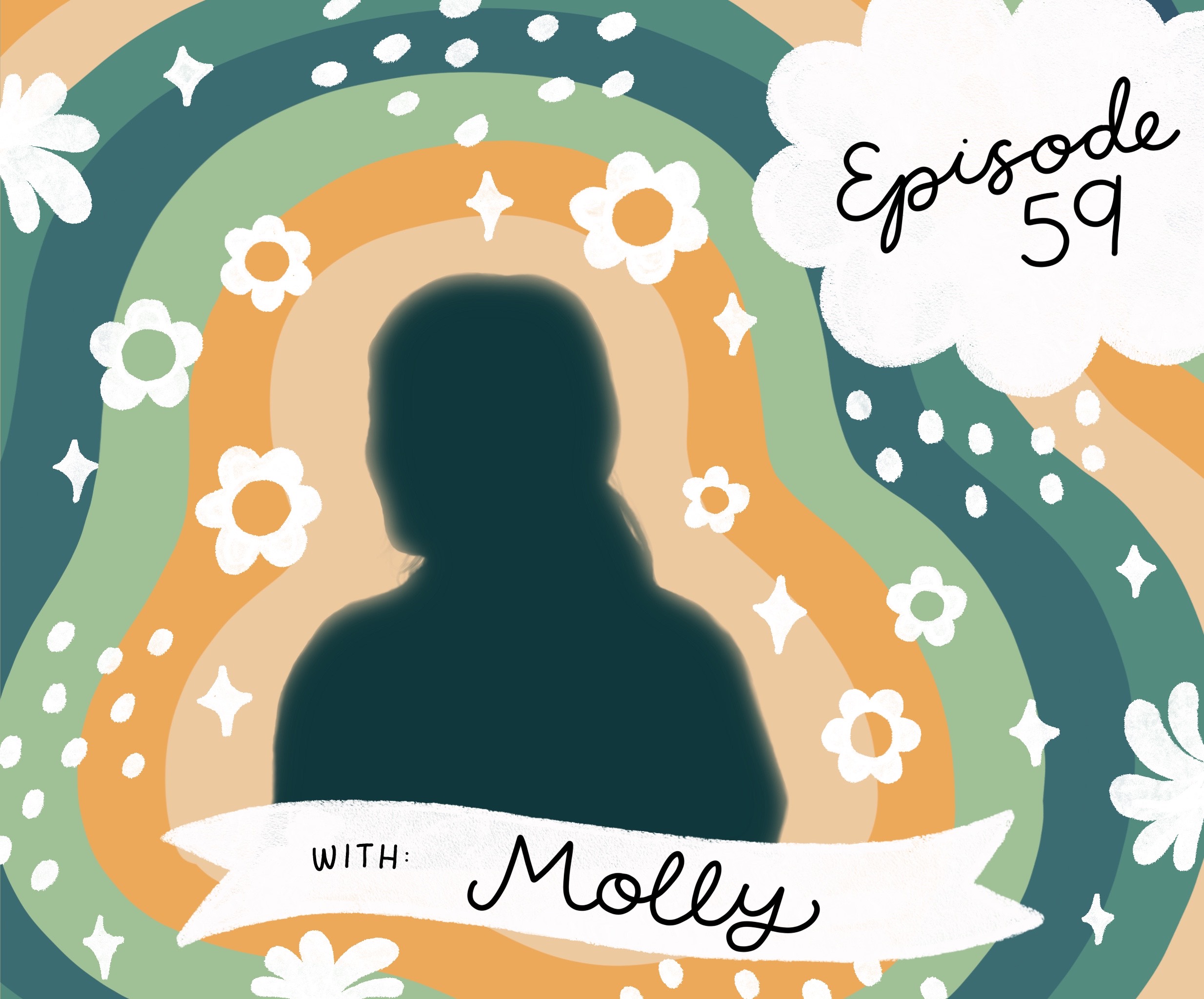 True Confessions Episode 59: We were not the "ideal" grad student.
Oct 9, 2023
This is the first time we've had an anonymous guest in the confessional, who we will call "Molly." Molly shares her experience in grad school, which was not all sunshine and rainbows. Speech-language pathology graduate programs are often rigorous, stressful, and can be down-right difficult. While in graduate school, it is vital for students to stay true to and advocate for themselves while knowing their limits. Balance between personal life and school life is a must, even when program staff push for school life to outweigh personal life and appropriate supports are not available or given to under/graduate students.
Resources:
ASHA mental health resources: ⁠https://www.asha.org/practice/connecting-audiologists-and-speech-language-pathologists-with-mental-health-resources/⁠
How to Listen
You can always listen to this week's podcast through the audio player on this page, but if you want to subscribe for free to get every episode, here's how:
If you're on an iPhone or iPad, open the app called Podcasts, or just tap this link.
If you use Android, you can find us in the Google Play Music app just by tapping here.
We're also on apps like Pocket Casts, Radio Public or Overcast. And in case you really need it, here's the RSS feed.
If you still can't figure it out, or there's another platform you use that we're not on, let us know podcast@slptoolkit.com.
Rate & Review on Apple Podcasts
Hey, do you like what you hear? Please rate and review us so others can find us too!
XOXO - Lisa & Sarah
Related Posts.