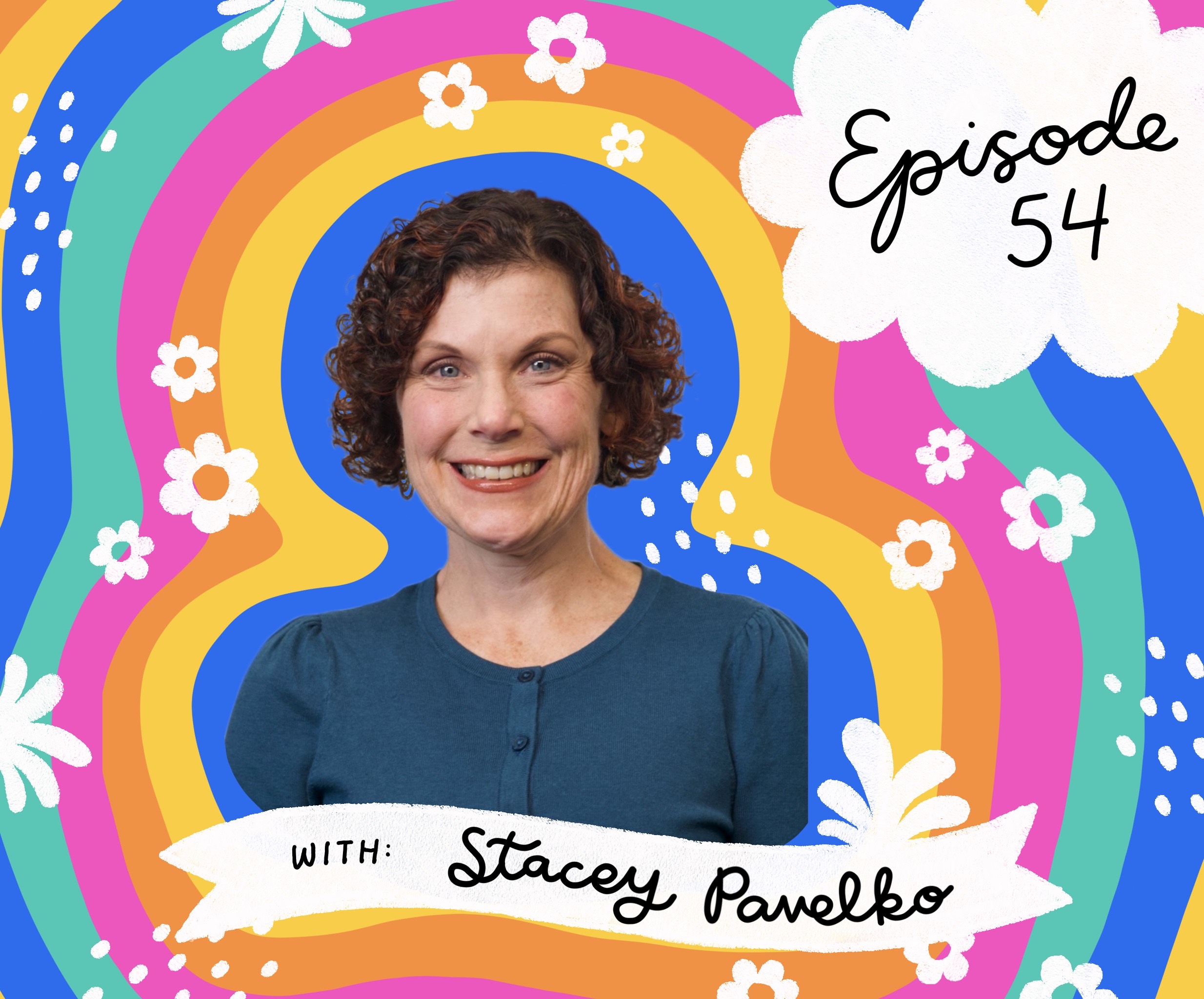 True Confessions Episode 54: We used to only do language samples during a formal evaluation.
May 15, 2023
Today we have Dr. Stacey Pavelko in the confessional and are talking about all things language sampling! She is the co-creator of the SUGAR language sample analysis (LSA), a quick, simple and researched way to get the information you need. Before you say ugh and click away - LSA doesn't have to be hard! And it is a critical component not just for differential diagnosis but also for ongoing assessment for students on your caseload. Dr. Stacey breaks down how to make LSA more clinician friendly, and discusses considerations we need to take for eliciting great samples for students of all ages.
Resources:
How to Listen
You can always listen to this week's podcast through the audio player on this page, but if you want to subscribe for free to get every episode, here's how:
If you're on an iPhone or iPad, open the app called Podcasts, or just tap this link.
If you use Android, you can find us in the Google Play Music app just by tapping here.
We're also on apps like Pocket Casts, Radio Public or Overcast. And in case you really need it, here's the RSS feed.
If you still can't figure it out, or there's another platform you use that we're not on, let us know podcast@slptoolkit.com.
Rate & Review on Apple Podcasts
Hey, do you like what you hear? Please rate and review us so others can find us too!
XOXO - Lisa & Sarah
Related Posts.