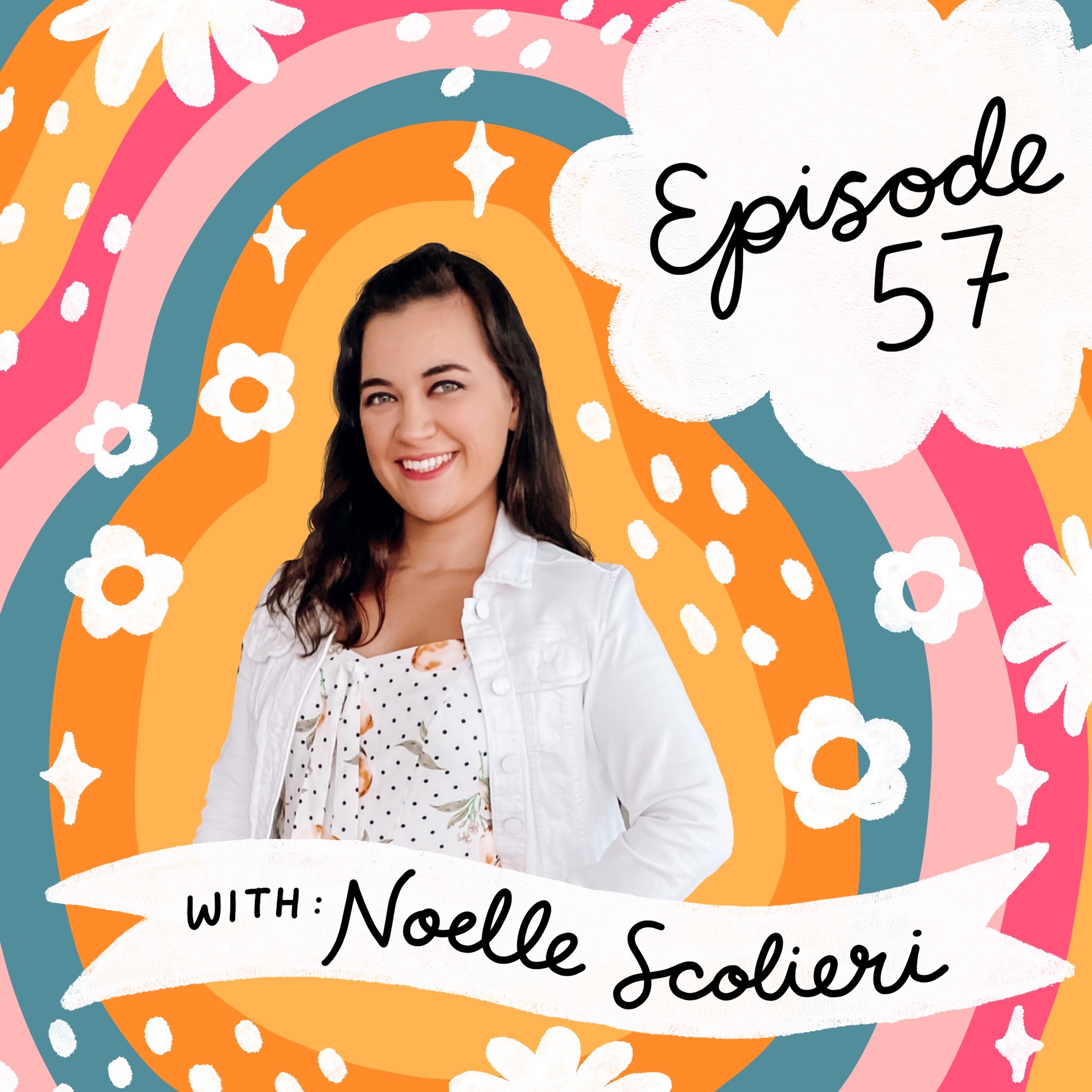 True Confessions Episode 57: We learned what childhood apraxia of speech was in grad school, but not really how to diagnosis or treat it.
August 28, 2023
Today we have Noelle Scolieri, M.S. CCC-SLP in the confessional! Noelle is a pediatric speech-language pathologist who holds children with childhood apraxia of speech (CAS) near and dear to her heart. In today's episode, we discuss how CAS is unique from other speech disorders, including treatment and diagnosis. Though CAS is a speech disorder, it impacts many other areas of a child's (and their family's) life. This podcast conversation provides SLPs with the tools and insight to bring into their clinical experiences with current and future clients.
Resources
IG handle: @anslp2b.
How to Listen
You can always listen to this week's podcast through the audio player on this page, but if you want to subscribe for free to get every episode, here's how:
If you're on an iPhone or iPad, open the app called Podcasts, or just tap this link.
If you use Android, you can find us in the Google Play Music app just by tapping here.
We're also on apps like Pocket Casts, Radio Public or Overcast. And in case you really need it, here's the RSS feed.
If you still can't figure it out, or there's another platform you use that we're not on, let us know podcast@slptoolkit.com.
Rate & Review on Apple Podcasts
Hey, do you like what you hear? Please rate and review us so others can find us too!
XOXO - Lisa & Sarah
Related Posts.